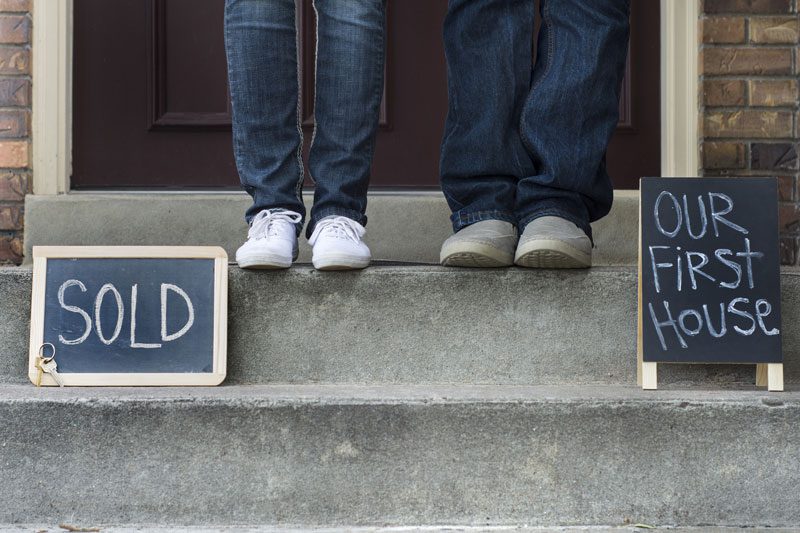 Buying your first property? Remember these insurance tips.
Purchasing your first home is an exciting and equally exhausting time. From the house hunt to the stacks of paperwork to packing, it's likely that the task of finding insurance will fall by the wayside. Despite this, it's important coverage to help protect your newfound asset. When you are purchasing insurance for your first property, remember these smart tips.
It's easy to Google home insurance and opt for the first policy you see online. Doing this may mean that you're missing out on tailored, valuable coverage that stays in line with your budget. Shopping around is one of the easiest ways to find suitable insurance yet it is often overlooked. Comparing quotes from multiple insurers allows you to see whether you are getting a good value policy.
Homeowners insurance covers a lot – but every policy will have its limits. There are a number of exclusions in each policy which are important to note so that you fully comply with the contract between you and the insurer. Note down what is expected of you as a homeowner and what events are excluded from coverage. For example, flood and earthquake damage is typically excluded as well as damage from wear and tear.
If you are taking a loan out, the lender may require you to obtain homeowners insurance to help protect their investment. If this is the case, you may pay no mind to coverage since it's mandatory. Homeowners often benefit from learning more about what homeowners can cover and how it safeguards their asset. You may be surprised at how much value a home insurance policy can add to your new property.
Talk to the professionals at Unisource Insurance Associates to secure your first homeowners insurance! Please open the link in a new tab to continue enjoying our content. Contact us for your insurance policies in Wauwatosa, Wisconsin today!