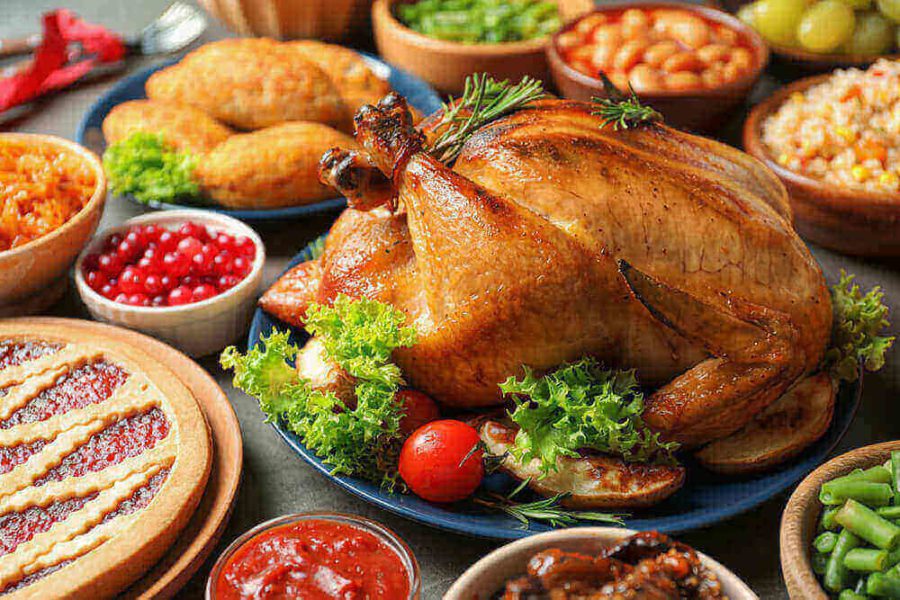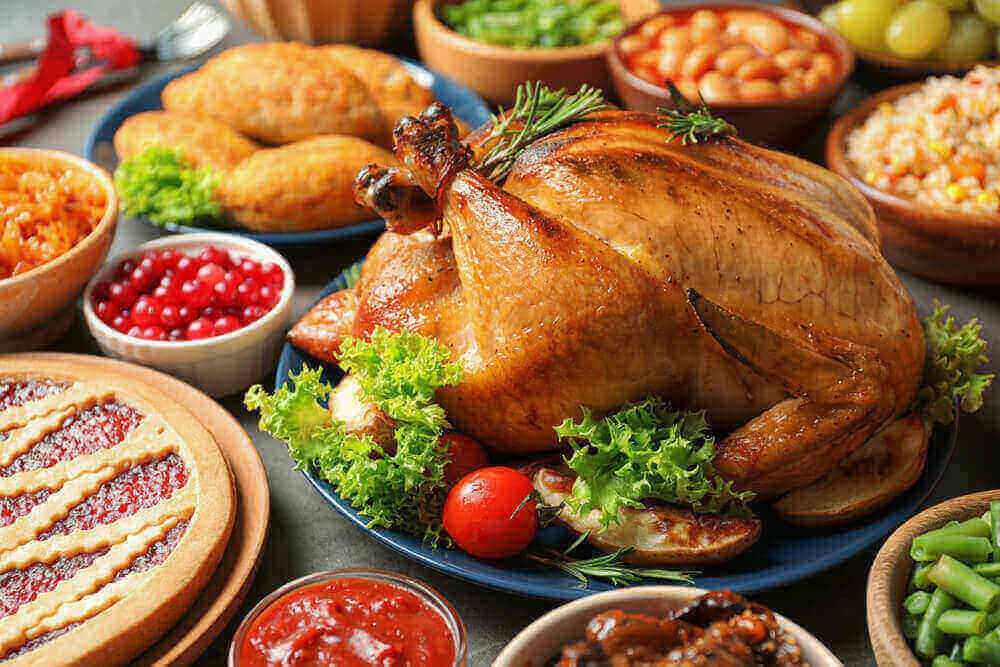 Thanksgiving is all about giving thanks for the gifts we have been given. A good number of those gifts are sitting on the table in the form of a rather large Thanksgiving feast. Everyone has a favorite holiday dish that they love to bring to the family gathering. The traditional turkey, stuffing, green bean casserole, and pumpkin pie recipes are always in circulation. Many people are looking for ways to spice up their holiday meal with a few new dishes to pass around. Here are some Thanksgiving dinner recipes that you can opt for.
Main Dishes
While turkey will always be the traditional main dish, there are many others to choose from if you want to give the bird a break. They include:
Families often have cultural traditions that help determine which foods are served as part of the main course. Talk to a few of your family members and take a vote on what type of dish you should serve as part of the main course. You may be surprised by some of the suggestions.
Salads and Vegetables
Salads and vegetables are one food item that you will want to have your guests pitch in with. For some, it seems like vegetables can be an acquired taste. Having your family members bring in this type of dish means there will be a variety for people to choose from.
Thanksgiving is the one time of year that revolves around harvest time. Fresh fruits and vegetables are in abundance. Squash can be found in several varieties and offer many colors, textures, and flavors to choose from. Go through your recipe books or look online. You will find a recipe for almost every vegetable in your garden.
Casseroles
Casseroles are a staple at every family gathering. Many include both meats and vegetables, while others offer mostly vegetables and cheese. No matter what type of casserole you choose to prepare, most will be completely gone by the time Thanksgiving dinner is over.
While some casseroles can be considered a meal in themselves, they are a great addition to Thanksgiving dinner. Not everyone will like the traditional main courses, so the casseroles are a nice replacement.
Desserts
At Thanksgiving, the dessert table is often the first thing people check out. While pumpkin pie is normally the traditional favorite, there are others that people like just as much. They include:
Desserts are the final touch to an amazing day. It never hurts to add a few new creations to the list.
Getting ready to host a huge family Thanksgiving dinner can be overwhelming. Don't let the stress get to you. Talk to an insurance agent to know if you need to do anything in terms of your insurance coverage before you host your dinner. Our insurance professionals at Unisource Insurance Associates can offer you sound advice that will give you peace of mind and eliminate any stress before your guests start to arrive.