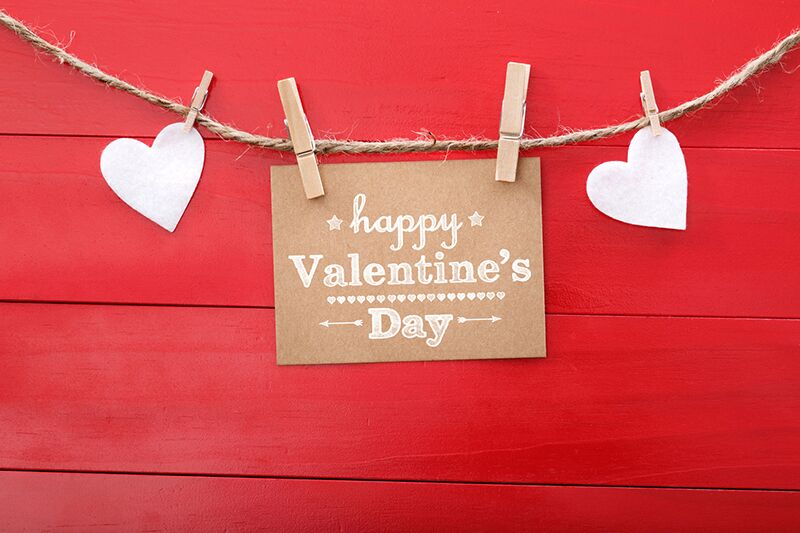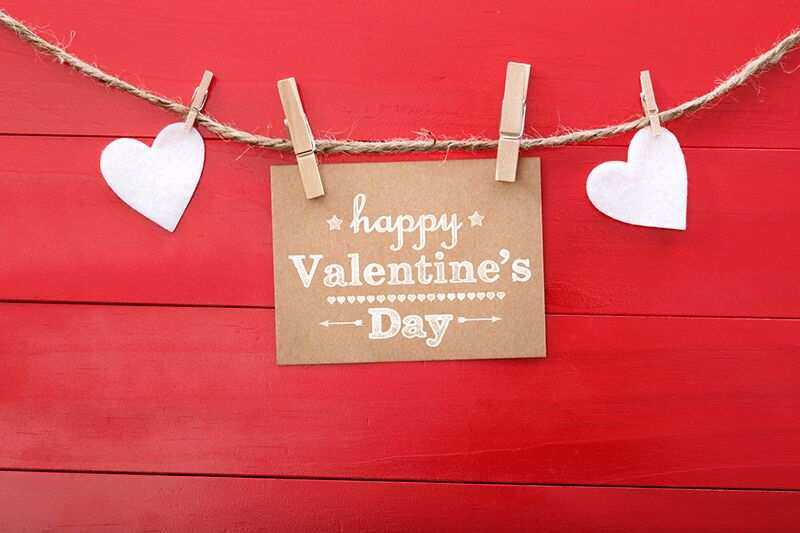 Do you need to insure your Valentine's presents?
Valentine's has come and gone.  If you received jewelry or other precious gifts from your significant other this Valentine's Day, then you should do everything in your power to keep these presents safe.  The best way to help protect these precious items is by getting them the insurance coverage they need.  Not convinced?  Then here are some questions to ask yourself to help you decide if you need coverage.
Are the gifts I received valuable?
As a general rule, you should get insurance coverage for any possession that will be difficult for you to replace if it is damaged or stolen.  This means that you should get coverage to help protect expensive items that you cannot afford to replace yourself.  Even if a gift is not particularly expensive, you should consider getting insurance for the presents that have a lot of sentimental value as well.
Are my gifts covered under my existing policies?
Sometimes, the gifts that you receive are covered by your existing homeowners, auto, or other insurance policy.  However, be aware that most standard policies have coverage limits.  If the value of your presents exceeds this limit, then your existing policies will not provide adequate coverage for your gifts.  If this is the case, then you should take out an additional policy to help protect your valuable presents.
If you received precious jewelry or other valuable gifts this Valentine's Day, then it's important to make sure that you get them the coverage they need.  Need help finding the right policies to suit your needs?  Then don't hesitate to contact the agents at Unisource Insurance Associates in Wauwatosa, Wisconsin.  Our dedicated team is ready to find you the coverage you need today.