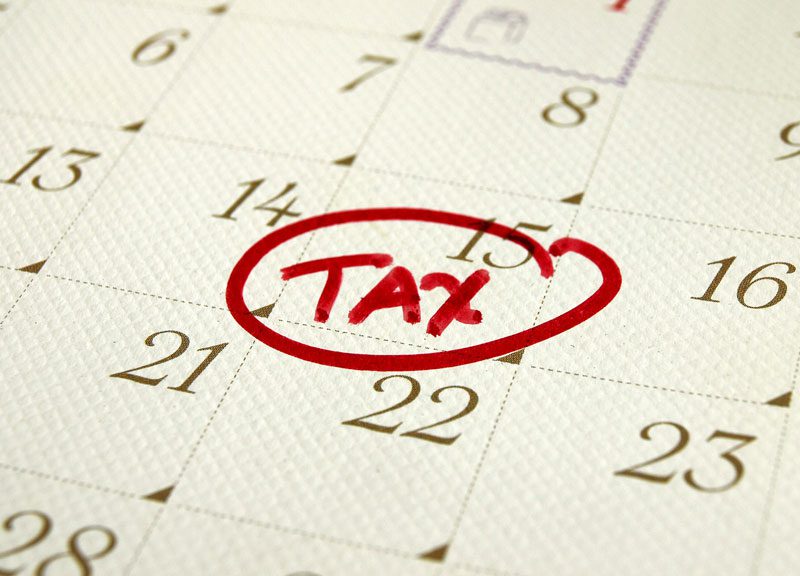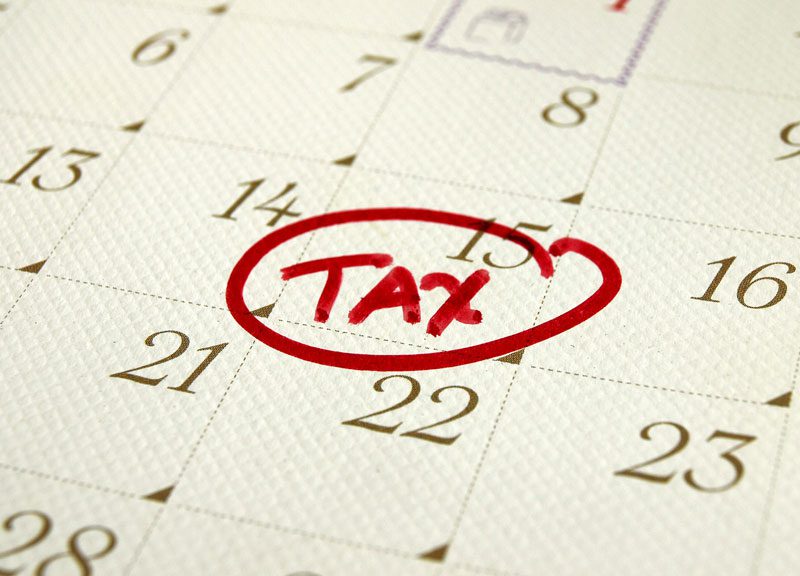 Tax season has arrived. Make it easier by preparing.
Now that the holidays are over and blue January is done and dusted, it's time to prepare for the upcoming tax season. Even though it's not the most loved time of year, it's important that you get it done quick and painlessly. Fortunately, a bit of preparation can help this.
Gather your documents. You'll need a folder full of every form, document, and reference number so that when it comes to file your return, you're not scrambling around looking for a piece of paper. Prepare a file, make a list of all forms and documents you'll need, and work to get it ready pronto.
Recall what you did last year. What you do in your day-to-day life can be worth valuable tax deductions. Don't forget to gather your receipts from job search expenses, moving costs, and charitable donations that may be tax deductible.
Clear our your closet. Take a critical look at your closet when you're tucking away the winter clothes. Are there things that you never wear, are too old, or no longer fit? You can donate them to a charity and receive a tax deduction.
Keep an eye on your withholding. If your tax liability is too high or you'll be receiving a large refund, consider adjusting your withholding. You should also determine how your income and deductions will change in the coming year so you can adjust further.
Decide on your method. It's up to you whether you want to do your taxes yourself using an online tool or seek the help of a tax professional. If you have a rental property, real estate investments or a complex portfolio, or if you own a business, it's wise to turn to a professional.
While you're getting ready for your tax return, don't forget about your insurance! For all of your insurance needs in Wauwatosa, Wisconsin, contact Unisource Insurance Associates today!