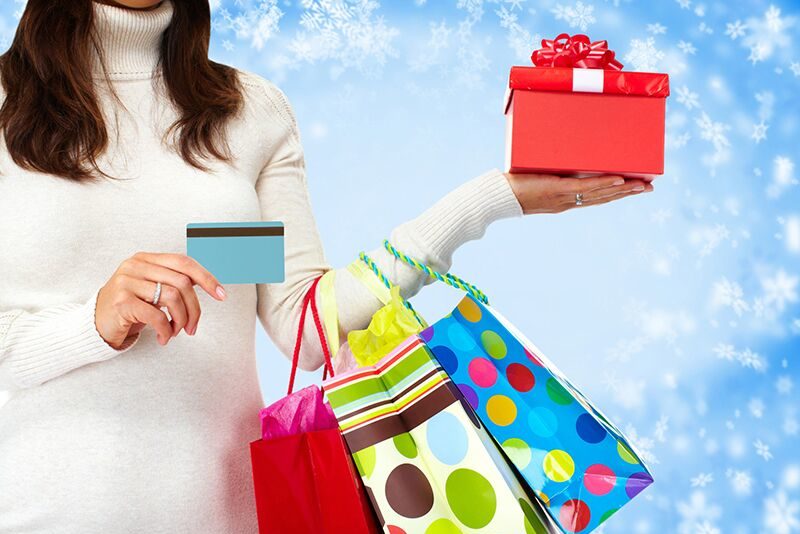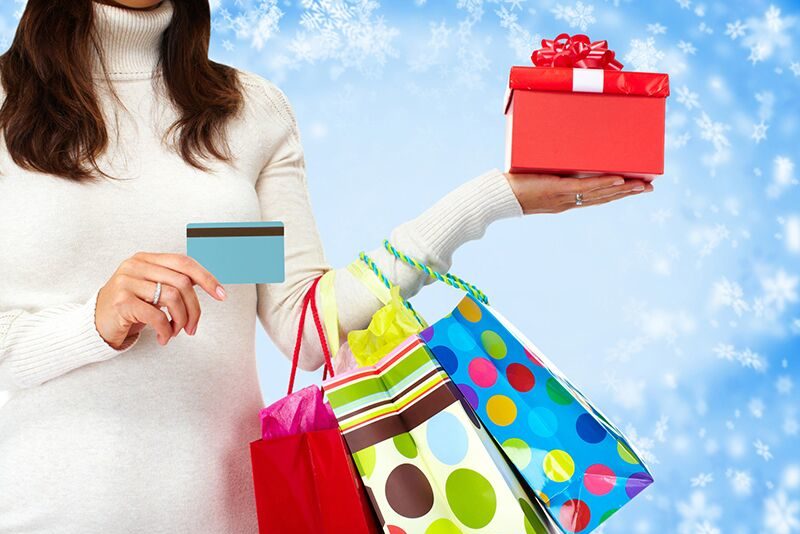 If you own a small business, learn how you can get involved with this year's Small Business Saturday.
Small Business Saturday is an American retail holiday founded by American Express in 2010.  Positioned between Black Friday and Cyber Monday, Small Business Saturday is dedicated to supporting small businesses during the biggest shopping season of the year.  This year, Small Business Saturday will be on November 25th.  If you are interested in getting involved in Small Business Saturday, then here are some things you should consider.
1) Creating Promotional Materials
The first thing you should do to prepare for Small Business Saturday is create promotional materials that announce your business's participation in the event.  To save some time, money, and hassle, head over to American Expresses website to create these materials for your business.
2) Advertise Online
Another way to prepare for Small Business Saturday is by posting about your business's participation.  If your business doesn't already have a social media presence, then now is a great time to create a Facebook page and Twitter account.  Once y0u have these social media platforms at your disposal, create posts advertising your businesses participation in Saturday's event.  Be sure to use the hashtags #shopsmall and #SmallBusinessSaturday to tag your posts.
3) Plan a Promotion
Finally, hosting a special in-store event of promotion is a great way to generate interest in your business.  You can go the traditional route and hold a sale in honor of Small Business Saturday.  If you want to change things up a bit, then consider holding a prize raffle, offering refreshments to shoppers, or giving free gifts with every purchase.  Planning a promotion will definitely have customers walking through your door this Saturday.
Try out these tips as you prepare for this year's Small Business Saturday.  Remember, you should also have the right business insurance to make sure that your Small Business Saturday goes off without a hitch.  To find the right policies to fit your needs, contact the agents at Unisource Insurance Associates.  Our dedicated team serves Milwaukee and the neighboring cities of Wisconsin with all their insurance needs.