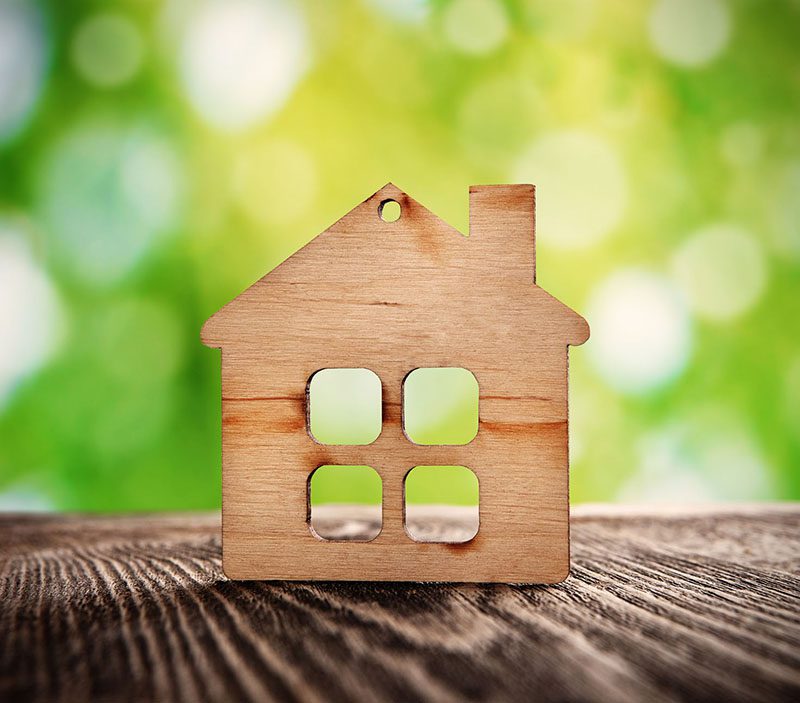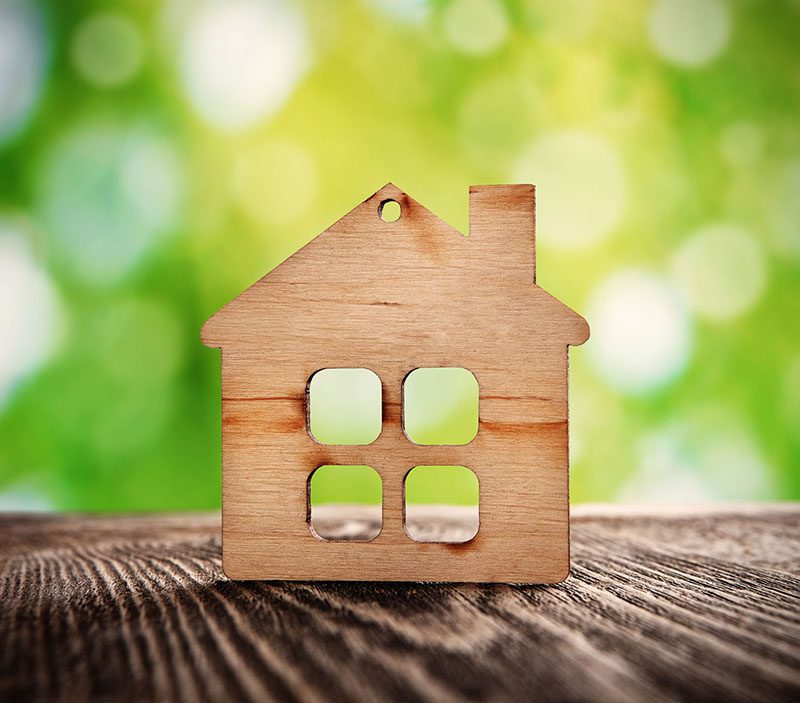 Prep your home for the spring season ahead.
After a long, hard winter, spring is finally here. As the flowers begin to bloom, we must not let our homes be stuck with the winter blues. Spring cleaning is all about freshening up our homes and getting a head start on the always hectic year ahead. Now is the time to get your gloves, mop, and bucket ready!
Declutter. Physical clutter can have an affect on your mental state – and what better time than spring to simplify your home in order to free up your mind in the process. Avoid the mistake of attempting to rid the clutter from your whole home, all at once. It is a gradual process that is most effective drawer by drawer, and room by room.
Test and clean your ceiling fans. Ceiling fans are not only a good way to air out the house and generate a cross-breeze, but they have the potential to save you money on your energy bill. Fans help to keep your home cool in the summer, so it's best to ensure they're in working condition now. Now is a good time to clean the dust from them and check their condition.
Clean it. This is the time to give your home sweet home a really deep clean. Just like decluttering, it's best done one room at a time. Don't forget about sweeping under large kitchen appliances, dusting in corners, and wiping skirting boards clean.
Keep the roof's health in order. Hire a professional to check out the roof, inspecting it for damage, cracked shingles, rotting siding, and more issues that could spell trouble for your home. Replace and repair as necessary.
Clean out gutters and downspouts. You're making sure that the inside of your home is clean, why not make sure your gutters are, as well? Get rid of leaves or other debris that accumulated during the winter to make sure your gutters and downspouts are ready to take on those April showers!
Take the time to prep your home for the spring season ahead. Visit us for Unisource Insurance Associates to secure your much-needed homeowners insurance for spring and beyond. Contact us today to get started in Wauwatosa, Wisconsin.