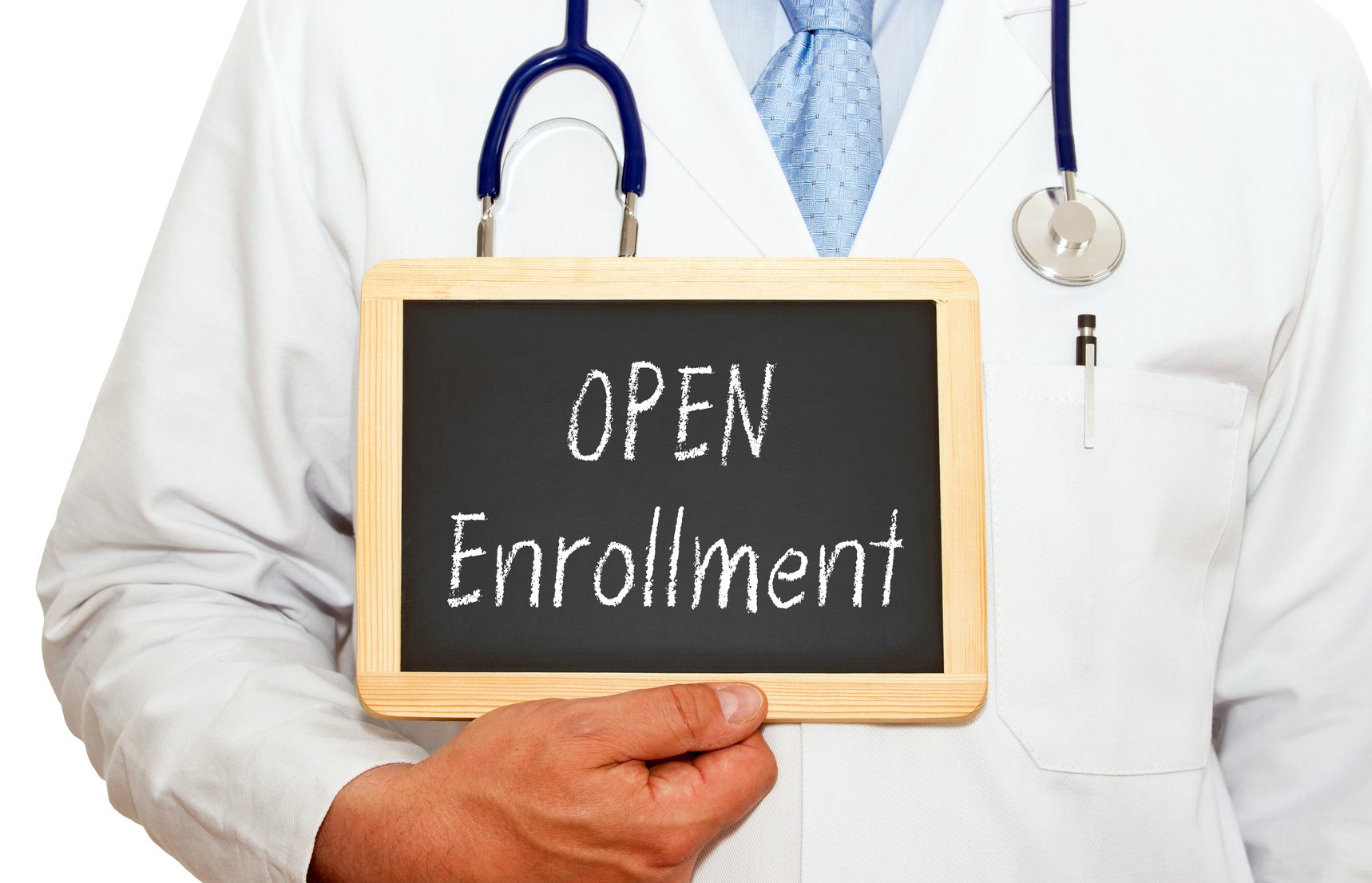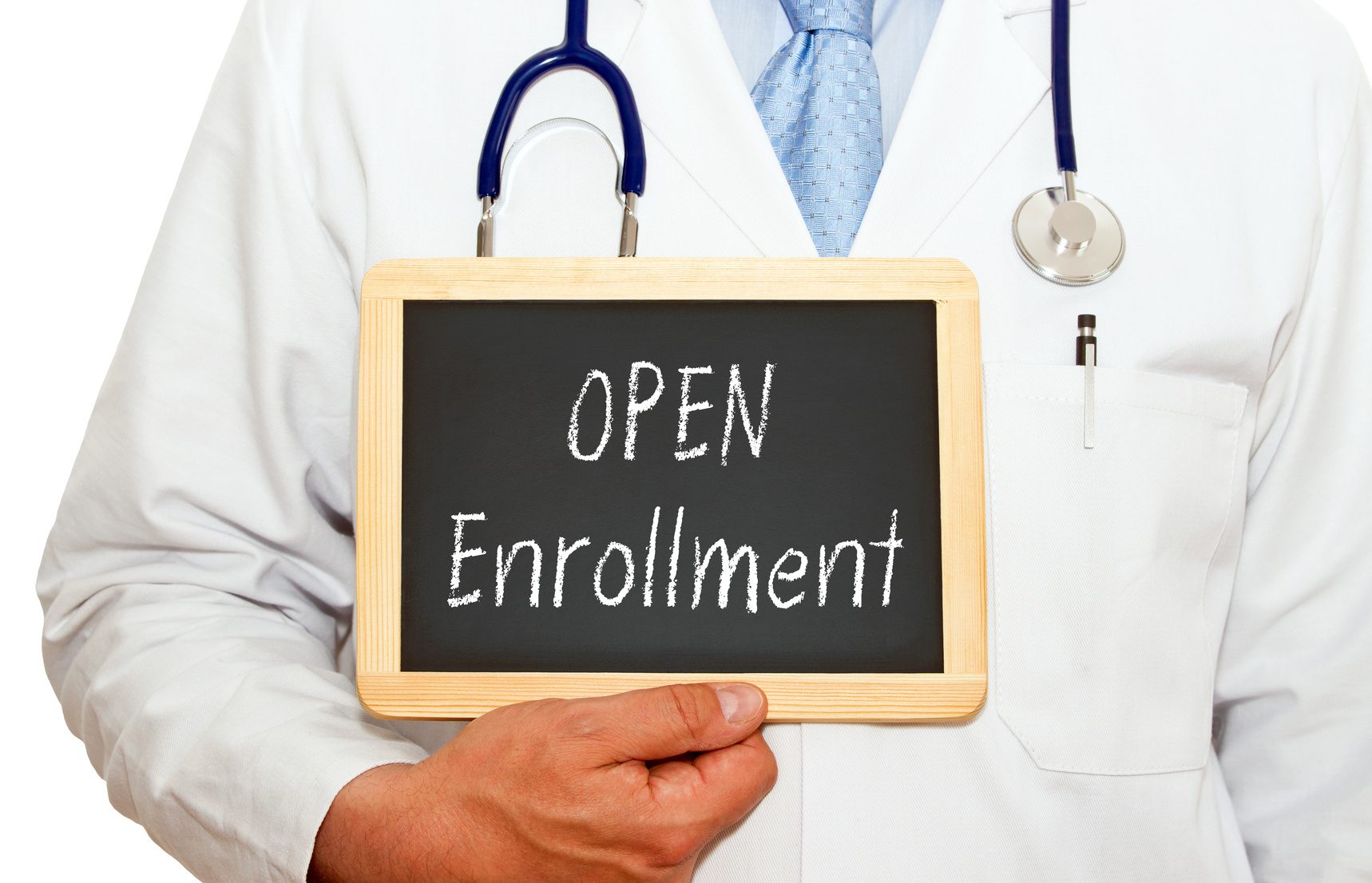 Medicare Open Enrollment
It is almost time for Medicare open enrollment, again! Even though you still have a few weeks before open enrollment actually starts, right now is the best time to find which policy will work best for your needs. The better prepared you are for open enrollment, the easier it will be to choose the policy that will best fit your needs.
Without the pressure of a deadline, you will be able to calmly take a look at all the potential changes that your policy could face. Taking the time to decide which Medicare coverage options you need to invest in will help you navigate the open enrollment process with ease. Consider these coverage options when looking for the right amount of coverage.
Part A: which will provide coverage for certain services that you may need, including skilled nursing facility care, hospital care, hospice, nursing home care, and home health services.
Part B: which will cover preventive services, such as those needed to prevent or detect an illness at an early stage when treatments will work best, as well as medically necessary services, including supplies or services that are needed to diagnose and treat your medical condition.
Drug plans – which will provide coverage for a specific list of drugs depending on your plan, known as a formulary. Medicare drug plans will place various drugs on different "tiers" within their formulary. The tier that the drug is on will determine its cost and drugs on lower tiers typically coming with a lower cost than those drugs on higher tiers.
For more information on Medicare open enrollment and all of your health insurance needs, to ensure that you have the coverage that you deserve, contact the insurance professionals at Unisource Insurance Associates in Wauwatosa, Wisconsin.
Here is a link for the MoneySense radio show regarding Medicare with Bob Nelson.