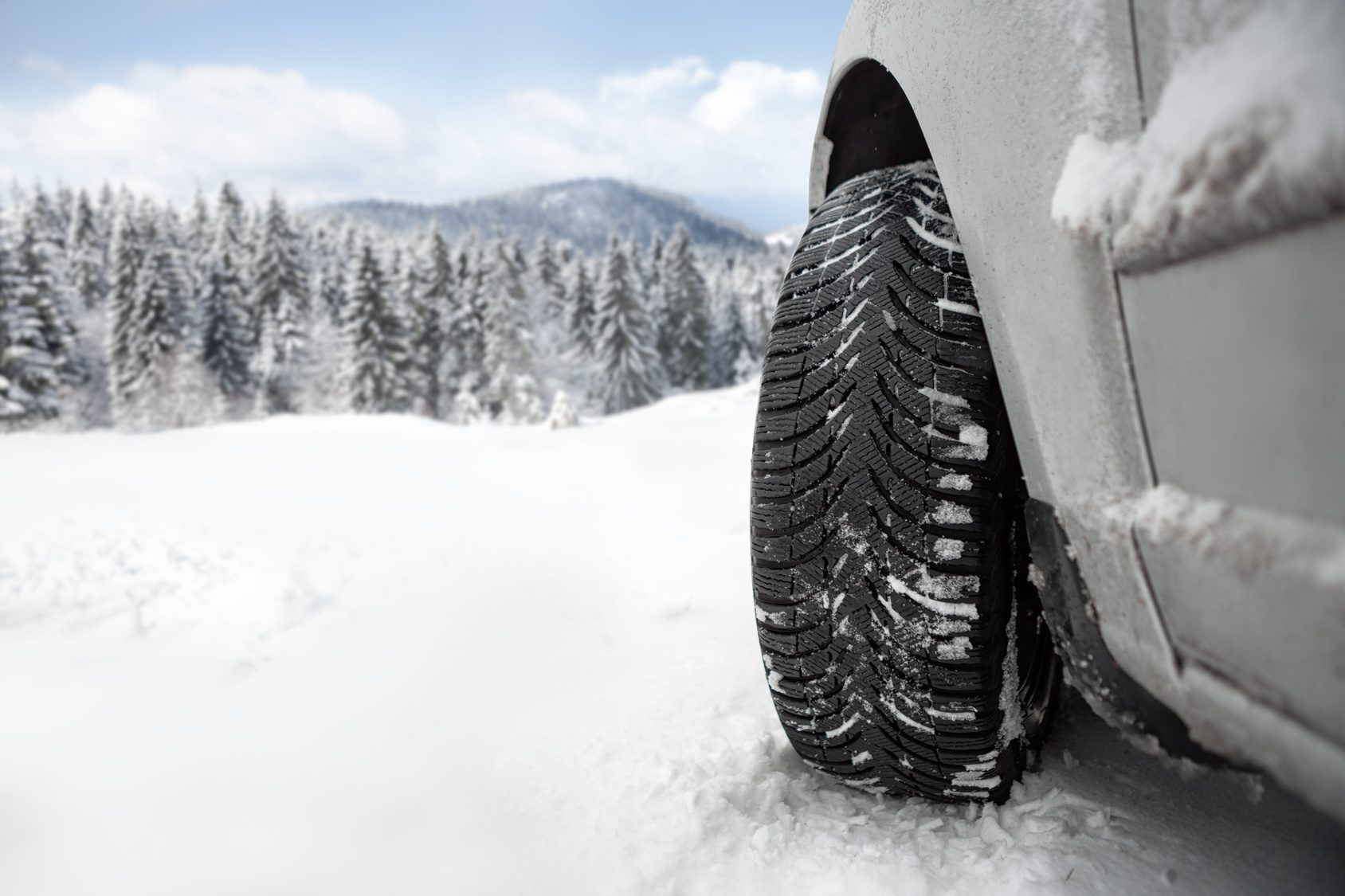 Stay safe on Wauwatosa, WI winter roads with these tips.
The cold fall and winter temperatures can wreak havoc on your car. From an ice covered windshield in the morning, or a frozen car that won't start at night, there are plenty of issues that you can run into this season. Keep these tips in mind to help get your car ready for the coldest part of the year.
Get your car serviced – if your car is due for a service, make sure to take it in before the temperatures drop too low. Knowing that your vehicle is in good working order can help to make sure that you do not run into any serious issues.
Replace your windshield wiper blades – invest in specific rubber-clad blades, sometimes called winter blades to help fight against ice build up on your window. Even with the right wiper blades, you should always be prepared with an ice scraper in your vehicle.
Check your light bulbs – if any of your turn signals, headlights, or taillights are not working, replace the bulbs with new ones. Being able to see the road will help you stay safe on the road.
Inspect your tires – make sure that your tires have plenty of tread on them. Balding tires will not be able to properly grip the road, which can lead to you sliding down the street.
Check your emergency kit – no matter how much you prepare for the season, there is always a chance that something will go wrong. Having an emergency kit that is stocked with water, food, jumper cables, blankets, and warm clothes can help to keep you safe until help arrives.
For all of your auto insurance needs to ensure that you are covered from any accident that occurs on or off the road this season,  contact the insurance professionals at Unisource Insurance Associates in Wauwatosa, Wisconsin.