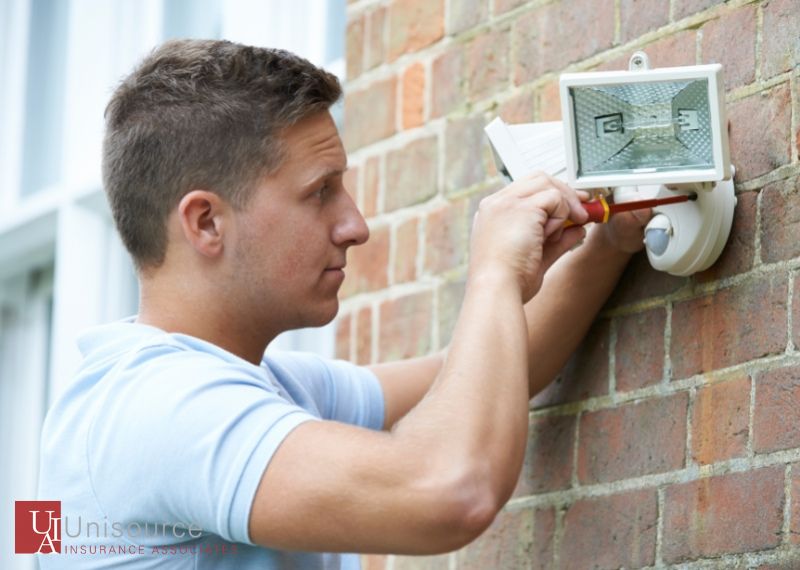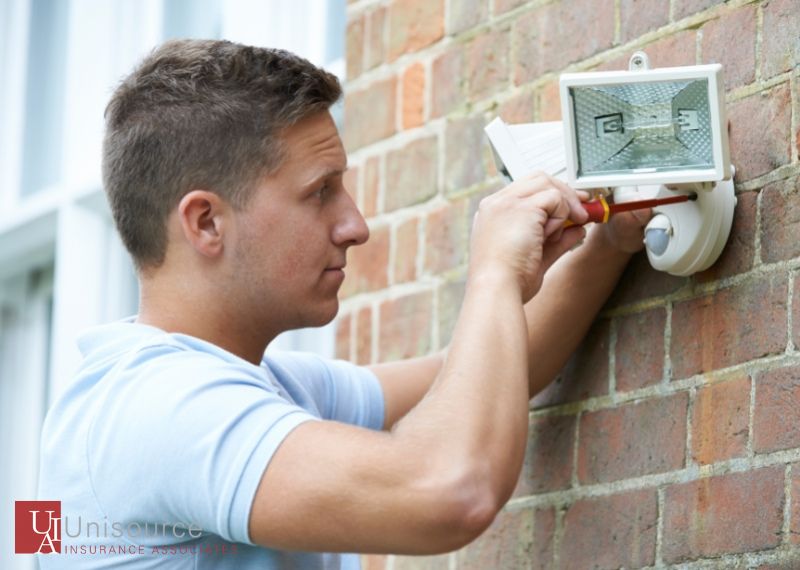 Now that spring break is here, many of us are looking forward to taking some much-needed time off to relax and have some fun. However, it's important to remember that while you're away, you need to make sure your home is secure.
Here are some tips and tricks to make sure your home is secure even in your absence.
6 Tips to Keep Your Home Safe While You Are Away
With these tips, you can keep your home safe while you are on vacation:
Keep the lights on: One of the most important things you can do to keep your home safe while you're away is to make sure it looks like someone is there. Leave a few lights on and ensure your mailbox is emptied. You can consider setting up timers for your lights to make it look like someone is home.
Install a burglar alarm and cameras: You should have a reliable burglar alarm system installed. This will alert you if someone tries to break in and can help keep your property safe. Install security systems that have cameras so you can monitor your property remotely. If you don't have alarm and security systems, you should consider investing in them.
Keep your valuables safe: Ensure to keep your valuables in a safe place. Don't leave any jewelry or expensive electronics out in the open. Lock all of your windows and doors before you leave.
Take the help of your neighbor: Nothing is better than having a reliable neighbor who can keep an eye on your home. Ask them to watch out for any suspicious activity. They can call the police if they see anything abnormal.
Unplug all of your electronic devices: Before you head to the airport or hit the road, ensure to thoroughly check your home one last time. Make sure ovens, stovetops, and coffee makers are turned off. If you have a fire place, ensure to close the chimney flue.
Shut off curtains or draperies: This will prevent outsiders from seeing into your home.
With these simple steps, you can make sure your home is safe and that you can enjoy your vacation without worrying about your property.
Keep Your Home Safe with Unisource Insurance
Your home is where you grow and make memories with your beloved ones and store your costly personal assets. Undoubtedly, it needs the best possible coverage to stay safe and secure. That's why we at Unisource Insurance Associates offer home insurance built around your unique needs and risk exposures, helping you live with peace of mind without worrying about potential losses. Contact us today to help protect your living space for ages.