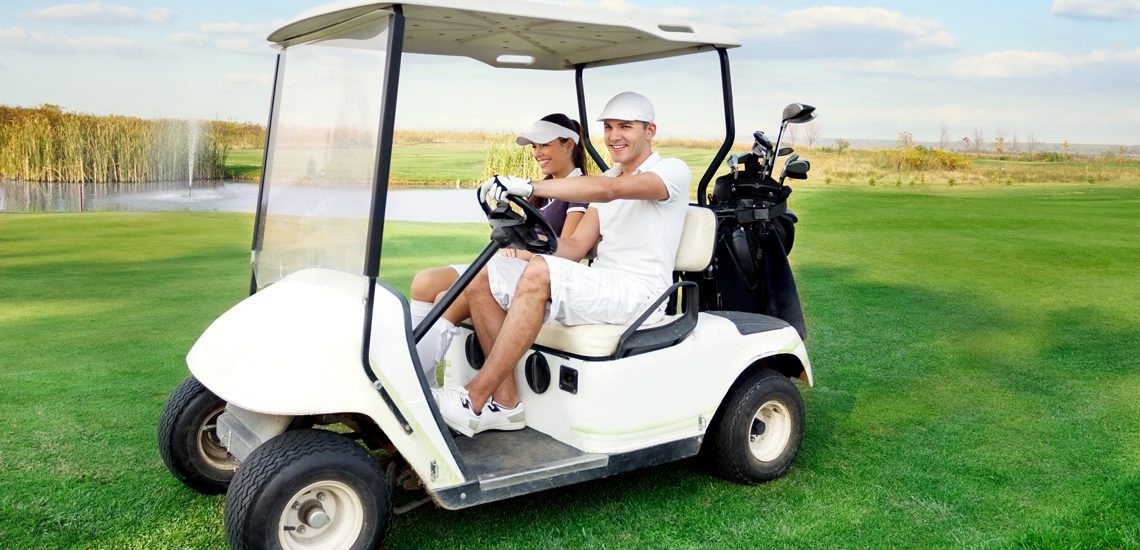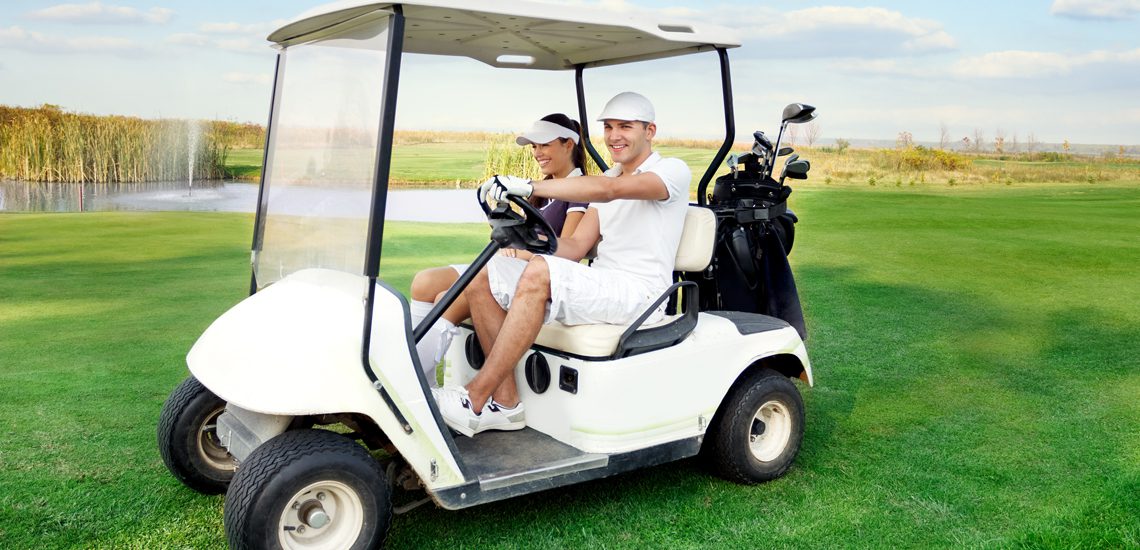 Help Protect Your Golf Cart With The Right Policy!
Golf carts are not just for the golf course anymore. More and more people are buying their own golf cart to drive around their neighborhood or small town. While it may seem like the slow speed of a golf cart will prevent any serious damage in case of a crash that is not the case. Investing in the right golf cart insurance policy can help to ensure that you are better protected in case of any unfortunate event with your golf cart.
When looking for the right amount of coverage with your golf cart insurance policy, make sure to consider these common coverage options.
Collision – no matter if you are at fault for an accident or someone else is, collision coverage will pay for any damage that is caused during an accident. If you are driving your golf cart in a private gated community or on a golf course, you may be covered under the management. However, if you take your golf cart on public roads, you will need specific collision coverage.
Liability – any property damage or injuries that you cause to another person or property will be covered under the liability coverage of your policy.
Comprehensive – sometimes known as "other than collision coverage," comprehensive coverage will provide coverage for any damage that is done to your cart in an event other than an accident, such as fire or theft.
Medical payments – if you are injured in an accident while on your golf cart, medical payments coverage will cover the cost of your medical bills and hospitalization while you are getting the care that you need.
To ensure that you have the right amount of coverage, contact the insurance professionals at Unisource Insurance Associates in Wauwatosa, Wisconsin. We will work with you to ensure that you have the coverage that you deserve, all at the right price.