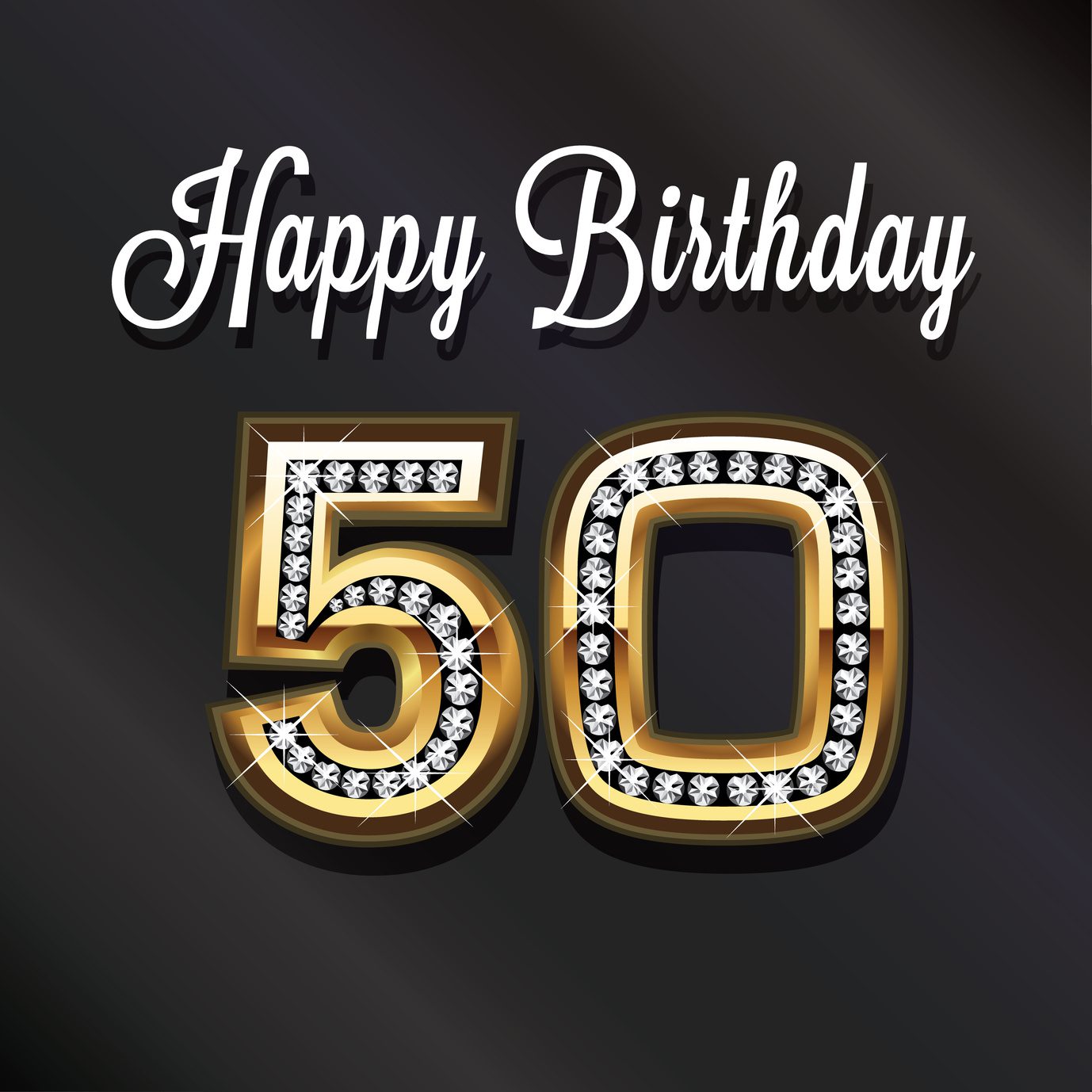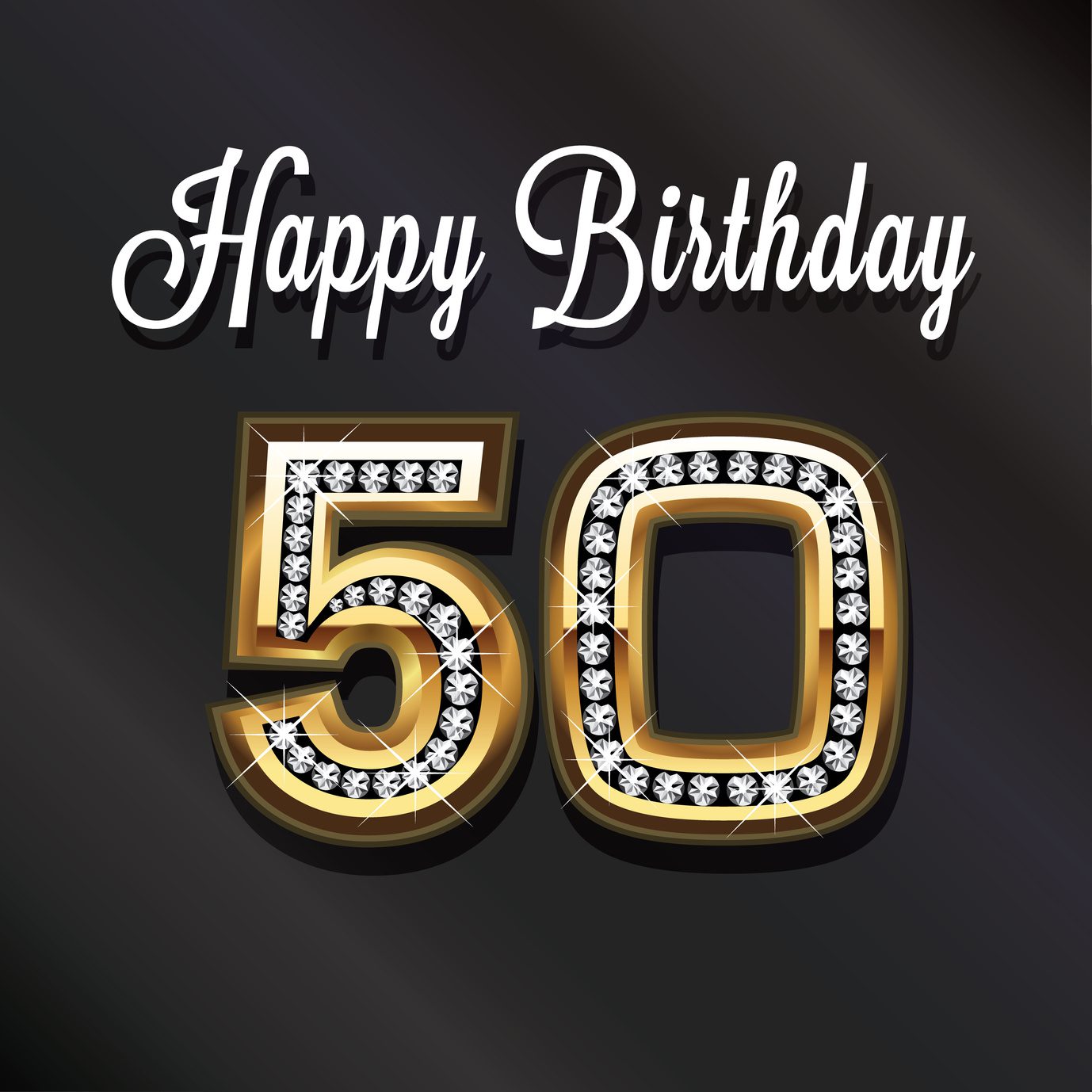 Celebrating Medicare whose goal is to keep celebrating you!
Medicare is celebrating it's 50th birthday this year. On July 30th, 1965 Original Medicare was created after Congress passed Social Security Amendments (H.R 6675) which were the foundation for the popular program we know today. The bill was signed into law by President Lyndon B. Johnson. The first two enrollees were Mr. and Mrs. Harry S. Truman. President Truman was a primary advocate and the first to publicly endorse the program. Today the program covers nearly 55 million people, primarily seniors and those under the age of 65 with permanent disabilities.
The changing population demographics, medical advancements, technology and rising healthcare costs have prompted many changes. In 1965 over half of all people ages 65 or older lacked health insurance. Since 1965, the average life expectancy has increased by 20% making people over 65 a much greater percentage of the overall population. In 1972, President Nixon signed the first major adjustment to medicare. The changes included eligibility for the totally disabled and coverage for chiropractic, speech and physical therapy.
Over the next 30 years, several funding and administrative changes were introduced. Medicare Supplement plans were created in 1980 and in 2003 President George W. Bush signed the Medicare Prescription Drug, Improvement and Modernization Act.  Medicare Part D added outpatient prescription drug coverage and Medicare Part C created Medicare Advantage Plans to provide a more affordable way for many to obtain suitable coverage. Advantage plans are administered by private companies with Medicare contracts. In 2011, participation in Medicare Advantage plans surpassed the enrollment in Medicare Supplement plans.
So, happy birthday Medicare! A robust, public and private health insurance partnership that serves 16% of our population and provides a substantial range of coverage options to satisfy the healthcare needs of its member beneficiaries.
Please make sure your coverage remains suitable during this years Annual Open Enrollment Period – October 15th thru December 7th.
Robert H. Nelson, VP
Unisource Insurance Associates, LLC
10425 W. North Ave., #226, Wauwatosa WI 53226
414-732-2544
414-774-7040