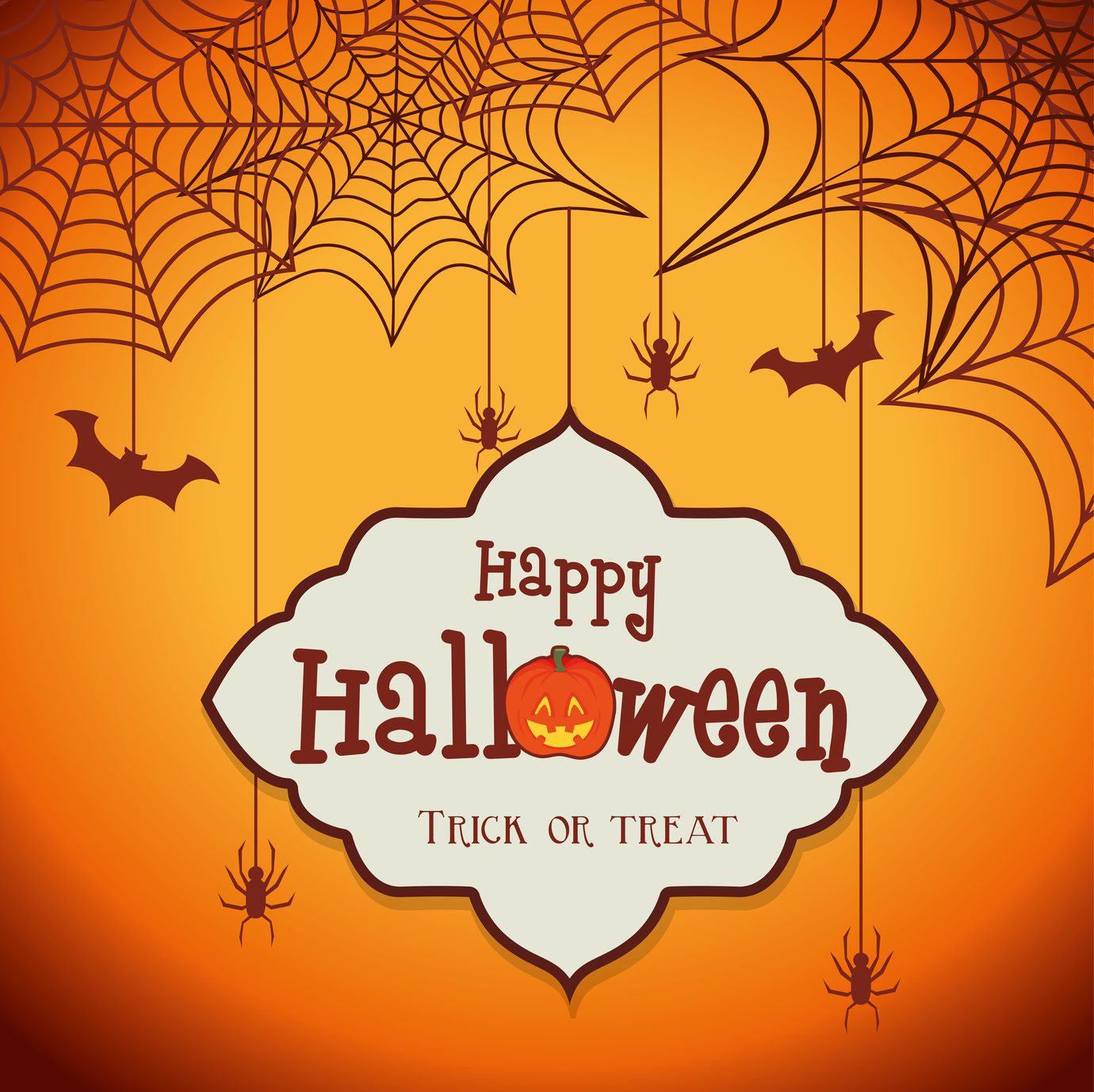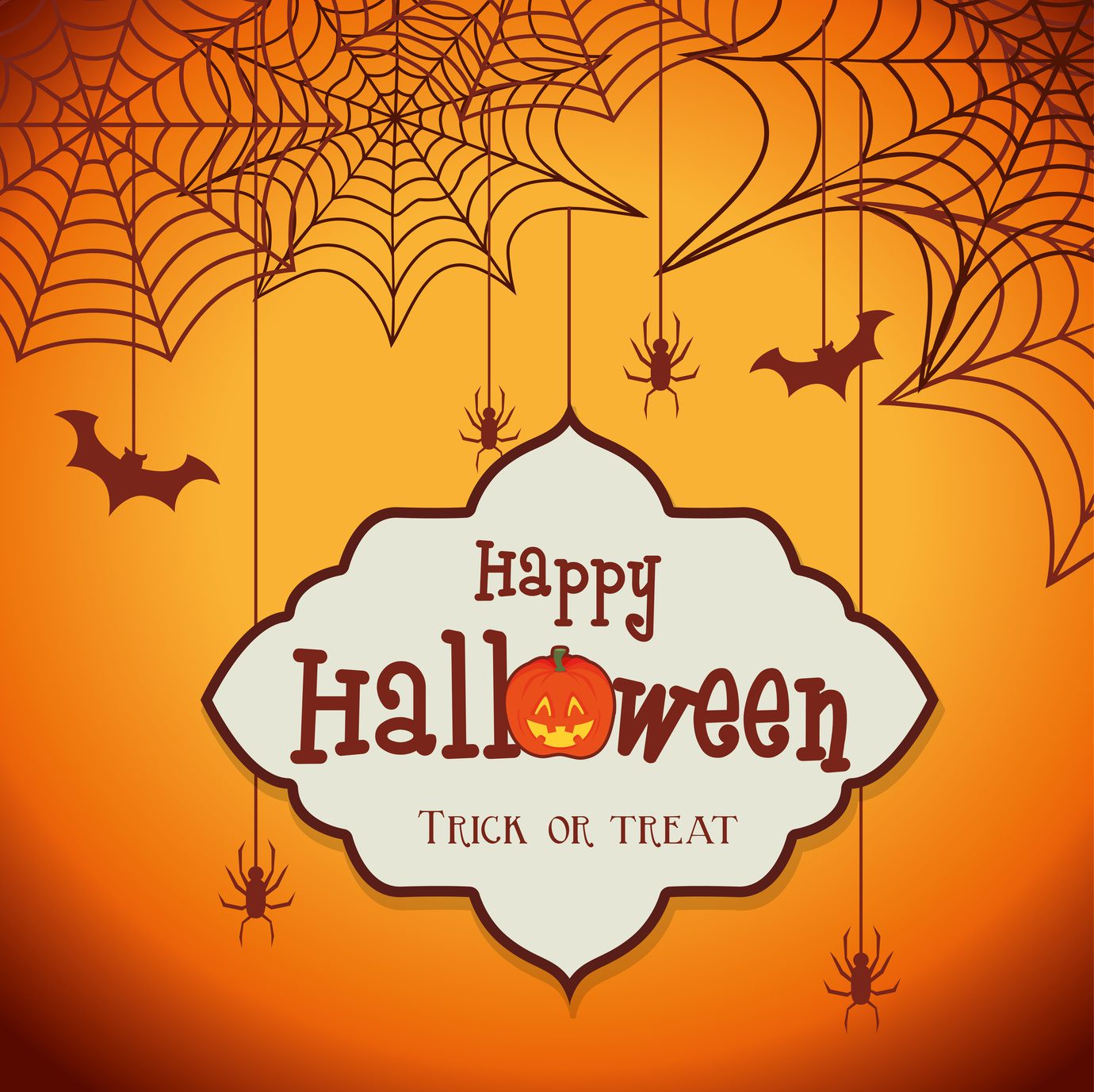 Safely enjoy Halloween with these tips.
Are you ready for Halloween? Chances are your kids are, but you may be feeling a little more anxious about the holiday. Allowing your kids to walk around the neighborhood streets at night can be enough to spook any parent. Keep these Halloween safety tips in mind to help you feel better about the scariest holiday of the year.
When helping your child choose a costume, try to opt for light colored options since it will help them be more visible while walking around. Add reflective stickers or tape to your kids costume to help passing drivers see them easier.
Instead of using a mask to complete the look of the costume, use face paint or makeup. Masks typically have very small eye holes which can inhibit your child's ability to see where they are walking.
Before you hit the streets to fill up candy bags, feed your family a healthy, filling meal. Kids with fully bellies are much less likely to munch on candy while they are out trick or treating.
Teach your kids to only cross the street in designated crosswalks and obey all traffic laws. Kids should always make eye contact with drivers before making their way across a street to ensure that they are seen by drivers.
Before you allow your kids to enjoy any of their candy, inspect each piece. Throw away any candy that is open or looks like it has been tampered with.
For all of your insurance coverage needs to ensure that you are covered in case of any unfortunate situation this Halloween, contact Unisource Insurance Associates in Wauwatosa, Wisconsin.