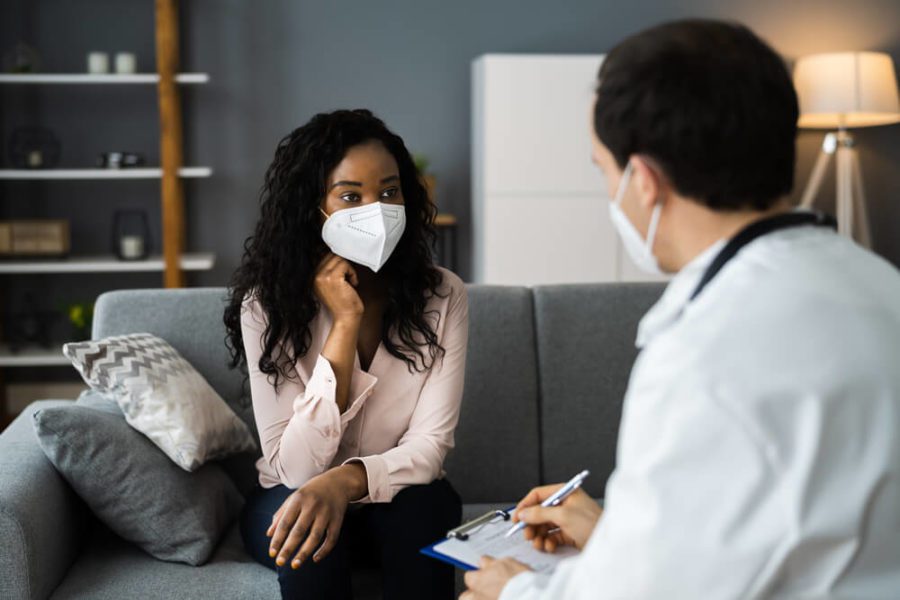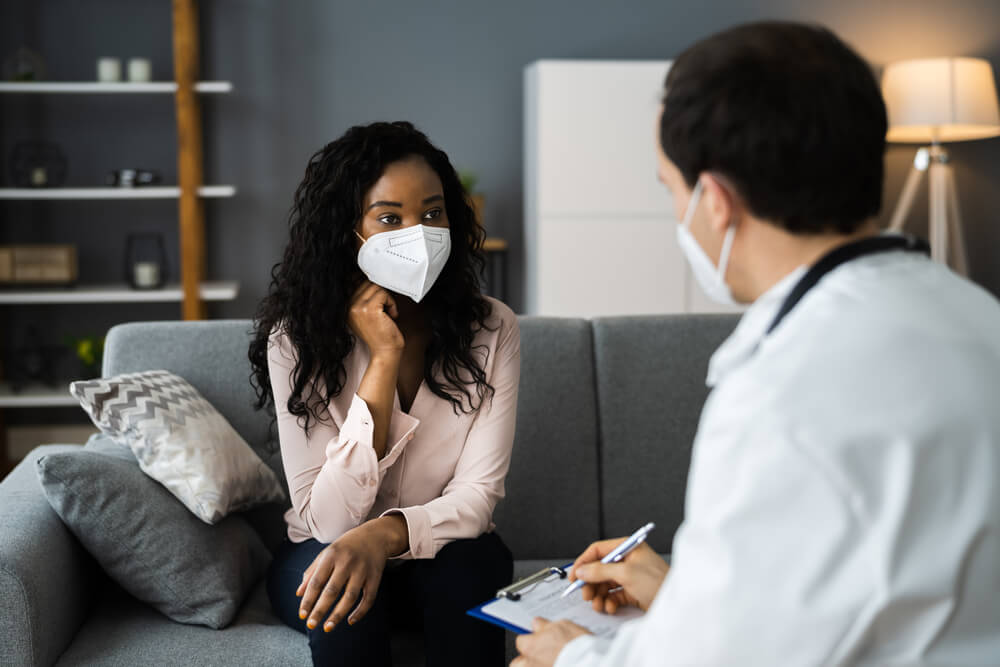 Drastic measures come with drastic times. In the same way, COVID-19 adaptability has taught the imperativeness of the health insurance enrolment period. COVID-19 brought about a devastating public health emergency that aggravated health challenges experienced by a significant population living without or with inadequate health insurance. Consequently, President Biden announced that the Centers for Medicare & Medicaid Services (CMS) will run a Special Enrollment Period (SEP) for persons and families to enroll in the coverage they need.
How to Enroll for the Special Enrolment Period
This special enrolment period marketplace will be provided in the 36 states where Marketplace using the HealthCare.gov platform is operational. The CMS is expected to conduct outreaches and bring as many as are eligible on board the health coverage. CMS also implores states that are operating their own Marketplace platforms to provide a similar health marketplace open enrollment opportunity for consumers in their states. Consumers can enroll in English, Spanish and other languages.
Consumer Awareness Strategies
CMS will use a mix of paid advertising and direct outreach to consumers in its outreach efforts. Outreach efforts will encourage the uninsured and those who come to HealthCare.gov to explore coverage to enroll. $50 million has been allocated by the CMS for education and outreach through advertisements on broadcast, digital, and other media.
When Is This Rolling Out?
From February 15, 2021, to May 15, 2021, operations will be functional at the Marketplaces using HelathCare.gov platforms, and SEP would be made available to all Marketplace-eligible consumers whether making new applications or updating an existing one. Starting February 15, consumers can find out their eligibility status at HealthCare.gov.
Eligibility for the Open Enrolment Health Insurance
Some consumers may be eligible for existing SEPs, Medicaid, or the Children's Health Insurance Program (CHIP). They can visit HealthCare.gov to find out if they can enroll. Eligible consumers and enrollees under the SEP would have the option to select a plan with coverage that starts a month after selection. Existing enrollees can change plans at the same coverage level. Still, they would be required to update necessary information to prompt the confirmation of their eligibility result before proceeding to enroll. Any new information or documentation not required to determine eligibility and enroll in coverage will not be requested from consumers or enrolment partners. Eligible consumers of Medicaid or CHIP will also be transferred for enrolment through their state agencies.
How to Apply
The SEP can be accessed through many channels, including HealthCare.gov, the Marketplace call center, or direct enrolment channels.  Over 50,000 agents and brokers who are registered with the Marketplace, along with over 8,000 trained assisters are on standby to assist consumers with their applications. There is a 30-day window for consumers to choose a plan after an application is submitted.
It's time to leverage this Health Insurance Enrolment Period and get better protected. When searching for the right life insurance, health insurance, and Medicare solution, contact Alex Moriarty at Unisource Insurance Associates, serving Milwaukee and neighboring cities of Wisconsin. With 5 years of experience in individual health, she will provide you with the optimal insurance coverage, and take the time to explain what your policy entails. She can be reached directly at 414-732-2546 or amoriarty@unisource-ins.com.