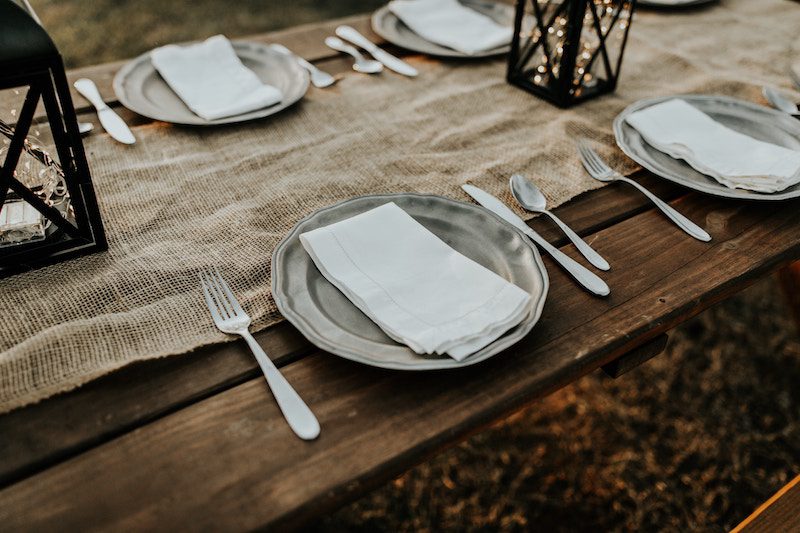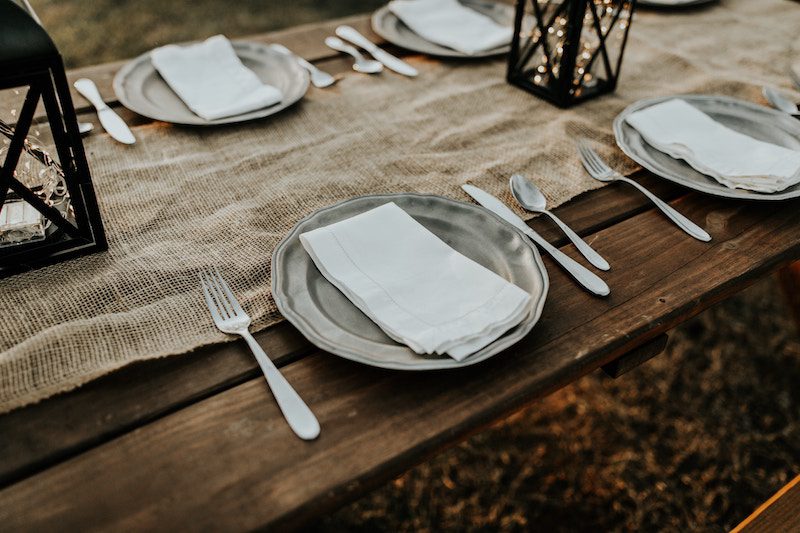 Steps to enjoy a healthier Thanksgiving this season.
Thanksgiving and the festive season is a time of indulgence for us all. The rich food, endless parties, and overflowing buffets make it all too easy to consume excess calories. It can be a difficult time of year for your waistline and overall health. To help, we've rounded up a few essential tips that can help you have a healthier Thanksgiving and festive period.
Eat Beforehand
Going to a party later on? Instead of waiting to fill up there on indulgent desserts and calorific mains, whip up a healthy, nutritious, and satisfying meal beforehand. The average Thanksgiving dinner comes in at over 2,000 calories. If you can, fill up before your festivities so that you're less tempted to eat while at the party.
Experiment with New Recipes
One of the best ways to control what you eat is to control what goes into the food. This Thanksgiving, opt for healthier versions of your favorite dishes. Try mashed cauliflower instead of mashed potatoes. Opt for a fruit salad instead of pie. Go meat-free by opting for a delicious nut roast as the main. When filling up your plate, fill the first half with vegetables and aim for a wide variety of colors.
Plan Physical Activity
Before or after your Thanksgiving meal, plan a fun physical activity that everyone will love. You can choose to partake in a road race or take the family for a walk after dinner. Staying active will help to keep you fit while working off a few of those Thanksgiving calories.
Eat right, keep active, and stay healthy this Thanksgiving! For all of your personal and commercial insurance needs, contact the team at  Unisource Insurance Associates.