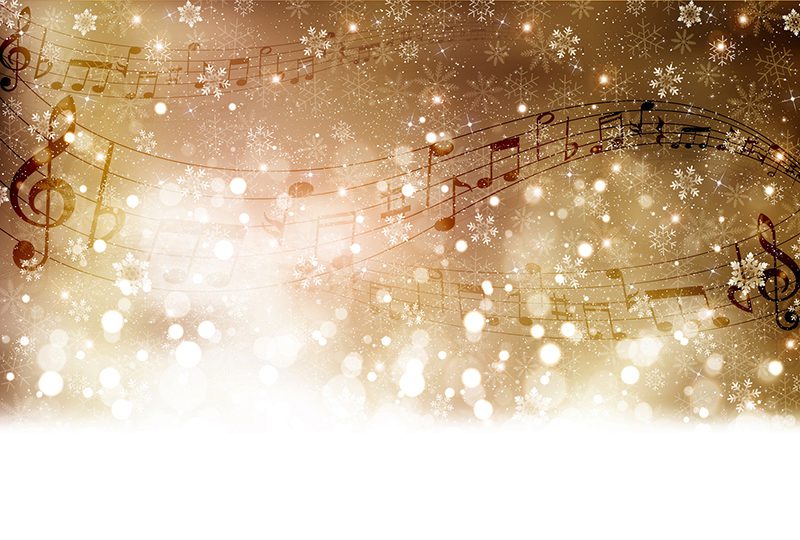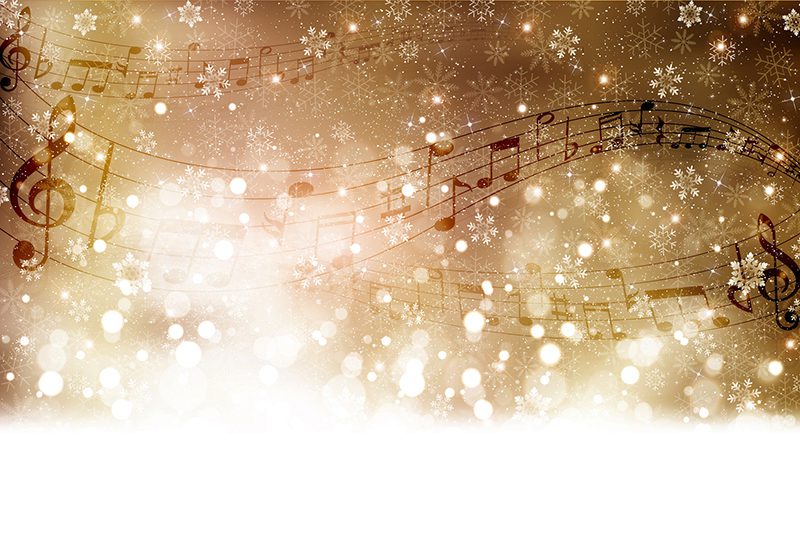 The holiday song countdown to number one is revealed!
It's that time of year where every store, shop, office, and home is filled with music by Nat King Cole, and Mariah Carey. Most of us have our own festive soundtracks that we dig out each year (whether it's on Spotify, YouTube, compact discs, or vinyl).
In November, Billboard released the top selling holiday songs of all time – which makes quite a festive playlist, believe us! If you're ready to get into that holiday cheer, check out these top holiday songs!
10) Wham – Last Christmas (1984)
Always a holiday favorite, this classic tune has sold over 751,000 downloads, proving that sometimes it just doesn't get better than the original – especially when that includes George Michael.
9) Bobby Helms – Jingle Bell Rock (1957)
This holiday song became a classic almost immediately, with over 780,000 downloads to date.
8) Jose Feliciano – Feliz Navidad (1970)
The Puerto Rican singer-songwriter has earned over 808,000 downloads to date.
7) Faith Hill – Where Are You Christmas? (2000)
As one of the songs on the soundtrack to Dr. Seuss' How the Grinch Stole Christmas remake, Hill's song garnered 897,000 downloads.
6) Trans-Siberian Orchestra – Christmas Canon (1998)
This classic remake of Pachelbel's Canon in D Major has been downloaded a whopping 918,000.
5) Brenda Lee – Rockin' Around the Christmas Tree (1958)
This song is clearly a sentimental standard now, with it being featured in almost every holiday playlist!
4) Justin Bieber – Mistletoe (2011)
There's nothing like a bit of Bieber Fever to warm you up through the season!
3) Trans-Siberian Orchestra – Christmas Eve (1996)
This Christmas classic racked up 1.3 million downloads to date.
2) Kristen Bell, Agatha Lee Monn & Katie Lopez – Do You Want to Build a Snowman? (2013)
This Frozen song became a hit the minute the film was released with 1.6 million downloads so far!
1) Mariah Carey – All I Want for Christmas is You (1994)
Naturally, Mariah leads this list by a mile with 3.2 million downloads, and the track only gets more popular with each passing season.
Did you guess the number one holiday tune of all time? Whether you're adding these favorites to your playlist or sticking with your traditional tunes, be sure to take the time to review your insurance policies to ensure that you're protected throughout the year and beyond. Contact the professionals at Unisource Insurance Associates for your insurance policies in Wauwatosa, Wisconsin today!