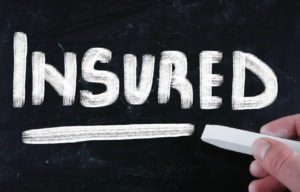 Use These Spring Home Tips
Today is the first official day of spring, which means it is time to start putting away those heavy winter coats and start getting out your flip flops. It is also the best time to make sure that your home is ready for the increasing temperatures. Keep these home maintenance tips in mind to help prepare your house for the spring season.
Check your gutters – make sure that your rain gutters are not leaky or loose. Loose rain gutters can lead to leaks that cause serious damage to your walls and attic. This is also the perfect time to ensure that your downspout is facing away from your home.
Low areas – look for low areas in your yard that can collect water during spring rains, and fill them with compacted soil. Water that pools in low areas of your yard are the perfect breeding ground for insects.
Check the seals – check the weather stripping and caulking around all of your doors and windows. If you find any missing weather stripping or cracked caulking, replace it as soon as possible to help keep your home at a comfortable temperature.
Look at the roof – using binoculars, look for any broken or missing shingles. Missing and broken shingles can lead to serious damage on your roof during spring rains. Replace any damaged shingles as soon as possible.
Hire a professional – now that it is time to start cranking up your air conditioner, hire a professional to come out and inspect it to ensure that it is working properly and to do any regularly scheduled maintenance.
As the season changes, it is also the perfect time to look over your homeowner's insurance policy to ensure that it is providing the right amount of coverage for your specific needs. Contact the insurance professionals at Unisource Insurance Associates in Wauwatosa, Wisconsin for all of your home insurance needs.