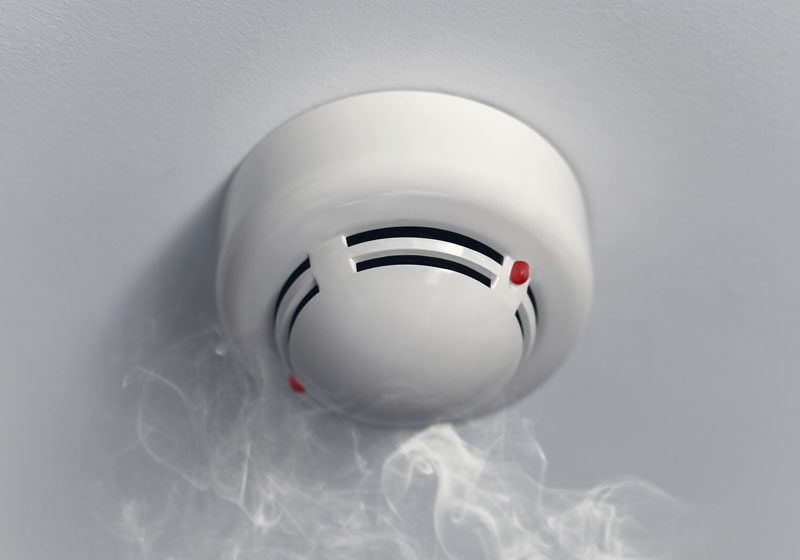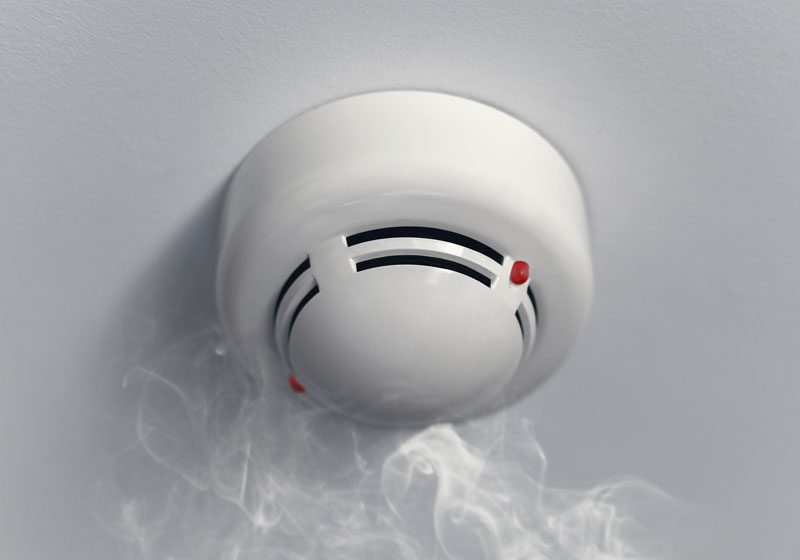 Four tasks to keep your property in good condition.
Every homeowner knows that a property needs to be well-maintained in order to function and look its best. While there are endless tasks that can keep you busy 24/7, we've rounded up the top home maintenance tasks that are often overlooked but hugely valuable to homeowners.
Maintain Alarms

Make sure you install a working smoke and carbon monoxide detector during your home renovation and repair. Check that it is working every couple of months, replacing the alarms with fresh batteries if needed.
Prune Trees
If there are any dead or dying branches hanging over your home, take action now to cut them down before they fall and cause damage to your roof. Pruning trees back can also help with fire prevention, especially if the trees are dead or dehydrated.
Review Your Roof
Your roof is your home's first line of defense against weather conditions. As such, you'll want to keep it in good condition. Examine it regularly from the outside and then head up to the loft to ensure that no light or water is being let in. If you're unsure about what to look for, call a professional for assistance.
Update Your Home Insurance Regularly
Whether you update your home or make a big-ticket purchase like a brand new TV or an antique, you must remember to update your homeowners insurance policy. Protecting your property means that your homeowners insurance policy must accurately reflect your lifestyle and belongings today, not last week or last year. As a general rule of thumb, review coverage annually and more so if you make changes around the house.
Talk to the professionals at Unisource Insurance Associates to secure your much-needed homeowners insurance! Please open the link in a new tab to continue enjoying our content. Contact us for your insurance policies in Wauwatosa, Wisconsin today!