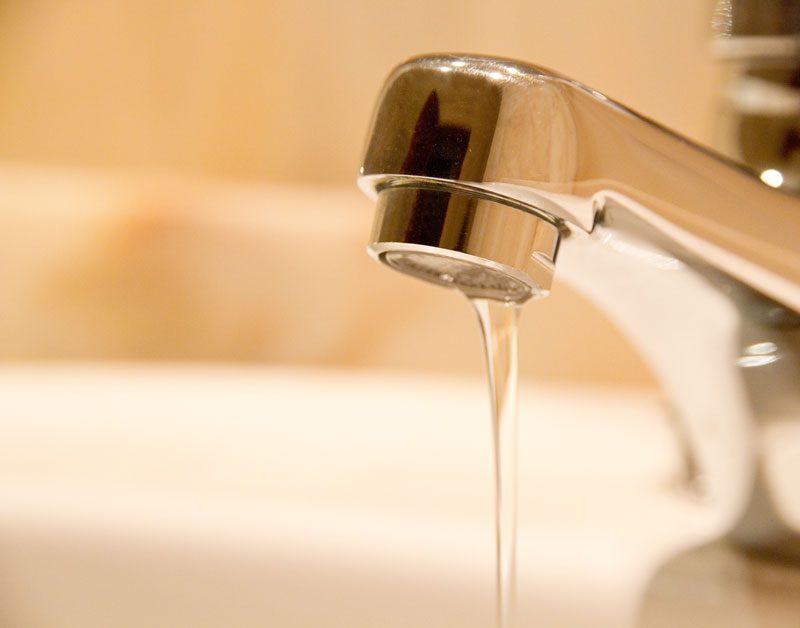 Leaving your home's issues could leave you with a pricey repair bill down the road.
All of us know that homeownership comes at a price. Once you've bought a house, the costs don't stop there. A home requires constant maintenance to be kept in tip-top condition year round to thoroughly help protect our possessions and family.
When it comes to home maintenance, there are a few tasks that you should do to help protect your home from further damage. If you neglect certain areas of your home, you may face a hefty repair bill down the road.
Check out these home issues to fix before they cost you big!
Brush up on exterior paint – Believe it or not, paint is more important than you may realize. No, we're not talking about how the tan trim compliments the cream eaves; we're talking about your home's exterior coverage. If you see dry, flaky, or cracked paint, it's time to renew it. You can sand down and repaint small areas, but for larger jobs, call in the professionals.
Change the filters – Filters are one of the most forgotten about tasks – but they are so incredibly important to renew often. Dirty air filters clog up your system, making it work harder when operating. Changing the filter every 30 to 60 days could save you money on your energy bill.
Tighten your taps – A leaking tap is easy to notice and even easier to fix! What isn't easy to fix is thousands of dollars worth of damage to your home by a broken or burst pipe. While you tighten your home's taps, look at the pipes to make sure they're in good working condition. If the faucet continues to leak, it could be a sign of a large problem. If this is the case, call in the plumbers for a complete fix.
Taking care of your home is part of your role as a homeowner. Helping You Protect it with homeowners insurance is a sure way to prevent financial and extensive damage. Talk to the professionals at Unisource Insurance Associates to secure your much-needed homeowners insurance! Contact us for your insurance policies in Wauwatosa, Wisconsin today!