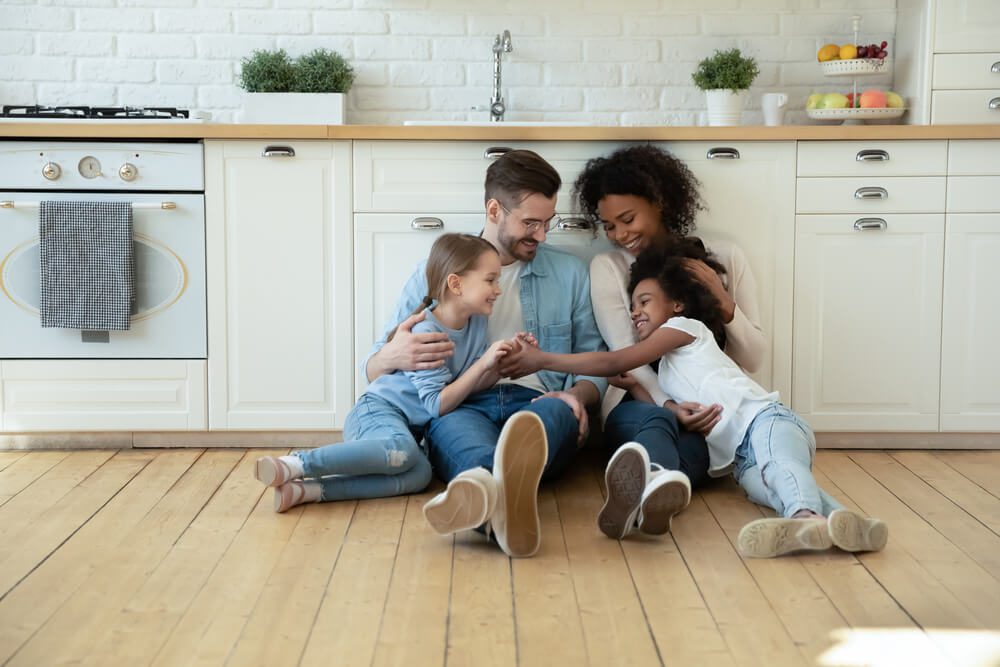 Some homeowners believe they can cut household costs by avoiding insurance, only to have that short-sighted strategy come back to haunt them. While every homeowner has their own unique situation to consider, it's better to be safe than sorry when it comes to homeowners insurance. Here's a look at what happens if you try to avoid basic coverage.
How Natural Disasters Create Financial Turmoil
Preparing for a natural disaster is one of the most basic concerns a homeowner should have to help protect assets. Winter storms can cause as much damage to property as summer fires. Aside from creating a safety plan with the proper gear in place, homeowners can plan for disasters through appropriate insurance coverage.
If you choose not to have homeowners insurance, you can lose all your personal belongings in a natural disaster. You'll have to replace each item with your own money, making this option quite cost-prohibitive. However, if you sign up for insurance to help protect your belongings, the insurance policy will cover most of the losses including rebuilding your home.
Taking your chances by not paying for insurance can be a costly gamble and a mistake down the road. Even a tree falling on your roof can translate into thousands of dollars in damage. You won't have much choice but to fix the damage even if it means borrowing money.
Insurance Lowers Your Risks
Every homeowner should be cognizant of the risks involved with owning a home in a particular location. You should be aware if you live in a flood plain or if your region has a history of earthquakes. This information already plays into your insurance rates, which are based on a mix of factors that deal with risk.
What Does Homeowners Insurance Cover?
A standard homeowners insurance policy provides basic coverage and by no means is a complete solution for most policyholders. Many people own special items that require supplemental coverage. The basic plan covers items up to a certain limit such as $1,000 if they are lost, stolen, or damaged.
When you file a claim, you will need to pay the deductible as determined by your policy. You'll pay a certain amount out of pocket for damages and then the insurance company pays the rest. The deductible amount, such as $500, can be adjusted by paying more or less monthly, depending on your needs. The more you pay now, the less you'll pay later.
No homeowner should assume their basic plan covers every catastrophe imaginable. It's best to review your policy periodically so that you're always aware of your coverage, risks, and vulnerabilities. Keeping your home in good condition is part of lowering risks, which can help lower insurance premiums.
In order to help protect all your belongings, you should make a list of each item and share it with your insurer. Find out what is already covered and what may not be, so you don't face extra surprises stemming from a disaster.
The key to helping you protect your prized possessions is to own sufficient homeowners insurance. To better protect your property, take a moment to review your homeowners insurance policy to ensure you have optimum coverage. To safeguard your home and belongings, call the team of professionals at Unisource Insurance Associates. We offer insurance solutions throughout Wisconsin including, Milwaukee, Waukesha County, Washington County, and Racine County.