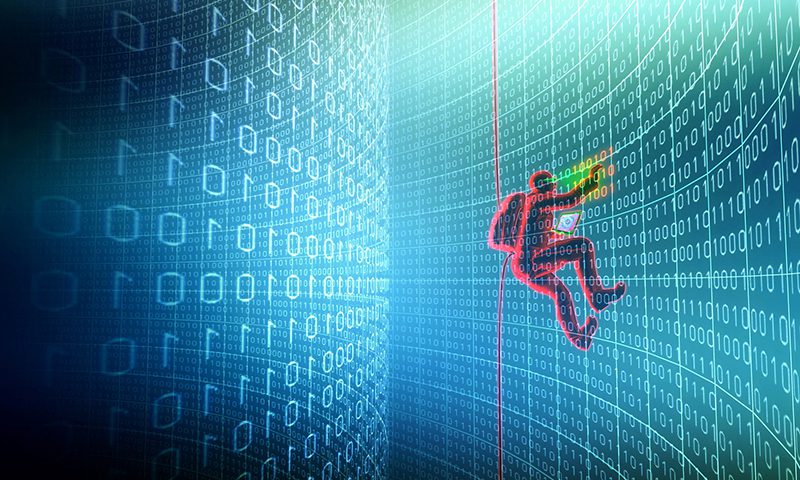 Smart cyber criminals up their game to breach companies near and far.
While the technology industry soars, so does the number of hacking incidents. More and more criminals are taking to the Internet as a way to threaten businesses, reach important information, and gain access to sensitive information. Understanding your business's vulnerabilities and how to defend against them can help companies help protect their data from thieves who are in search of valuable personal data.
An Attack
A data breach or cyber attack occurs when there is a vulnerability in a business's digital system. An attack exploits user information and safe files, accessing and controlling a large part of the business's digital dealings. From there, the hacker could assign an administrative user name and password and execute commands on the server, including downloading sensitive data.
Prevention
Cyber attacks and breaches occur to all businesses, large and small. The startling surprise is that many businesses are not prepared for such an attack, which leaves their company floundering when one occurs. An SQL injection attack (that attacks the vulnerabilities in software) is a very common occurrence in businesses. It allows hackers to enter in malicious code into a data entry field. The upside is that it's one of the most preventative forms of computer hacking.
Action
Each business should work to implement a vulnerability program as well as knowing how to prevent cyber threats. Everything from proper training, anti-viral software, and securing the right insurance is necessary for your business.
To prevent the possibility of your company's data suffering, be sure to take cyber risks seriously. Also, safeguard your business with reliable Cyber Liability Insurance and business insurance! Get started on your policy in Wauwatosa, Wisconsin by contacting Unisource Insurance Associates today!