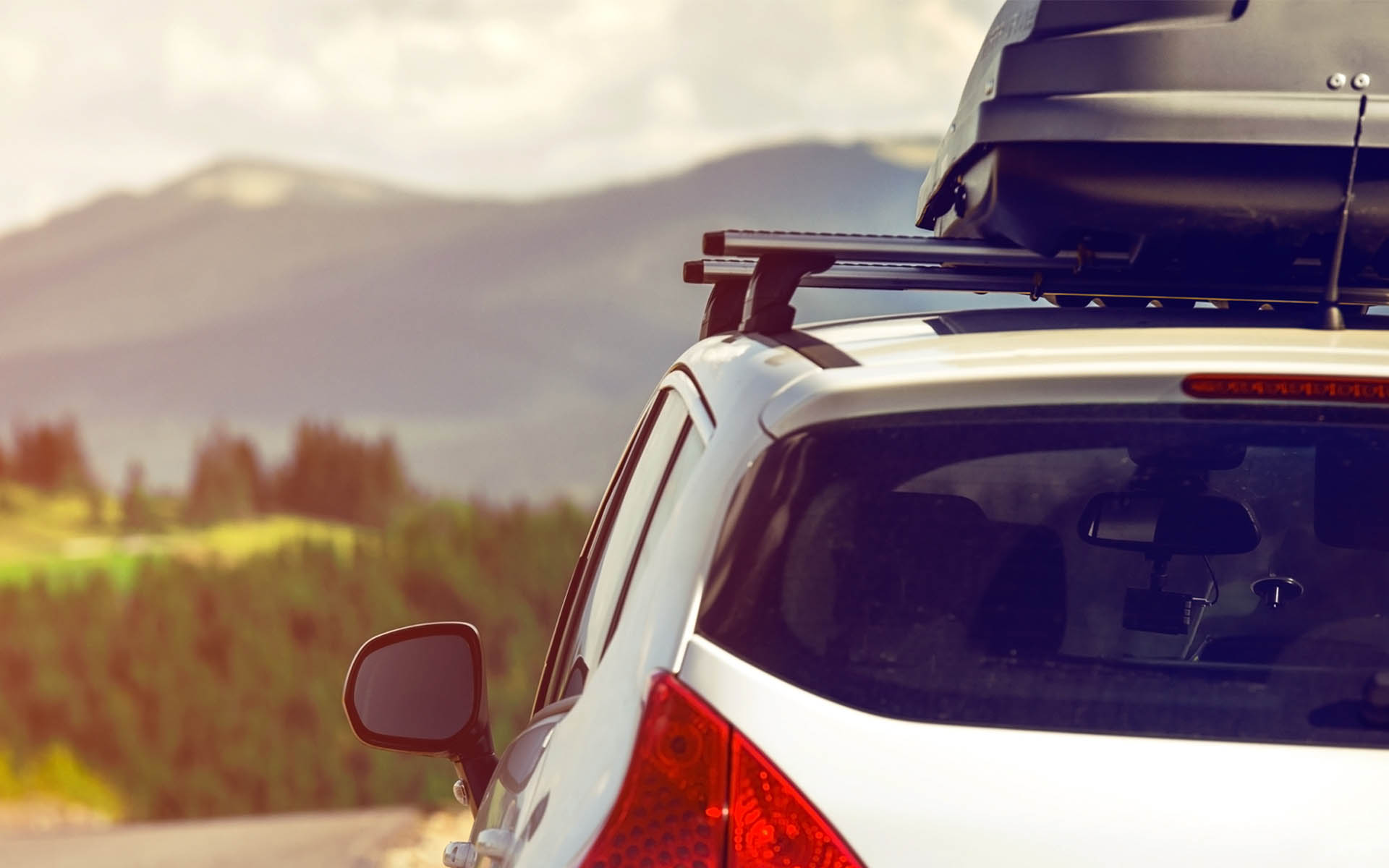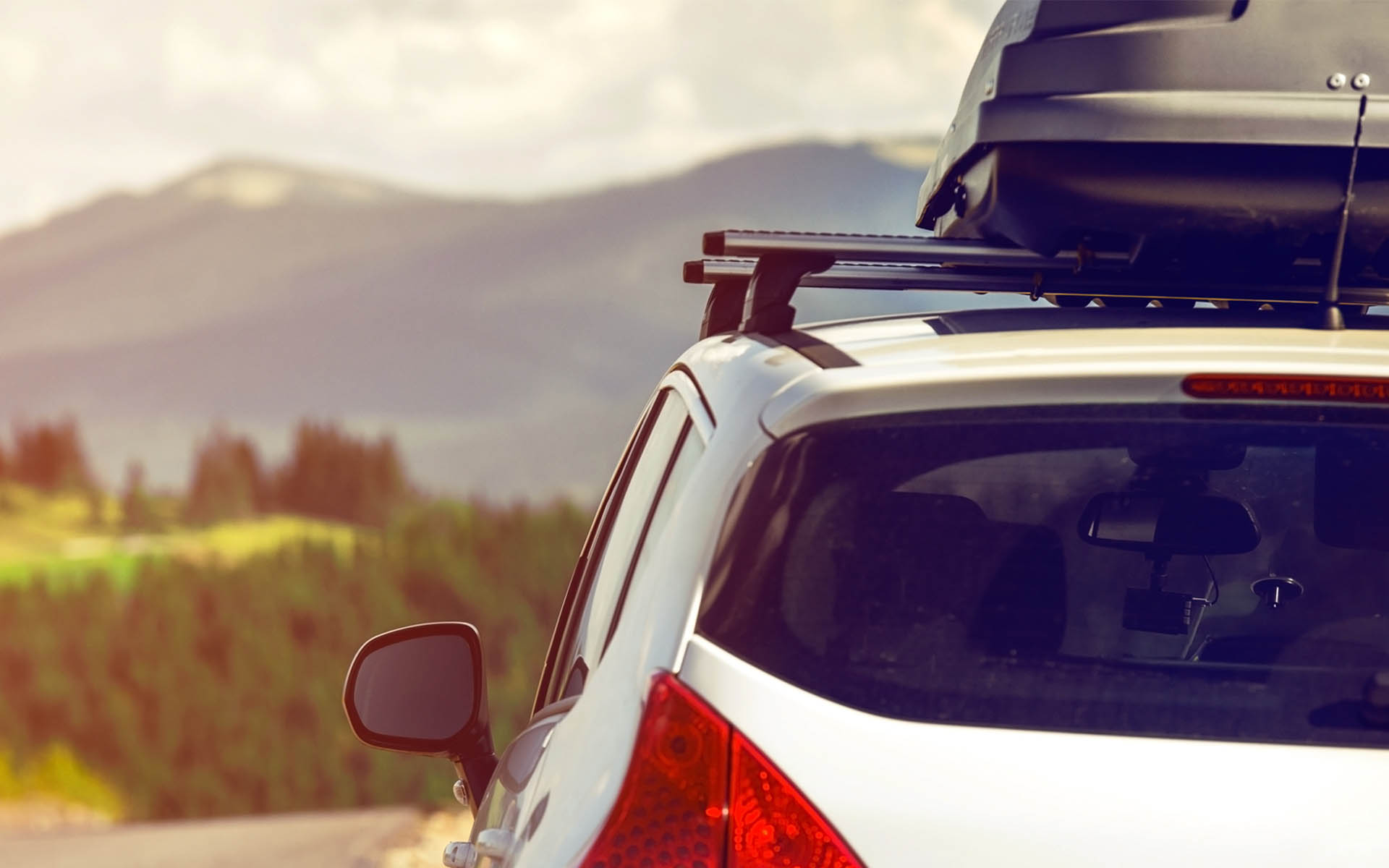 Tips to help you select the right vehicle.
With so many models on the market and new designs being introduced all the time, it's hard to know where to start when choosing your next car. How do you find the car that will exactly suit your needs for years to come? It takes a little research and planning but it can be done! Here are a few tips to help you get started.
Assess Your Needs
The right car will depend on who you are and what you expect from a vehicle. Think about your daily life and what a car will need to do for you to make it easier. Do you drive a lot of passengers? Do you have a long commute and need a fuel efficient car? Will you be doing any towing? How much garage space do you have? These practical tips will help you narrow down your search.
Determine Your Budget
Before you even go looking for vehicles, determine how much money you want to spend. Unless you're paying cash for your car, you'll need to think about financing your purchase or lease. How much can you really afford to allocate toward a new car payment each month? Look at your finances to help you determine this.
Find Cars for Sale
Your budget will help you decide if you want to purchase a new vehicle or opt for a used car. Check out local dealerships near you that offer your vehicle of choice.
Test Drive
Once you've narrowed down your search, it's time to think about test driving your top choices. Drive your three target cars back-to-back so all of your impressions are fresh in your mind.
Now that you've done your research, we hope that it makes you feel more confident about picking the right vehicle for your needs. Once you've decided on a car, you'll want to find quality auto insurance to help protect your new purchase. To find the right policies to fit your needs, turn to the agents at Unisource Insurance Associates.  Our dedicated team serves Milwaukee and the neighboring cities of Wisconsin. Contact us to get covered today.