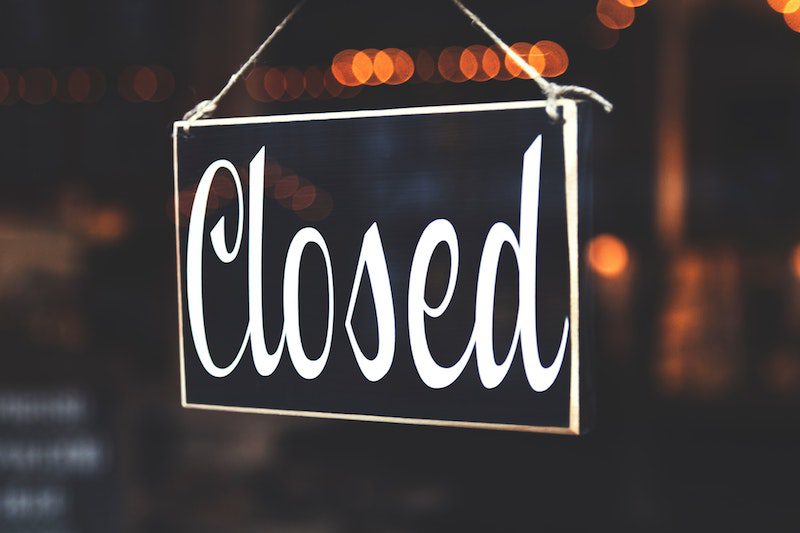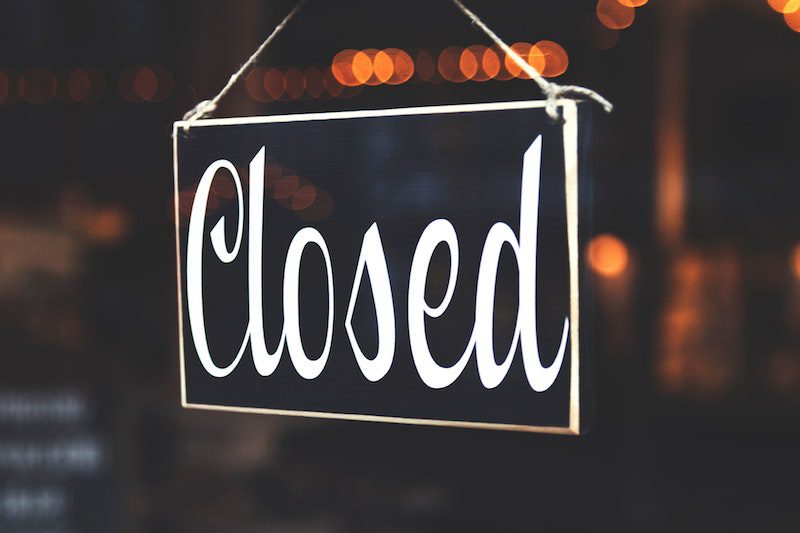 Prepare your office for holiday closures.  
It's almost time to start winding down for the holiday season. If you're going to close your business over the holidays, make sure that you properly prepare for it. Adequate communication will help to lessen the confusion for your customers, vendors, and employees, which means you won't have to deal with complains before and after the break. Closing your business for the holidays isn't as simple as locking up for the night. Use these tips to prepare.
Schedule your "out of office" message for your email and make sure employees have done the same.
Change your voicemail message to indicate that you're closed over the holidays or that your hours may have shortened for the holiday.
Look at your delivery schedule and notify services, if necessary. Not all businesses take time off for the holidays and you don't want any deliveries while you are not there to receive them.
Create a checklist of all equipment that should be turned off and/or unplugged. Computers should be shut down rather than just logging off. Devices such as printers, copiers, and fax machines should be turned off and even unplugged.
Clean out the fridge. No one wants to return to the office in the new year to find rotting food in the fridge. Make sure employees take their food home and throw out anything that is left.
Notify your employees and clients of the dates you'll be closed. If you are not completely closed, make sure your clients have necessary contact information of people who are available.
Have a safe and happy holiday!
Is your business ready for the New Year ahead? Find the right business insurance that will help protect your company throughout the festive season and beyond! Contact Unisource Insurance Associates to get started.