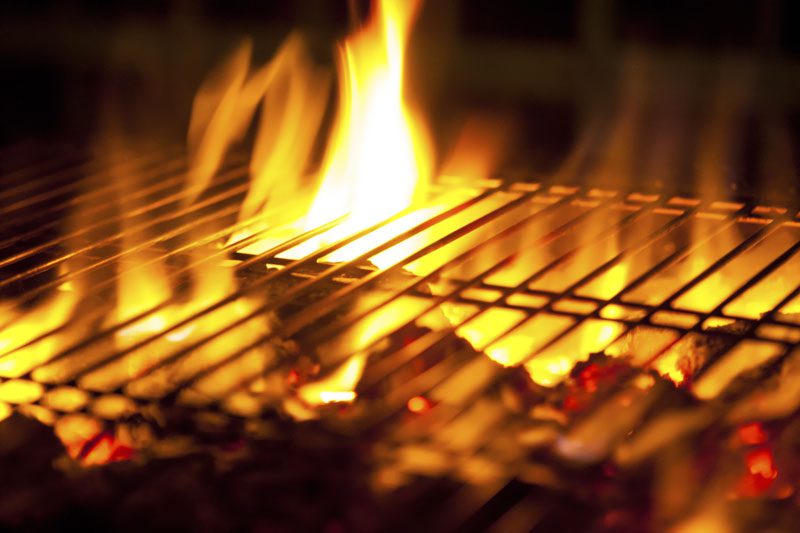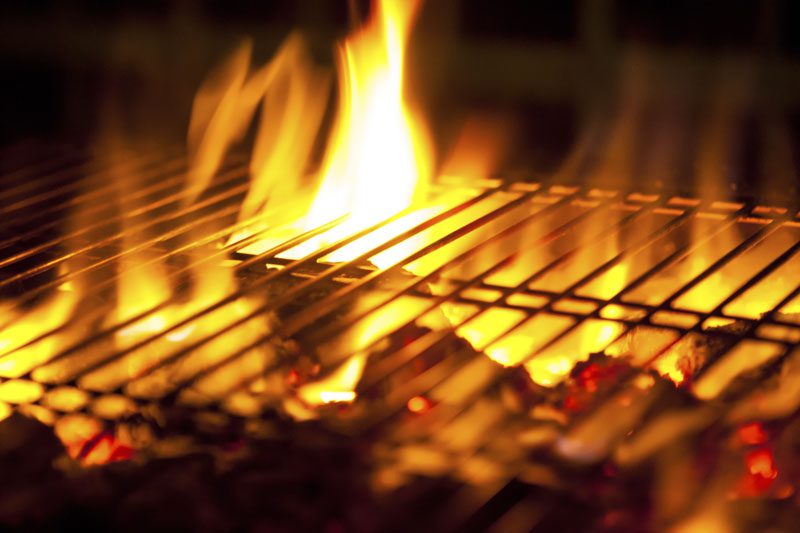 Summer is around the corner, which means it's almost barbeque season!
The warmer weather is ideal for getting out into the back garden, stoking up the barbeque, and grilling some delicious food for your family to enjoy.
When it comes to grilling great sausages, there are some rules that can help bring out the best in your barbecuing experience. Even though there are hundreds of ways to prepare sausages, following these simple tips will prep you for every sausage type that comes your way!
Poach and grill. Prepare your sausages over a medium heat. Poaching allows you to appropriately brown the exterior that develops great flavor, without overcooking.
Low and slow. When you move your sausages straight to the grill, start them out on a low heat for a longer time, rather than turning up the heat for 10 minutes.
Butterfly it. Cut the sausage in half, lengthwise, without separating it. This method works well with smoke/cooked style sausages as it allows you to achieve a unique level of textures on the surfaces.
Now that you know how to best cook your sausages, ensure that you're grilling safely!
Never leave the grill unattended. Keep all children and pets away from the grill at all times.
If there are leaks, don't use it. Never risk it! Move everyone away from the grill and call 911 if there is a leak.
Don't wear loose clothing. Avoid wearing clothing that can easily catch on fire.
Keep it stable. Place the grill on even ground and away from hanging vines, outdoor structures, and trees.
From the insurance professionals at Unisource Insurance Associates, we hope that you have a happy and safe time grilling this summer! Find out how your homeowners insurance policy can help protect your house from accidents, should you get burnt this season. Contact us in Wauwatosa, Wisconsin today!