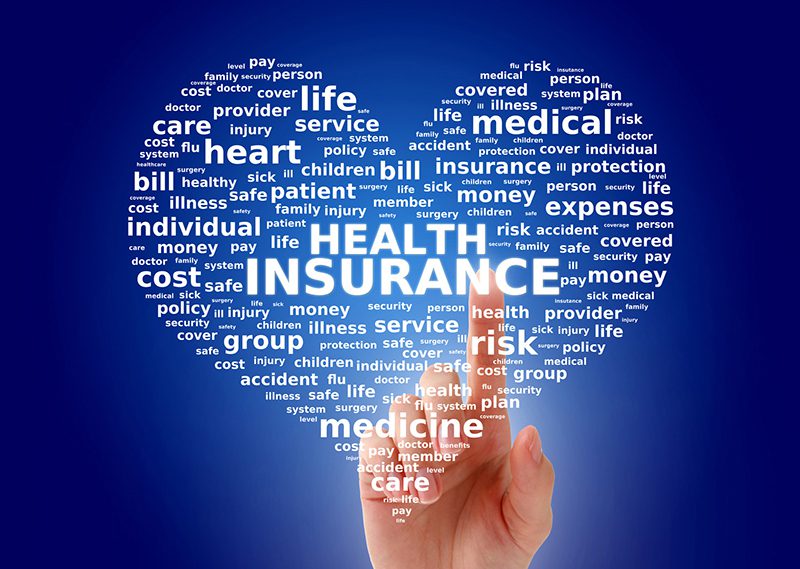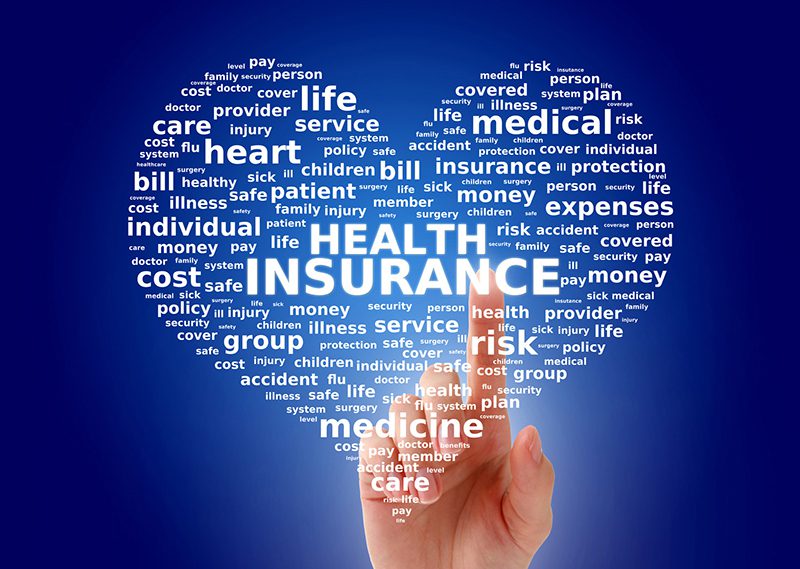 Secure a financial future for your family through a life insurance policy.
Congratulations! You've decided to purchase a life insurance policy. While death and mourning aren't two topics that one would rather think about, it is necessary in order to plan for your family. When you're no longer around to provide for your loved ones, life insurance steps in to help. Part of future family finances relies heavily on the presence of life insurance, so it's important that you pick the right plan.
Here's how to choose the right policy for yourself, your family, and your needs.
Gather information and calculate coverage
To determine how much coverage you'll need to buy, you'll first need to do some math. Your life insurance policy should be able to provide for your family when you are gone, partially covering your salary income. Life insurance can cover your remaining debts, funeral expenses, and more. For further assistance, life insurance can help your spouse retire as planned and can even assist in affording college tuition for your child.
Understand the different types of policies
Generally, there are two types of insurance policies: term life insurance and whole life insurance. Term life is set for a period of time, for example, 10 or 20 years. If the policyholder dies in that time, the policy would pay out to the beneficiary. Whole life is permanent life insurance. It stays with the insured throughout his or her life, so a payout will always incur upon their death.
Lock in an affordable rate now!
When it comes to life insurance, the younger you buy it, the better. Young adults with dependents can lock in low insurance rates when they are young, healthy, and statistically unlikely to die of health conditions. Older adults with issues and complications may struggle to find a policy, let alone an affordable one.
Ready to find the right life insurance policy for your needs? Then don't hesitate to contact the professionals at Unisource Insurance Associates in Wauwatosa, Wisconsin. Our experienced team is ready to assist you with all your insurance needs.