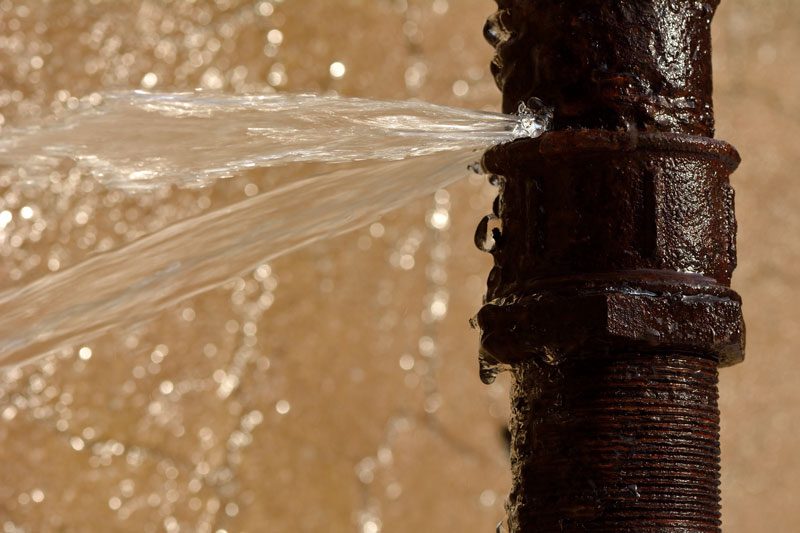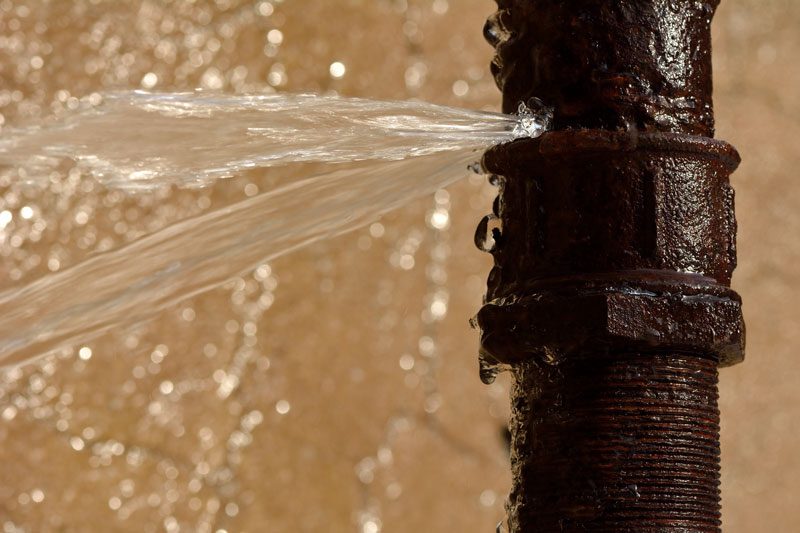 Safeguard your property this winter by preventing frozen and burst pipes.
The temperatures are dropping, and while fall may look pretty, homeowners should be aware of the dangers of cooler temperatures. When pipes freeze, the liquid inside expands. This can cause tears and cracks in the pipes, leading to flooding when the temperatures rise. To prevent frozen and burst pipes this winter, check out these tips.
Insulate the pipes. It may be obvious to some, but to others, maybe not. A great way to protect your pipes from freezing is to wrap them in insulation to stop the cold from getting to them. When there's very cold weather ahead, consider wrapping them in heat tape.
Caulk windows and doors. You don't want the cold air getting into the property, which is why it's a good idea to inspect windows and doors to see if there are any draughts. If there are, use caulking and weather-stripping to seal up any gaps and cracks. This helps to lower your heating bills too!
Leave a faucet dripping. Leave a tap open to drop slightly to prevent freezing pipes. This helps to alleviate the pressure on the pipes, meaning there's a lower chance of freezing.
Keep the heating on low. Most people are tempted to turn their heating off or down during the night or when they head out for the day, but leaving it on low will help to keep the pipes operating. Even if you head out of town for a couple of days, turn your thermostat down low (rather than off) to prevent coming home to frozen pipes or worse.
Even if you do all of the above and your pipes freeze and burst, your homeowners insurance can help you recover. Talk to the professionals at Unisource Insurance Associates to secure your much-needed homeowners insurance! Please open the link in a new tab to continue enjoying our content. Contact us for your insurance policies in Wauwatosa, Wisconsin today!