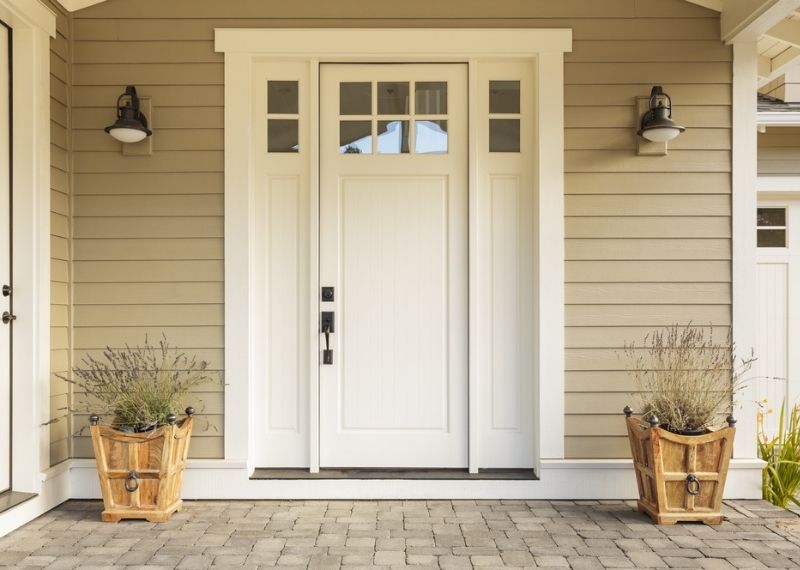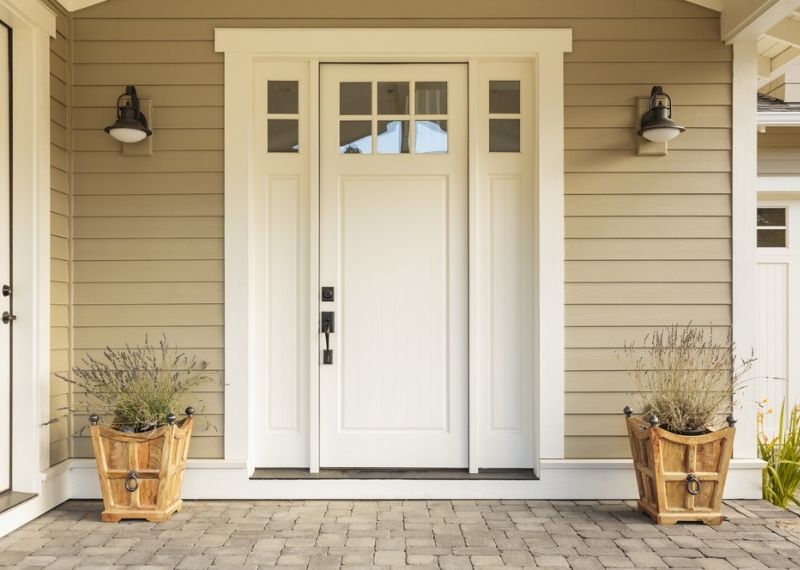 When you buy a home, you are paying for one of the biggest investments of your life. In order to protect that investment, you will want to have enough homeowners insurance coverage in place to ensure that your home, possessions, and family are fully covered. If something happens to your home, your family will suffer financially. With the right homeowners insurance policy, you will be financially covered if your property is ever damaged or destroyed.
Know What Coverage You Need
It's important to know what types of coverage you need to ensure your home is efficiently covered. There are three primary levels of coverage, ranging from basic to advanced. You also have options when it comes to supplemental policies for expensive items, as well as natural disasters. Floods, hurricanes, and earthquakes are not covered under a basic policy, so additional policies must be purchased for them.
Know How Much You Need
It's also important to know just how much coverage you need. If you own many expensive or unique items, you may want to have them insured for their true value instead of their purchase price. When it comes to your home, the rising cost of replacing your home after an event may mean that a policy for actual value may not be sufficient. Instead, talk to your agent about its replacement value and see which would be more beneficial for you and your family.
Compare Prices and Policies
Once you know the type of insurance and the amount of coverage you need, your next step should be shopping. Compare the prices of several different policies to see what is available at each price level. Look into any discounts that may be available to ensure that you are getting complete coverage for the most affordable price.
Choose the Policy, Agent, and Carrier You Feel Most Comfortable With
There is more to purchasing homeowners' insurance than just choosing a policy. You will also want to choose an agent and a carrier that you can trust to handle all of your insurance needs. Your agent will get to know you. They will work to find out all of the nuances that will make your policy unique to your home and family. When it comes to choosing a carrier, look for one that is as transparent as possible. Quality customer service is always a plus.
Avoid Choosing Cheap When There Are Affordable Options
When it comes to your home, buying cheap is not a good idea. There are quality policies that are more affordable than you think. When you can apply specific discounts like the ones you get for installing a home security system, a privacy fence, or smart appliances to save energy, you can make any policy a little more affordable. Quality coverage may cost a little more, but your home is worth it.
When you want to find the best homeowners insurance policy for your property, you need to check with the professionals. Contact our experienced agents at Unisource Insurance Associates today. We will help you get the best home insurance policy for your needs as soon as possible.