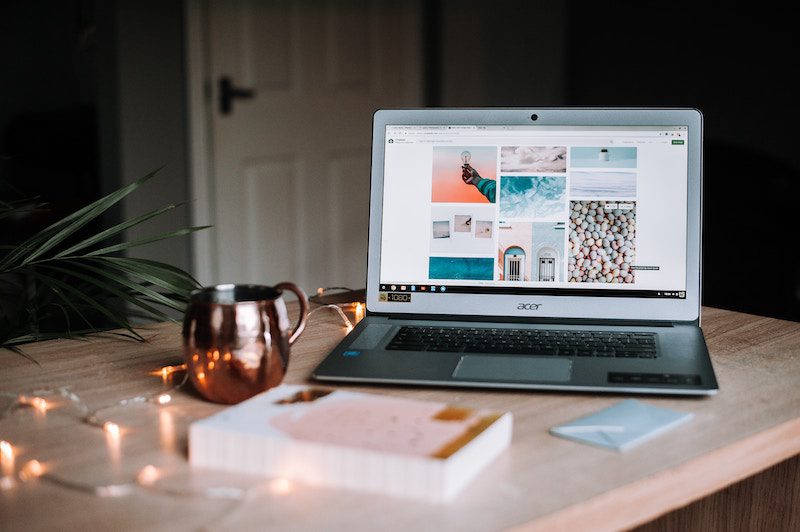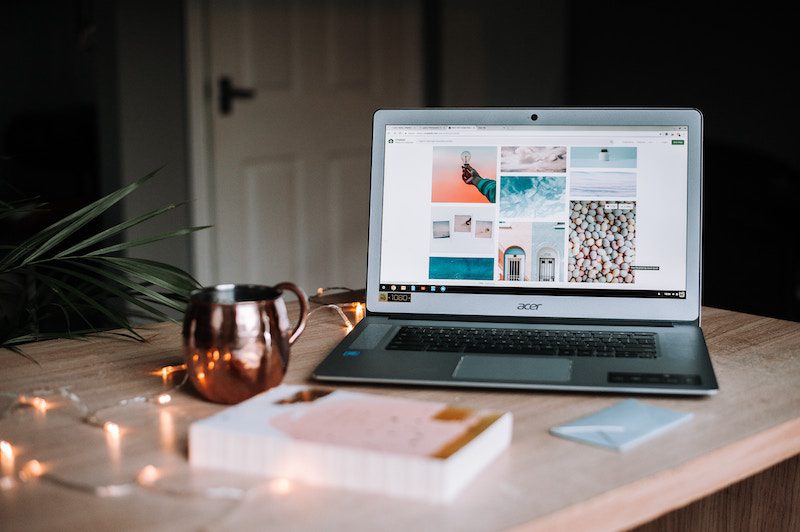 Find a better work/life balance with these tips.
When you own a small business, it can be hard to step away from it. You're passionate about what you do and you've invested a lot of time and money into its success. Yet, switching off from your business is, nonetheless, critical for the overall health and happiness of small business owners. To help, we've rounded up some easy ways to improve your work/life balance as a small business owner.
Switch off your devices
Side aside an hour of every evening to turn off your phone and any other technology so that you can take some time for yourself. Don't be tempted to sit and scroll through social media and pass that off as downtime, either. Turning your devices off means that you won't be tempted to check your emails.
Make time for fun
All too often, small business owners become consumed in their company and end up spending all their free time working. Make sure you include doing the things you love in your schedule, whether that's having lunch with friends, taking the dog for a walk or reading your favorite book.
Schedule your day
As a business owner, you get the benefit of scheduling your day to suit you. Set a time to wake up, start work, have lunch, and clock out for the day so that your time is more structured. This allows you time to focus on your business but also includes breaks so that you can have that needed downtime.
Are you a small business owner? Let us know how you make time to unplug. For all of your personal and commercial insurance needs, contact the experts at Unisource Insurance Associates in Wisconsin.