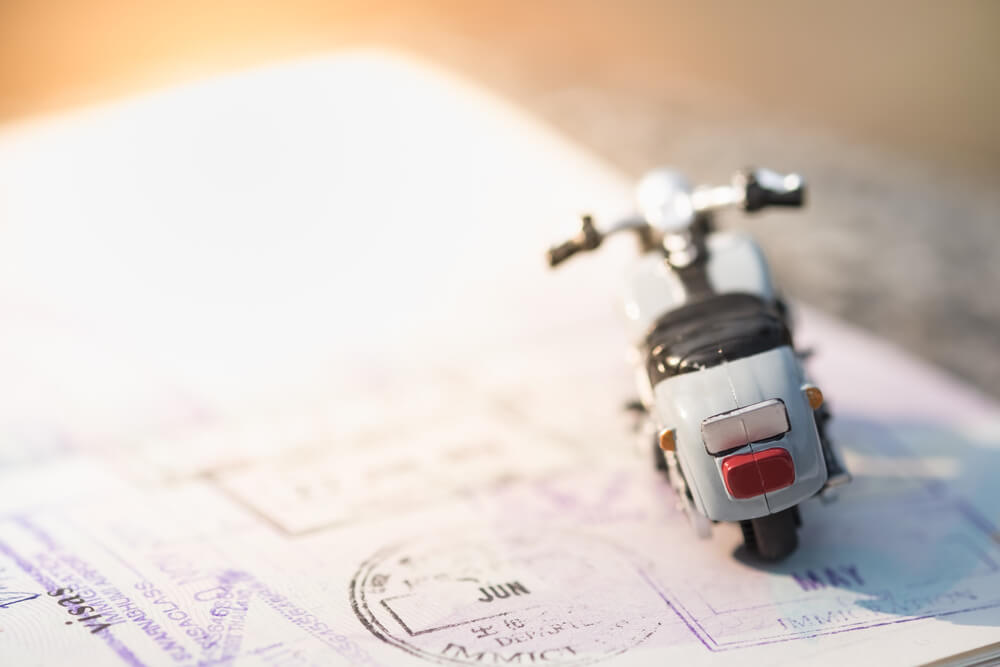 Motorcycles are unique assets. And purchasing vehicle insurance helps keep you safe while on the road. That's why motorcycle insurance is so valuable. Here's a closer look at the foundation of motorcycle insurance policies.
Motorcycle Insurance Is Essential
Perhaps you may not recognize the importance of motorcycle insurance. If you were involved in an accident, having motorcycle insurance can prevent you from dealing with extra stress or having a financial catastrophe. Even if you think you don't need motorcycle insurance now, it is a great asset to protect your vehicle financially in the future.
Remember, in most states, you must have liability coverage to operate your motorcycle legally. If you are involved in a collision and don't have insurance, the consequences may be severe. You could have your motorcycle impounded or pay a substantial fine. You might not be able to recover damages completely. Not having insurance just complicates everything.
Getting Liability Coverage Is Generally Quite Affordable
Simply adding liability coverage should align with your budget. Motorcycle liability coverage is cheaper than auto insurance. Research shows that motorcycle riders are involved in at-fault accidents less frequently than automobile drivers. If you ride your motorcycle frequently, then you should add this coverage.
Add More Coverage If You Can
Liability insurance protects you if your motorcycle causes property damage or injures someone. If you own a lot of assets, add more coverage. This will prevent a situation where you are compromised financially because your policy limits have been maxed out. If the damage is serious enough, you could lose everything due to a lawsuit. Paying a little extra for coverage could prevent you from losing your home in an unexpected accident.
Collision/Comprehensive
Collision coverage protects you if your motorcycle suffers damage through impact with another vehicle. The policy covers the cost of all the necessary repairs to your motorcycle. Comprehensive insurance covers your motorcycle if it's damaged by an animal or severe weather.
You are also covered if your motorcycle is stolen or vandalized. Adding collision and comprehensive insurance is more expensive than liability coverage. Insurance companies recognize the risks associated with owning and operating a motorcycle. They will set your premium based on the likelihood of you damaging your motorcycle. If you have a high-end motorcycle, comprehensive insurance is essential.
Other Things to Consider
Do not rely on your health insurance to cover you if you are injured in a motorcycle accident. It's not enough to protect you in all areas, and you might have to pay a high deductible. You need to have coverage in place to cover your lost wages as you heal up. Medical payments coverage will assist with your treatment. Due to the relatively high number of uninsured motorists on the road, adding uninsured or under-insured coverage is a good idea.
Motorcycle insurance has multiple benefits to help ensure that you are protected while having fun on the road. Even if you believe the coverage isn't necessary now, it can help you in the future if an unexpected event occurs. If you have any questions about your policy, contact our insurance professionals at Unisource Insurance Associates to assist you. We can help you purchase a personalized vehicle insurance plan that's within your budget.