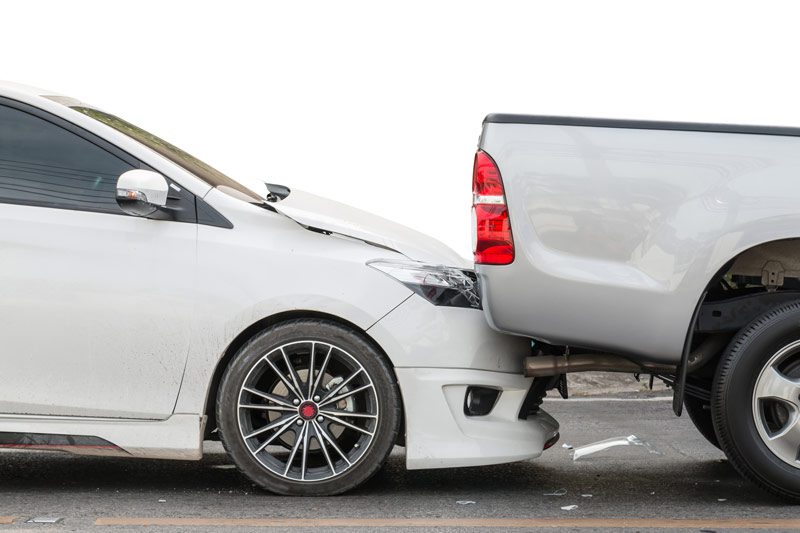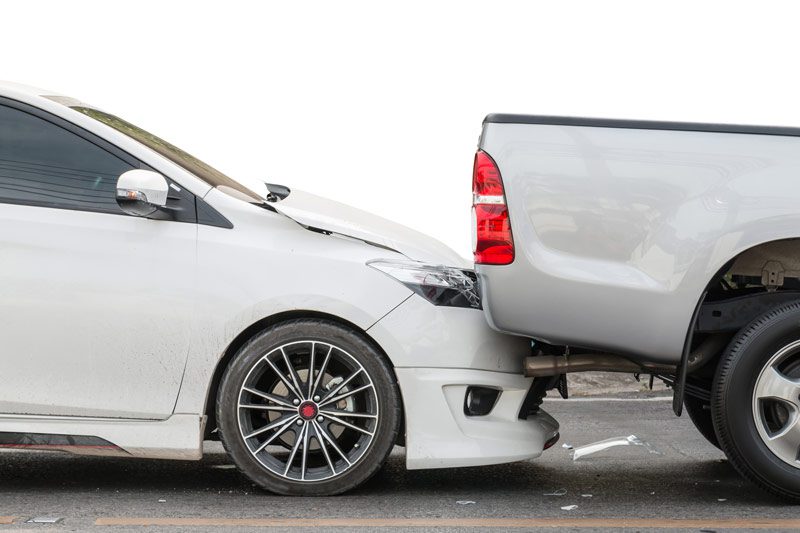 How to handle a total loss vehicle claim.
Whether it was a minor or a major accident, you are now in a situation where your vehicle is damaged and is possibly at a total loss. Keep in mind that it doesn't have to be a major three-car pile-up in order to have your vehicle written off. Sometimes, the smallest of accidents can damage an essential piece of your car's integrity, leading it to be written off. To help you handle a total loss claim, read on.
Locate your vehicle's title
The title is required to process a total loss vehicle. Make sure you find this document and keep your auto documents organized so that you can move forward with the settlement process quickly and efficiently.
A lienholder is a financial institution that has either leased a vehicle to you or given you money on loan to purchase the vehicle. The lienholder's information is important to gather as they should know about the incident and how the vehicle has been written off because they have an insurable interest in the vehicle. When a vehicle is deemed a total loss, the lienholder needs to be notified and they will provide a 'letter of guarantee' which will state what the current payoff is for the loan. If you have gap insurance, your coverage will help you pay for the remaining debt you owe.
Mail completed paperwork quickly
Total loss auto accident can require a significant amount of paperwork. An agreement needs to be reached on the payout amount of the totaled vehicle. Be sure to mail out your documents as promptly as possible so that the claims process can move forward quickly.
Stay safe on the roads with these tips and reliable auto insurance. To find the right policy, turn to the agents at Unisource Insurance Associates. Our dedicated team serves Milwaukee and the neighboring cities of Wisconsin. Contact us to get covered today.