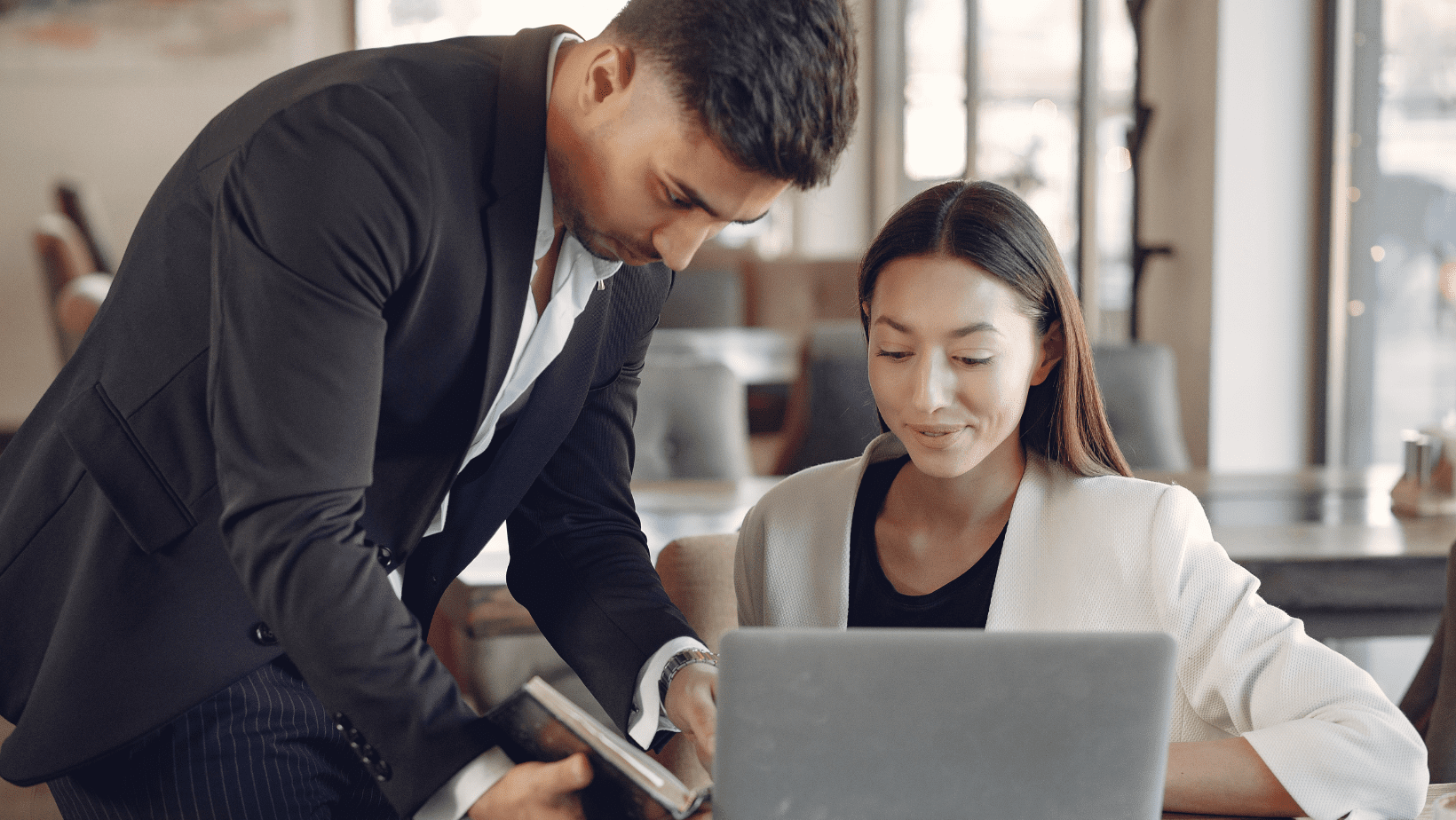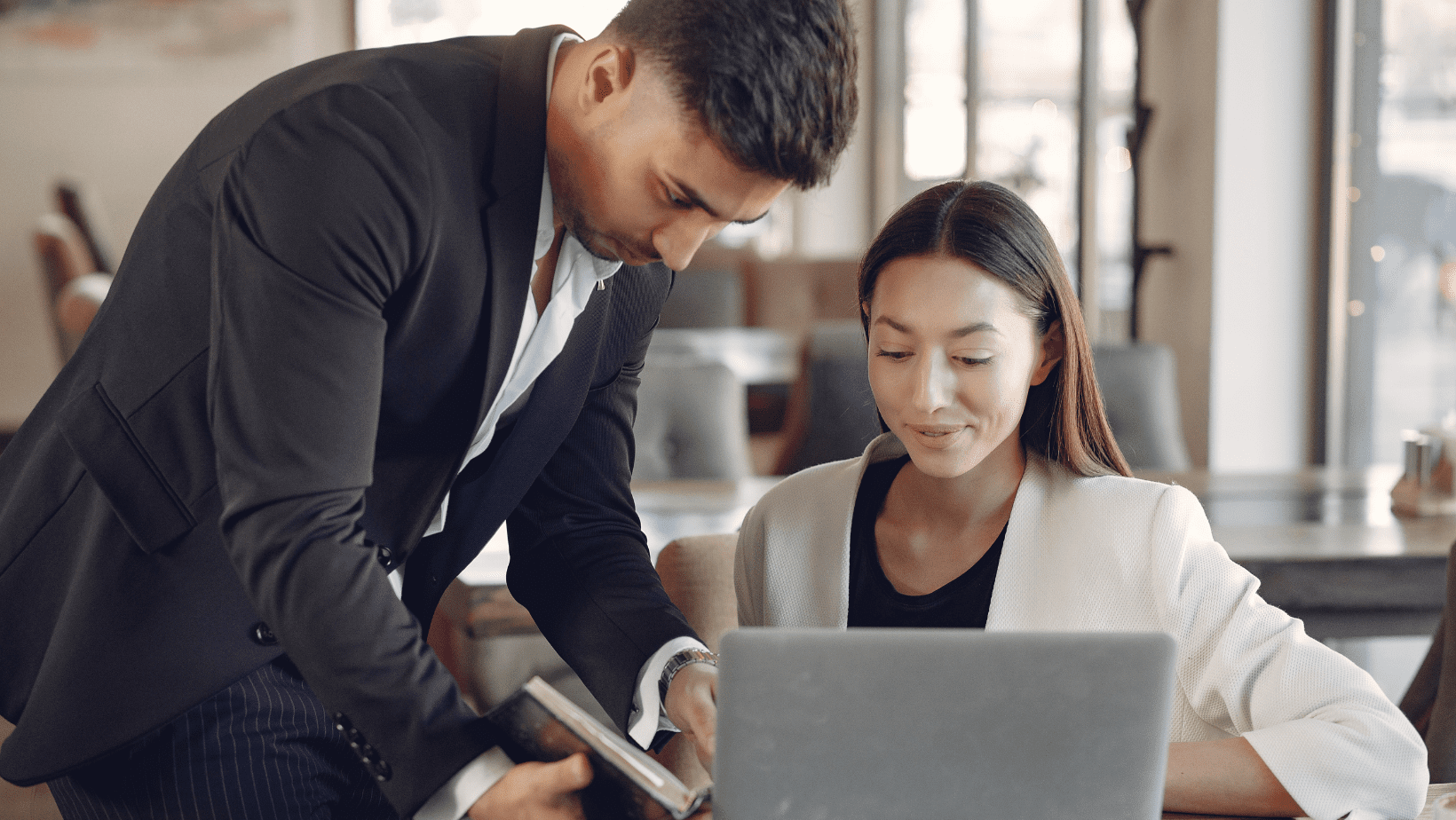 Organizing a small business is not an easy task. You must take care of many things, such as logistics, equipment, and insurance. It is important to purchase certain insurance coverages as a small business owner. These policies help protect you against many unforeseen circumstances and potential liabilities. Also, you may be fined if you operate without certain insurance plans. We have created this guide to help you know the type of insurance you need as a small business owner.
Employer's Liability Insurance

As a small business owner, you are legally required to have this insurance as soon as you hire your first employee. This policy covers your business in case one of your staff claims to have suffered an injury or illness as a result of work activities. Employer's liability insurance covers legal expenses and compensation costs involved in that case. If you do not have this coverage as a business owner, the Health and Safety Executive can fine you every day you stay without the plan, leading to costly fines. After purchasing the coverage, the certificate must be displayed where it is visible to your employees. If you are a sole trader, then you may not need to get employer's liability insurance.

Cyber Liability Insurance

Cyber liability insurance covers monetary losses caused by data breaches and other cyber events. Policies may vary from one insurer to another as most insurers provide custom-tailored policies, including first-party and third-party coverages. While first-party coverages pay out-of-pocket expenses incurred by the business due to a breach, third-party coverages apply to damages or settlements that they are obliged to pay due to claims or suits for injuries resulting from their actions or failure to act.

Employment Practices Liability Insurance (EPLI)

EPLI helps protect businesses from such employee-related claims where the employee sues the company for violating their rights as an employee. Some insurers offer this coverage as part of their Business Owners Policy (BOP). Some common lawsuits covered by EPLI include sexual harassment, wrongful termination, discrimination, failure to employ and promote, and so on.

Property Insurance

Property insurance helps protect your office equipment, computers, inventory, and tools from theft, fires, vandalism, smoke damage, etc. This policy will cover your vital equipment and the physical possessions you need to run your business. You can also purchase a business interruption or loss of earning insurance policy to help protect your business income in case you fail to operate due to certain events.

Renters Insurance

If you are renting a property for your business, renters insurance helps protect against damages to the property and personal injuries sustained within the property.

Commercial Auto Insurance

If you have vehicles you use for your business, then it makes sense to purchase commercial auto insurance. This insurance helps protect company vehicles from damages and collisions. There are various commercial auto insurance packages available, and you can easily get an affordable plan for your small business.
These are some of the insurance coverages that you must have in place to help protect your small business. For help and assistance with various business insurance options, contact our agents at Unisource Insurance Associates today.