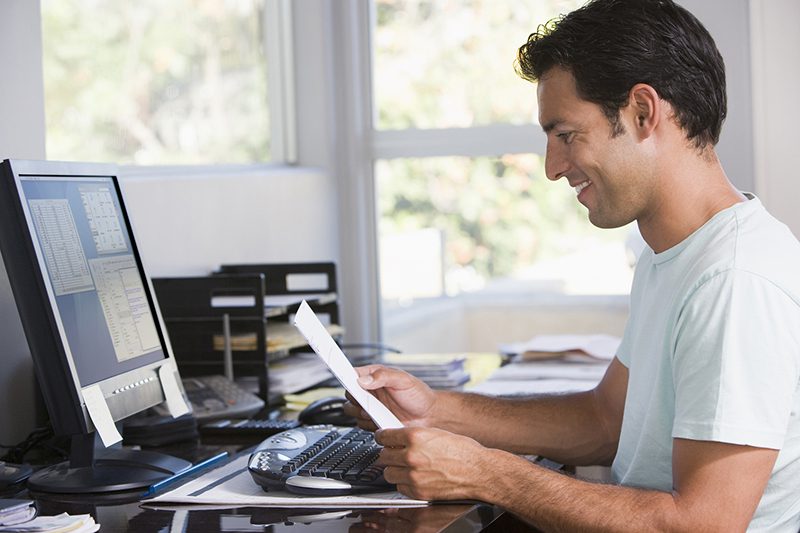 Protecting Your New Business
Any business, large or small, is most likely thinking about the future and how to build up their company. Despite the huge potential for any startup, owners should be smart in protecting their company first! Guarding it from legal errors, financial strain, and reputation damage is important for any startup and small business that aims to succeed.
Securing business liability insurance is a concrete way to protect your business' foundation – especially as a startup company!
Types of Business Liability Insurance
General Liability Insurance: This provides coverage to protect your business from injury claims, property damages, and advertising claims. Also known as Commercial General Liability (CGL), it may be the only type of business liability insurance you need depending on your business situation! If you have a startup business that has especially risky situations (for example, employees using heavy and dangerous machinery), you'll need to purchase additional coverage.
Professional Liability Insurance: Businesses that provide services will need to consider having this coverage to protect from errors, malpractice, negligence, omissions. Depending on your profession, it may be a legal requirement to carry such a policy. Doctors and those in the tech industry are likely to need this coverage.
Product Liability Insurance: Small businesses selling or manufacturing products should be protected in the event of a person becoming injured as a result of using the product. The amount of coverage and the level of risk depends on your business type. A retailer of scrapbook supplies will have far less risks than a wood stove builder.
Commercial Property Insurance: You're a business, and you use a property to conduct business. That property is just as at risk as any other property out there. If there's a fire or natural disaster, you don't want your entire business inventory to be lost without having something to show for it.
If your small startup needs to secure the right business insurance, talk to one of the trusted agents at Unisource Insurance Associates. We serve Wauwatosa and surrounding areas of Wisconsin with the policies that protect their assets!