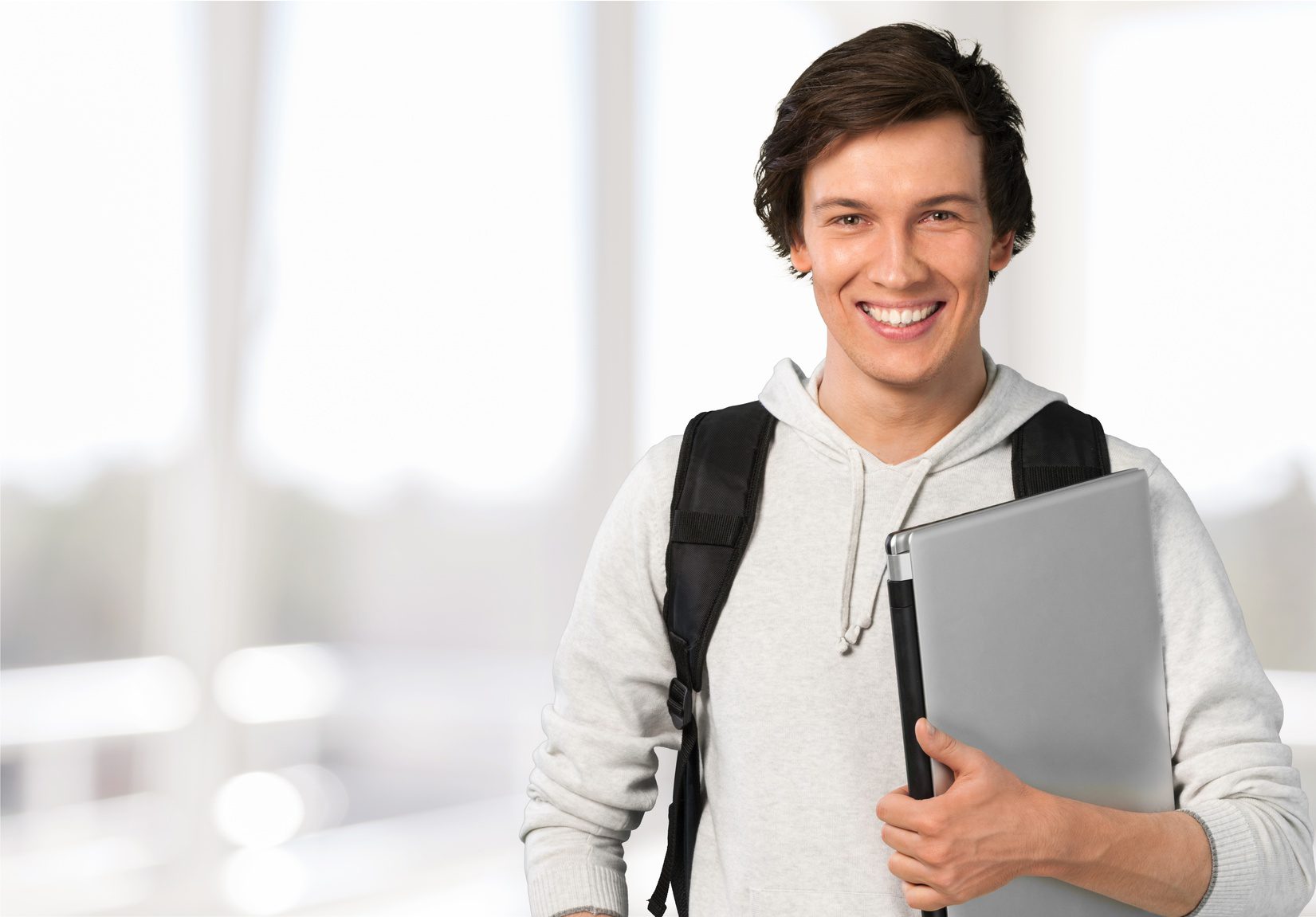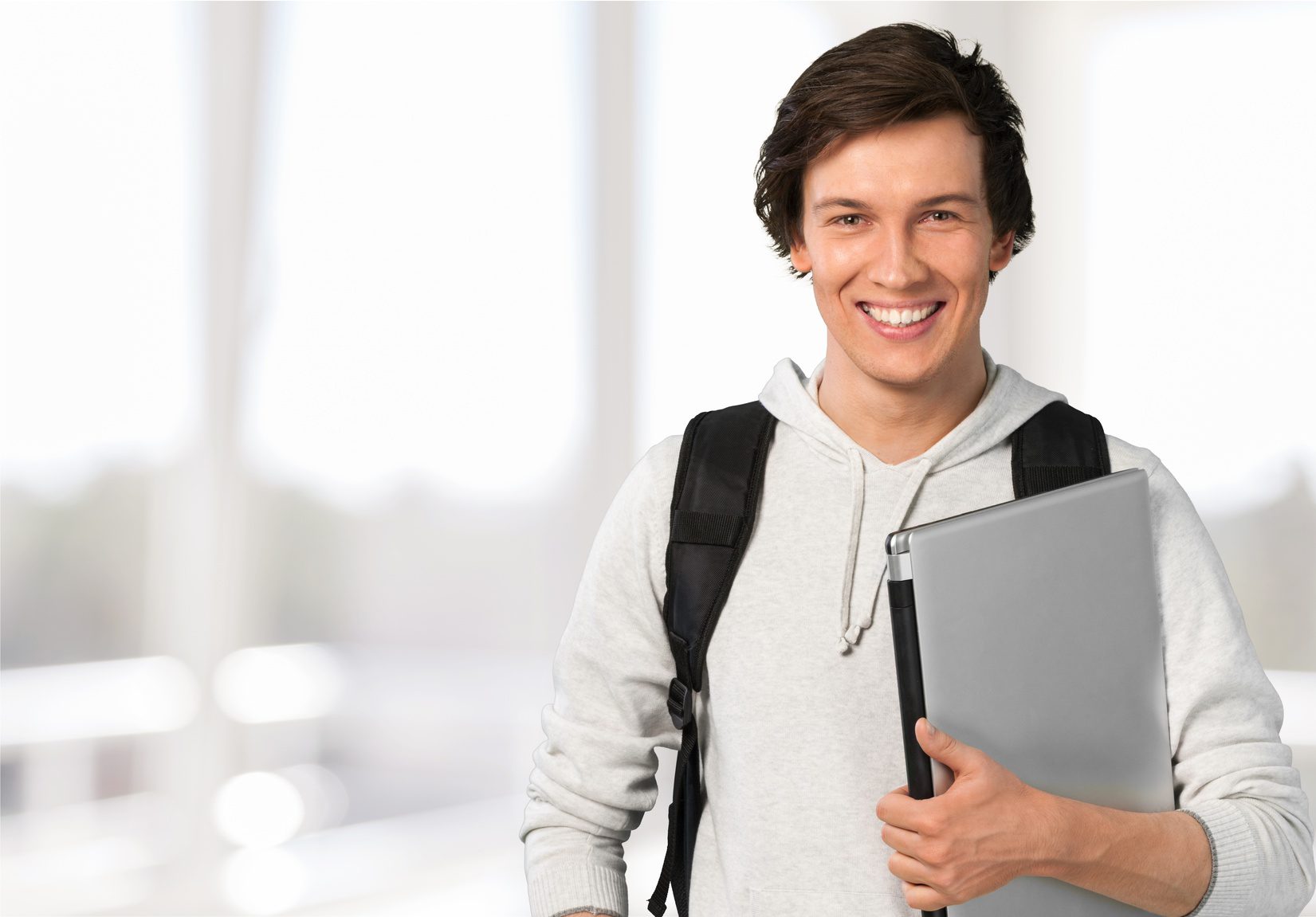 College Student Insurance
Heading off to the first year of college can be very exciting for young kids. As a parent, you may be feeling much more anxiety than your teen. Luckily, finding the right insurance policies to keep your kids safe while they are away at school can help to give you the peace of mind that you deserve. Consider these insurance policies that will work to keep your kids safe while enjoying their college years.
Car insurance – if your child is taking their car with them to school, they will need an auto insurance policy. You may want to consider increasing your coverage to make sure that they have the right amount of coverage and your agent needs to be aware of the new garaging address of the vehicle.  If the vehicle is staying at home, a resident student discount is in order.  Most carriers give a discount if your student is 100 miles or more from home without a vehicle.   You never want to take your college student off of your policy and leave them uncovered so when your child comes home for the weekend or holidays, they will be covered to drive.  Not only will it be more difficult to renew their policy when the time comes, but it will also leave them uncovered if they come home on the weekends or holidays and want to drive the car.
Home insurance – your existing homeowners or renter's insurance policy should provide coverage for all of the belongings that your child is bringing with them to school if they are living in the dorms. Talk with your insurance agent to see if you should raise your limits based on what they will be bringing with them. If your child is moving into an off-campus house or apartment, they will need their own renter's insurance policy to keep them safe.
Health insurance – if your child is under the age of 26, they can still get the health coverage they need through your policy. However, if you do not have health insurance or they are over 26, they will need their own policy. Look into the Affordable Care Act marketplace to find coverage, or check to see if your child's school offers policies.
Contact Unisource Insurance Associates in Wauwatosa, Wisconsin to find the insurance coverage that your college student deserves.