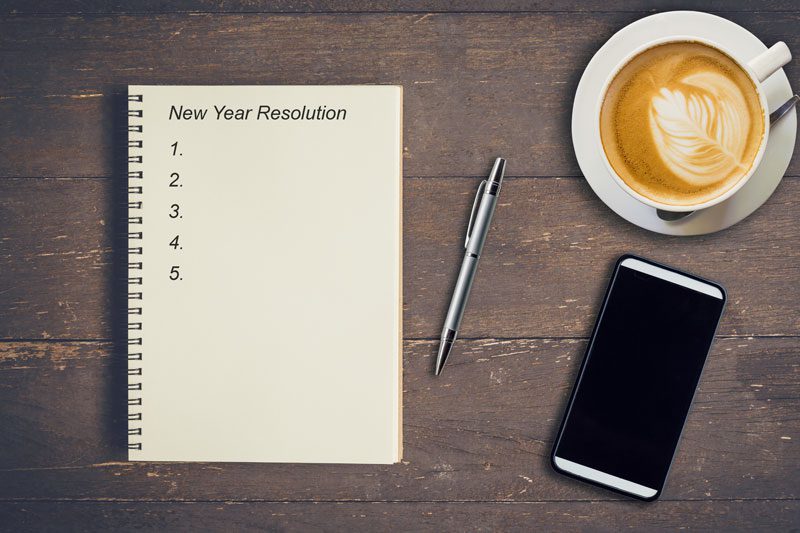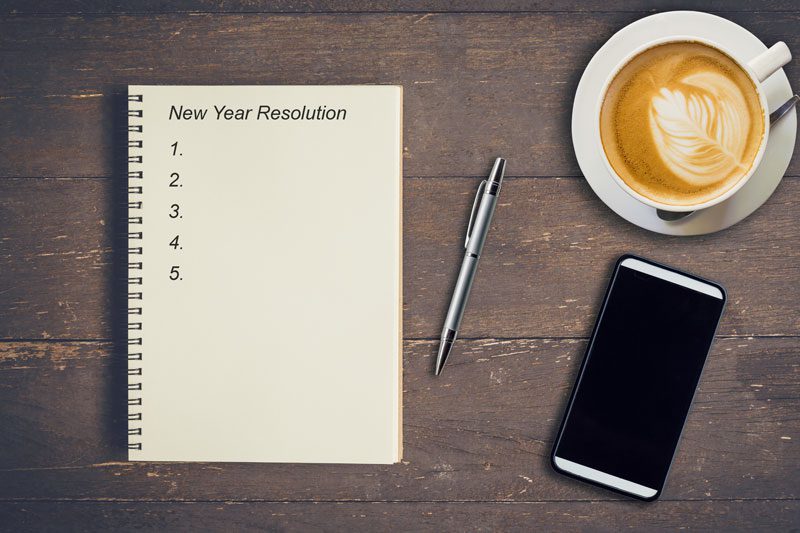 Resolutions that you'll want to stick to throughout the New Year.
Are you making your New Year's resolutions list? If you have the classic 'loose weight', 'save money,' and 'learn how to cook' on there, you'll be missing out on essential resolutions that you'll want to make – and keep!
So that you're properly better protected throughout the year, read on for the top insurance resolutions!
Make a home inventory – If you don't have a home inventory one already, or haven't updated it in a while, the New Year is the perfect time to correct this! Take pictures and note your belongings, especially the valuable ones, around your home. This list helps to tell the insurer exactly what items and value you lost in a covered disaster or theft. After the gift-giving season, you'll want to add your presents to the home inventory while you have the receipts and the thought is still fresh in your mind.
Look for gaps in coverage – Everybody wants a good insurance policy, whether it's for business, a vehicle, or an entire home. Whatever the case, it's essential to ensure you're not only getting valuable coverage, but you know exactly what is covered – and what isn't. There are certain exclusions in all policies, and it's best to know what these are before one of them happens, leaving you in a financial bind. For example, you'll often need to purchase flood insurance and earthquake insurance separately, as many property insurance policies do not provide such coverage.
Ask about discounts – You could be eligible for a discount and not even know it! If your teen driver gets good grades in school, he or she could receive the Good Student Discount on auto insurance. Bundling policies together or installing fire alarms in the home could also earn you discounts! Ask your insurer if you qualify for any discounts.
While you're getting ready for the New Year, don't forget about your insurance resolutions to keep! For all of your insurance needs in Wauwatosa, Wisconsin, contact Unisource Insurance Associates today!