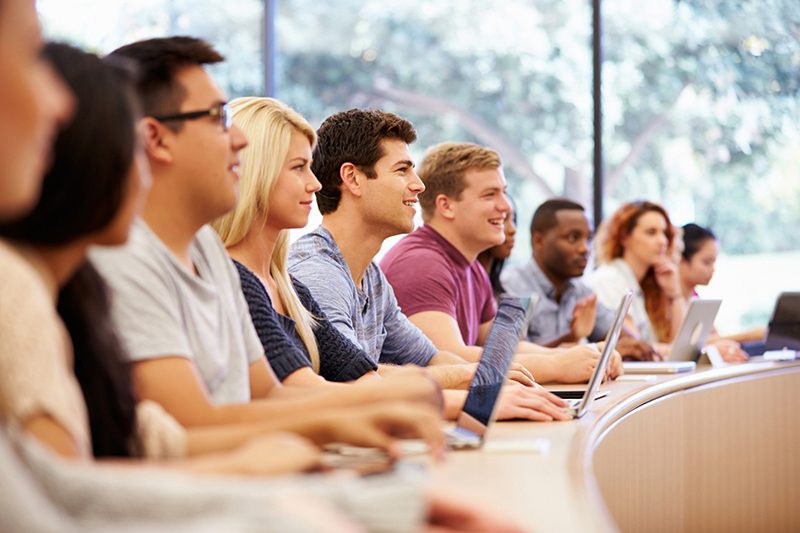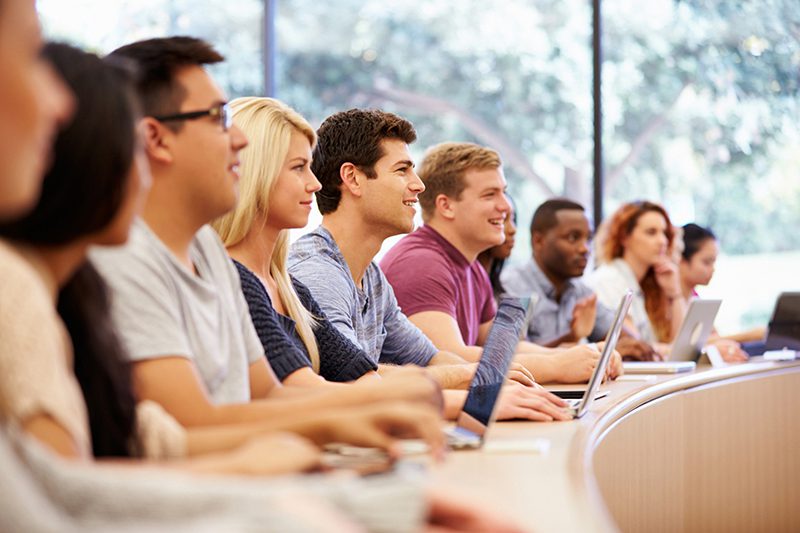 Back to school preparation is in full swing. Is your college kid prepared?
Across the nation, it's estimated that parents and college students spend around $43.1 billion for back-to-school related items. These include stereos, laptops, printers, tablets, phones, flat screen TVs, and those all-expensive textbooks. While a dorm fire or theft is probably the last concern on your college student's mind, it is entirely plausible for this to happen.
This is where renter's insurance steps in. Renter's insurance can provide peace of mind for parents and students at a reasonable price. They can rest easy knowing that in the case of theft, fire, or vandalism, these expensive items will be better protected.
Most standard renter's insurance policies provide three types of coverage:
Personal property – Covers the value of your belongings from disasters, such as a natural disaster, theft, or vandalism.
Liability – Covers against a lawsuit if a visitor is injured while on your property and takes legal action.
Additional living expenses – If you can't live in your rental while damage from a covered peril is being repaired, this provides financial support for the hotel bills and restaurant costs while living away from your home.
Any college kid heading to school should note that their belongings won't be covered by a landlord – your child is responsible for his or her personal possessions. Without insurance, you could end up forking out a substantial amount of money to replace and repair certain belongings. For this reason, it's essential to maintain the right level of coverage.
Before you pick the first renter's policy that you see online, consider these factors first:
Location: If your college student lives on campus, they may be covered by their parent's homeowners insurance. For those living off campus, renter's insurance should be purchased.
Value: Create an inventory of the items that your college student is taking away with them. This will help you to determine the value of your belongings and which items should be covered.
Bundle: Does your insurance provider offer bundling? You may be able to save money and get a great rate on renter's insurance by bundling it with your home or auto insurance. That means less Internet-scouring for you! Win win.
Does your college student have the desired renter's coverage before going back to school? Contact Unisource Insurance Associates, serving Wauwatosa and surrounding cities of Wisconsin for tailored coverage to suit your needs and budget.