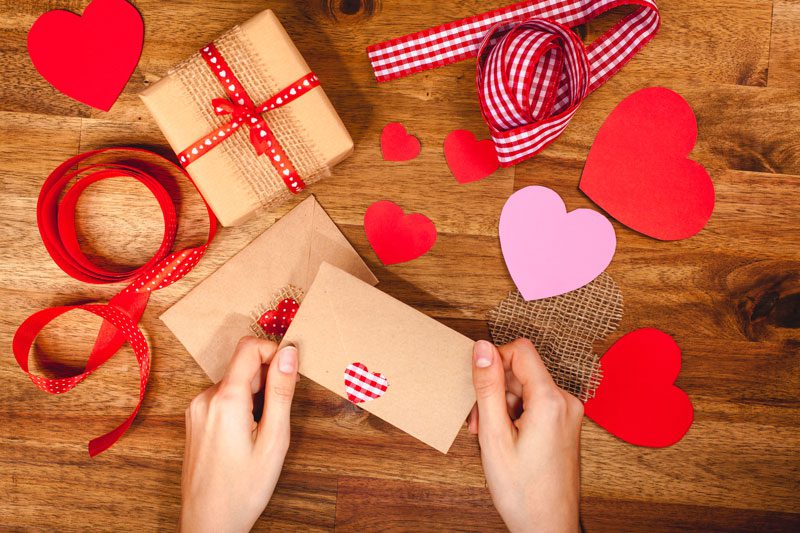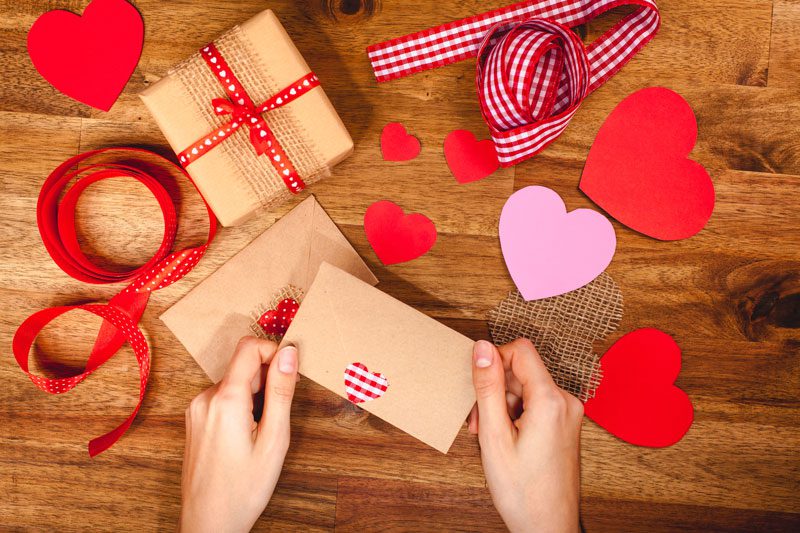 Do you plan to wow your loved one with a gift? Be sure to insure it.
It's estimated that one in four Americans spends around $2,000 per year on jewelry for their loved ones. The ever-growing industry of valuable jewelry is expected to grow by at least 5% annually through 2025. Of course, when gifting your sweetheart on the most romantic day of the year, one of the most appreciated (and easiest) choices is to purchase rings, earrings, watches, and necklaces to surprise a loved one.
Those who don't buy expensive jewelry for Valentine's Day may prefer other types of valuables, such as electronics, artwork, antiques, wine, and collectibles. Shockingly, all totaled, Valentine's Day gifts tally approximately $17 billion of retail sales each year, with jewelry accumulating for around $4.1 billion of that. With that said, what gift will you be giving your loved one this Valentine's Day?
If you do decide to give your sweetheart something sparkly, be sure to insure it! Jewelry is one of the most valuable pieces that people wear on themselves daily, and are extremely vulnerable to damage, theft, and ruin.
Typically, a homeowner's insurance policy will cover your home contents – but only up to a certain limit. If you own expensive individual items such as works of art, expensive sporting equipment, or valuable jewelry, you should purchase additional insurance to cover the items. Many homeowners are left heartbroken when they find out their home was damaged and that their beloved sapphire ring exceeded their policy limits. For example, if your spouse's Valentine's gift costs $11,000 but your homeowner's insurance policy only provides up to $10,000 of content coverage, your ring has truly exceeded the limit, leaving you to foot the replacement bill.
As you wrap up your loved one's Valentine's Day gift, talk to the professionals at Unisource Insurance Associates to secure your much-needed homeowners insurance! Contact us for your insurance policies in Wauwatosa, Wisconsin today.