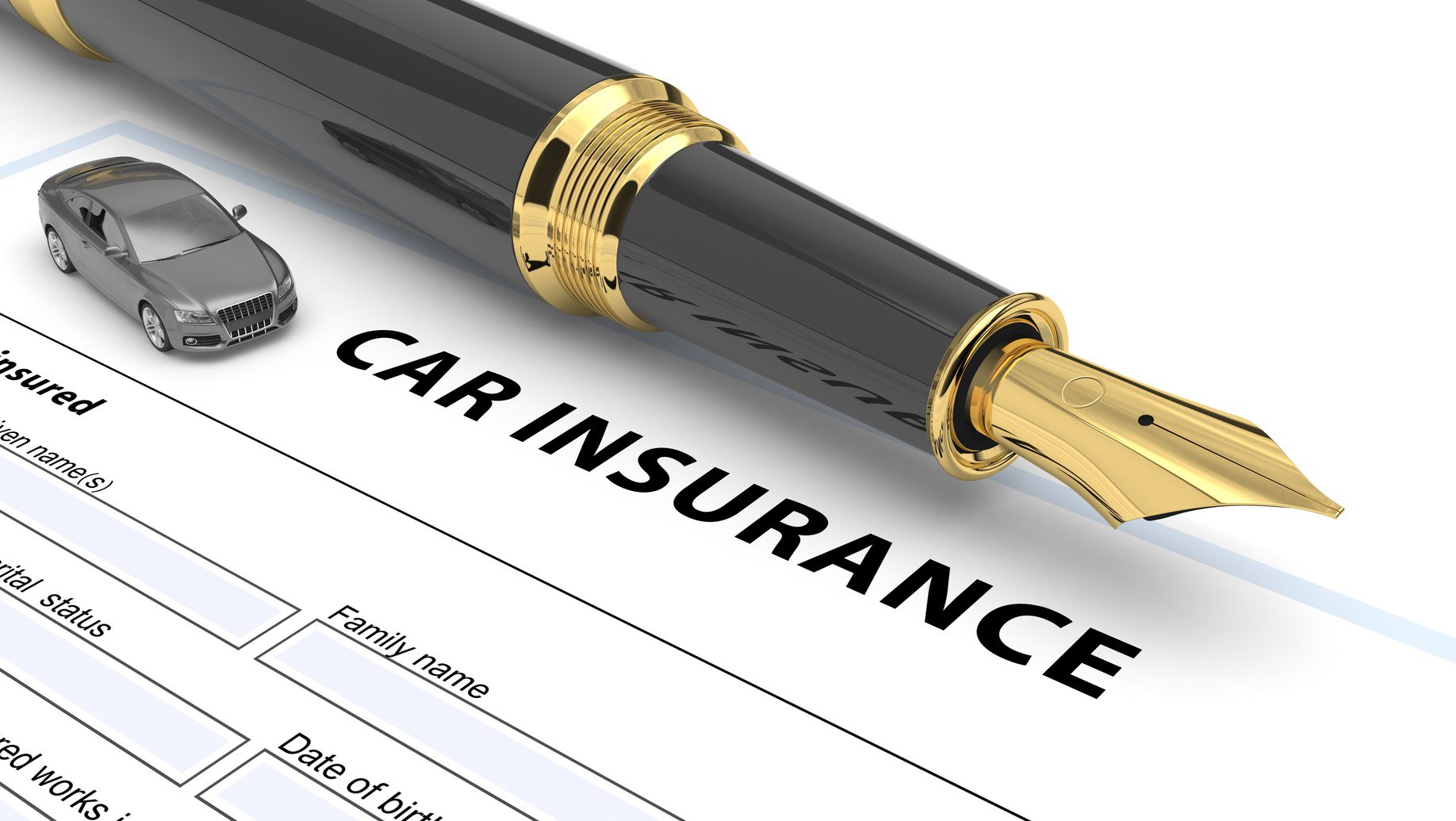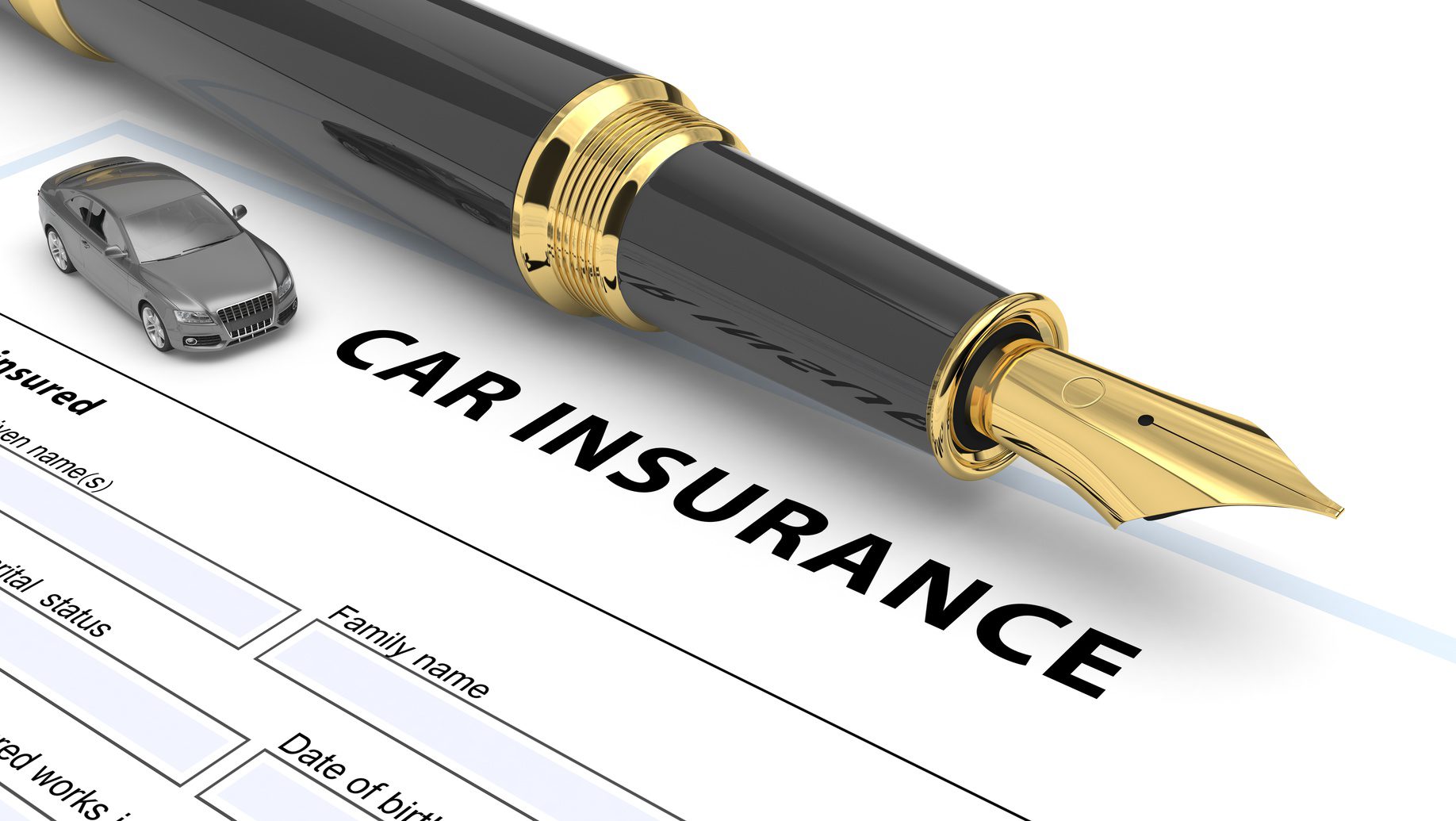 Use these tips to ensure that your car can handle colder winter temperatures.
If you have already gotten your house ready for winter, you may think that you are ready to face the cold. However, you also need to take the time to consider how the dropping temperatures will affect your car. Keep these car winterizing tips in mind to get ready for the coldest part of the year:
Change the oil – the chilly temperatures mean that you need to change your engine oil to a thinner, less viscous option. Take a look at your owner's manual or ask your mechanic what oil you should be using to keep your car running its best.
Flush your coolant – your engine coolant helps to prevent your car from overheating while also helping you protect your engine from corrosion. As the temperatures drop, you need to change the ratio of water to coolant to prevent any serious issues. For most vehicles, the winter coolant ratio is 60 percent coolant and 40 percent water. Before making any changes, be sure to take a look at your owner's manual.
Check your tires – ice and snow on the roads can make winter one of the most dangerous times to drive. Snow tires are the best way to stay safe, but are not always necessary. Making sure that your tires are properly inflated and that you have plenty of tread will help to keep you and others safe on the road.
Inspect your emergency kit – getting stuck on the side of the road can be very dangerous in the winter. Take out your emergency kit and make sure that you have everything you may need if you break down, including water, food, blankets, gloves, flares, a flashlight, and batteries.
Before you head out this winter, take the time to look over your car insurance policy to ensure that you have the right amount of coverage. Contact Unisource Insurance Associates in Wauwatosa, Wisconsin for all of your auto insurance needs.