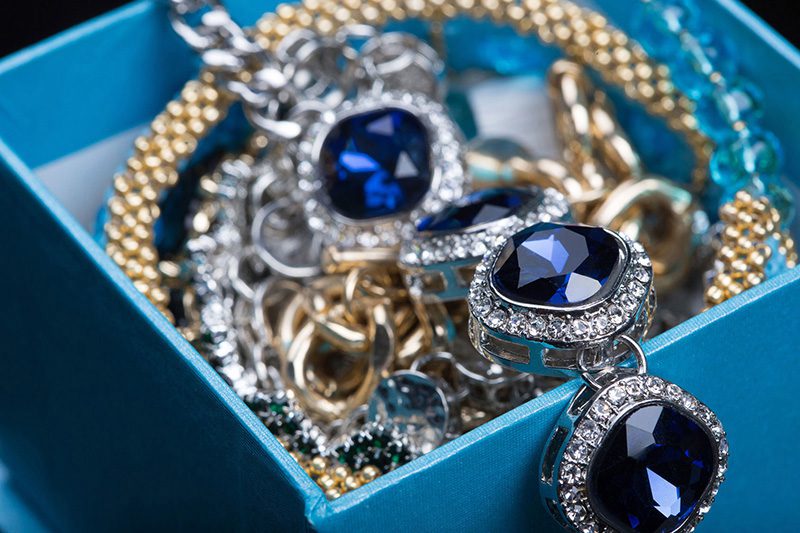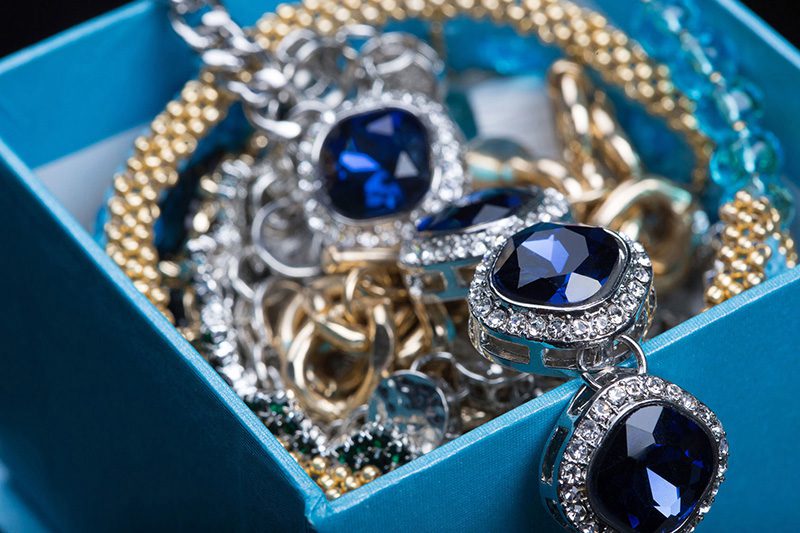 Make sure your high-value bling is protected.
Whether it's a family heirloom pocket watch, the perfect engagement ring from your spouse, or a flashy watch that you spent months saving up for, we all have possessions we value. Like anything valuable, our most treasured items deserve to be protected. One of the easiest ways to do just that is to make sure they are protected with reliable insurance. This means that they are then safeguarded against loss, theft, damage, and the unexpected.
Review Your Coverage
Typically, most homeowners and renters insurance policies provide coverages for jewelry and other belongings – but only up to a certain dollar amount, and the items are subject to the policy deductible. Depending on the value of your collection, you may need to take additional steps to properly protect your valuables. A standard policy may not cover your valuables if the value of them exceeds the policy amount. What's more, remember that your insurance is there to cover items when stolen or damaged in certain perils like a house fire. Your policy may not cover everyday occurrences such as a stone falling out of its setting.
Considering Additional Coverage
Once you have reviewed your current coverage, you'll be able to determine whether or not your valuables require additional coverage. If the coverage on your homeowners or renters insurance policy is lower than the value of your collection, it is best to look into options that further protect your belongings. High-value items can be insured individually as part of your homeowners or renters policy. This is known as scheduling valuables or adding a rider or endorsement to your policy.
Looking to update your policy? Talk to the professionals at Unisource Insurance Associates to secure your much-needed homeowners and renters insurance! Contact us for your insurance policies in Wauwatosa, Wisconsin today.