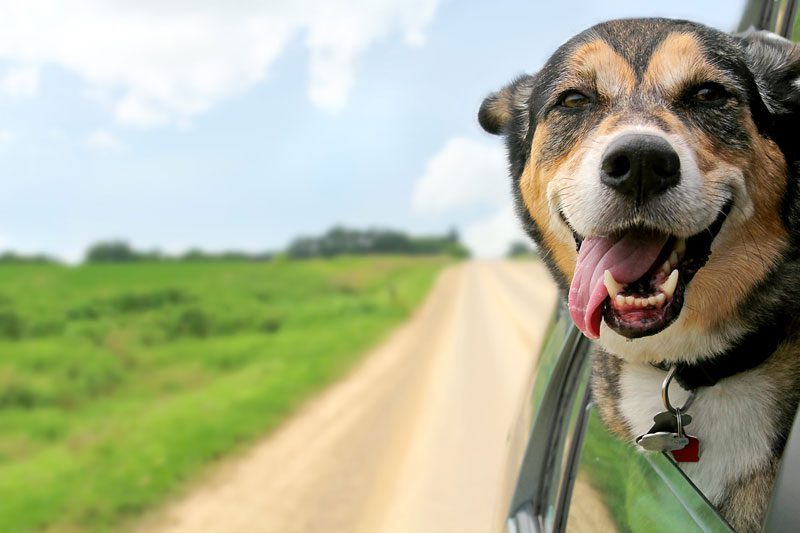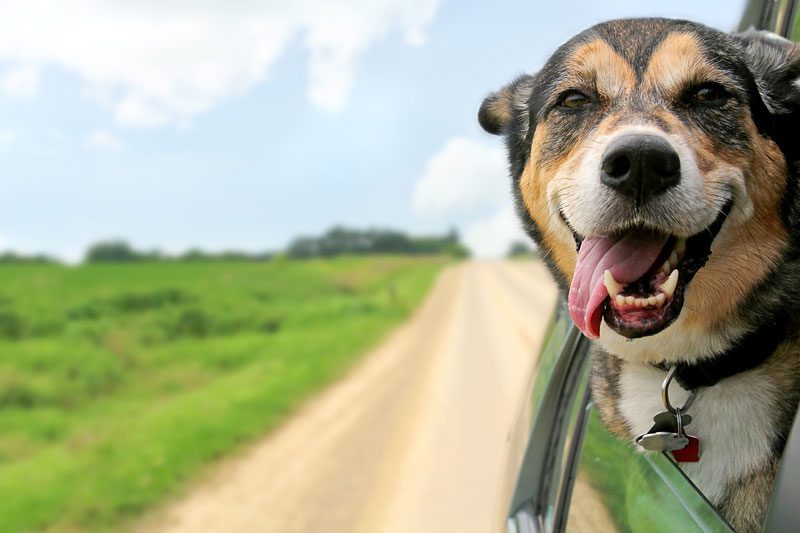 Are you taking your pet away on vacation? If so, you'll want to make sure you (and your pet!) are properly prepared. Many of us think of our pets as part of the family, which is why we want to ensure they have a good time when we are, too. Before jetting off on vacation with your pet, take a look at these tips.
Find the right place to stay
Although there are many pet-friendly hotels and Airbnbs, it's always important to check that the location is happy with you bringing your pet. There may be an additional fee to pay or there are restrictions based on size, so be sure to double-check before you book.
Consider your activities
If you're planning on doing a lot of things on vacation that are not pet-friendly, that means your pet will be cooped up in the room while you're gone. Some pets may be content with that, but others definitely won't be. If there is a chance your pet would get distressed and destroy the place, either find pet-friendly activities or leave your animal at home.
Travel safely
No matter how you're traveling with your pet, they should be kept on a lead or in a crate whenever possible. Carry their ID and appropriate documents in case you are stopped, and take frequent breaks on the road to let them stretch their legs, eat, and drink.
These are a few ways you  can keep your pets happy and safe on vacation. For all of your personal and commercial insurance needs, contact the agents at Unisource Insurance Associates.