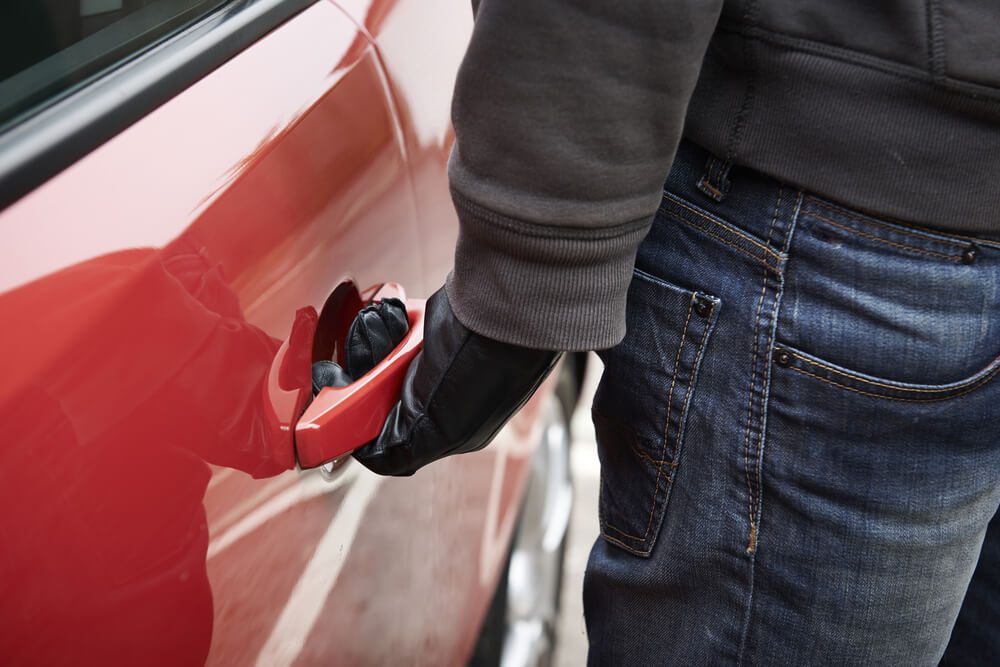 There is an alarming trend developing in the auto industry, as several Kia and Hyundai vehicles across the country are being stolen. In Milwaukee, WI, over 66% of drivers who were victims of theft reported having a Kia or Hyundai stolen. There's been a substantial increase in stolen Kia and Hyundai vehicles over the last 12 months. Here's an overview of the current situation and some possible solutions to this problem.
Law Enforcement
Law enforcement is trying to figure out a solution to the problem. Local mechanics are saying there is a backlog on replacement parts. Repairing damaged vehicles is taking longer than expected. Many mechanics estimate that it may take about 6-8 weeks before some people have their cars repaired. Criminals are using tools to break car windows within seconds to gain access to the vehicle. It's easy for criminals to damage the steering column for these car models. Many criminals can even jump-start these vehicles using pliers.
Many analysts also point out that criminals are using an algorithm to gain access to these particular cars. Analysts say that criminals can infiltrate the system using a USB cord or the tip of a screwdriver. There is a heated debate that Kia and Hyundai vehicles are made with an anti-theft glitch in the design. The automakers are doing some research and investigation into the issue to see how they can improve the design. A recent death in a car crash involving a stolen Kia has resulted in allegations that the vehicle is defective. Both companies are adamant that their vehicles meet all federal specifications.
To halt the surge in auto theft cases, the two companies are providing free steering wheel locks to drivers. Both Kia and Hyundai are working on installing a new anti-theft system in upcoming models. Analysts believe the new system will include engine immobilizers. Engine immobilizers prevent people from being able to start a vehicle without a key. Kia and Hyundai are hopeful the new system will be installed over the next year.
Option 1: KvSrr Heavy Duty Steering Wheel Lock
While drivers wait for the new technology to be installed, they can help protect their vehicles with the KvSrr steering wheel anti-theft lock. It also comes with a self-defense weapon. The lock is durable, as it is made with cut-resistant hard steel. You can adjust the steering wheel lock, and it also comes with protective pads to keep the steering wheel from suffering damage. It's a visual deterrent that can give a warning sign to criminals.
Option 2: Strong Magnet GPS Tracker
Another alternative is installing a magnet GPS tracker into the vehicle. You can put it on your vehicle, in your glove box, or under the car seat. If you have an issue, your phone will alert you, and you will be able to track your vehicle. You can use the GEO fence feature to restrict your vehicle's movements within a specific area. The tracker works globally, so you are always better protected.
If you own a Kia or a Hyundai car, it would also be a good idea to review and update your auto insurance coverage. In case you have any questions about your auto insurance policy, our insurance professionals at Unisource Insurance Associates have the experience to assist you.