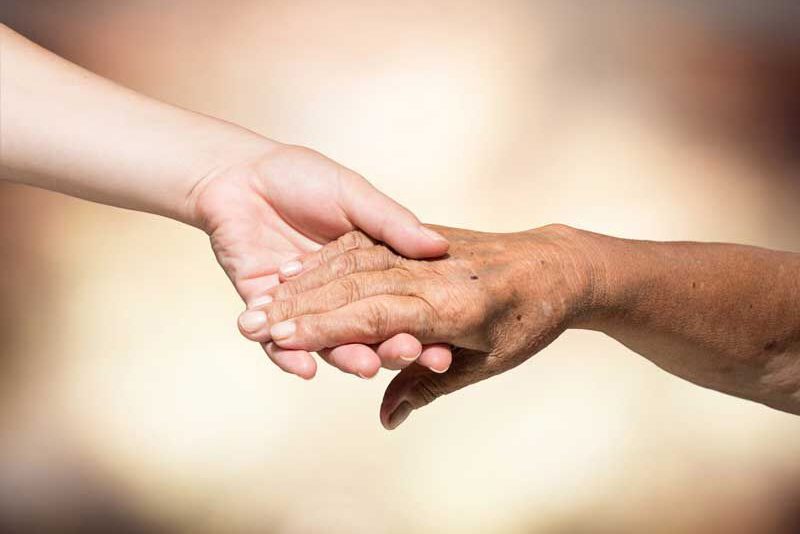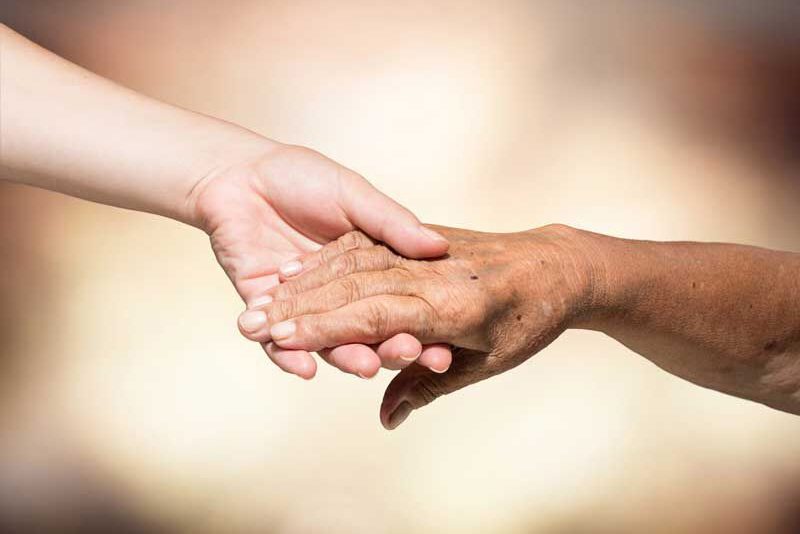 Make an effort to give back over the holidays.
The holidays are the season of giving.  This holiday season, give thanks for all the blessings that life has sent your way.  The best way to show your gratitude is by making an effort to give back to those who need it the most.  Not sure where to start?  Then here are some easy ways that you can make a difference this holiday season.
Donate
One of the easiest ways to give back during the holidays is by making charitable donations to organizations that support causes you believe in.  There are many charities that are in need of donations of goods and monetary donations this holiday season.  However, your charitable donations don't need to be limited to offering cans to a local food pantry or writing a check to a charity.  You can also make a difference by donating presents to children in need and you could save a life by donating blood over the holidays.  Broaden your definition of "donation" this holiday season to spread holiday cheer all around.
Volunteer
Another great way to give this holiday season is by volunteering.  There are many organizations that are in dire need of man power over the holidays.  For instance, you could volunteer at your local homeless shelter, animal shelter, women and children shelter, soup kitchen, hospital, youth club, and so on.  This holiday, offering your time, compassion, and care might be the most meaningful gift you can give.
Open Your Home
Finally, no one should ever feel lonely or forgotten during the holidays.  That's why you should make an effort to welcome family members, friends, and neighbors, who might otherwise spend the holidays alone, into your home.  By opening up your home and your heart to everyone this holiday season, you will remind them that they matter and that someone cares.
Try out these suggestions to give back and make a difference this holiday season.  If you are looking for the right insurance protections to get you and your loved ones through the holidays, then contact us at Unisource Insurance Associates.  Our team of professionals serves Milwaukee and the neighboring cities of Wisconsin with all their insurance needs.