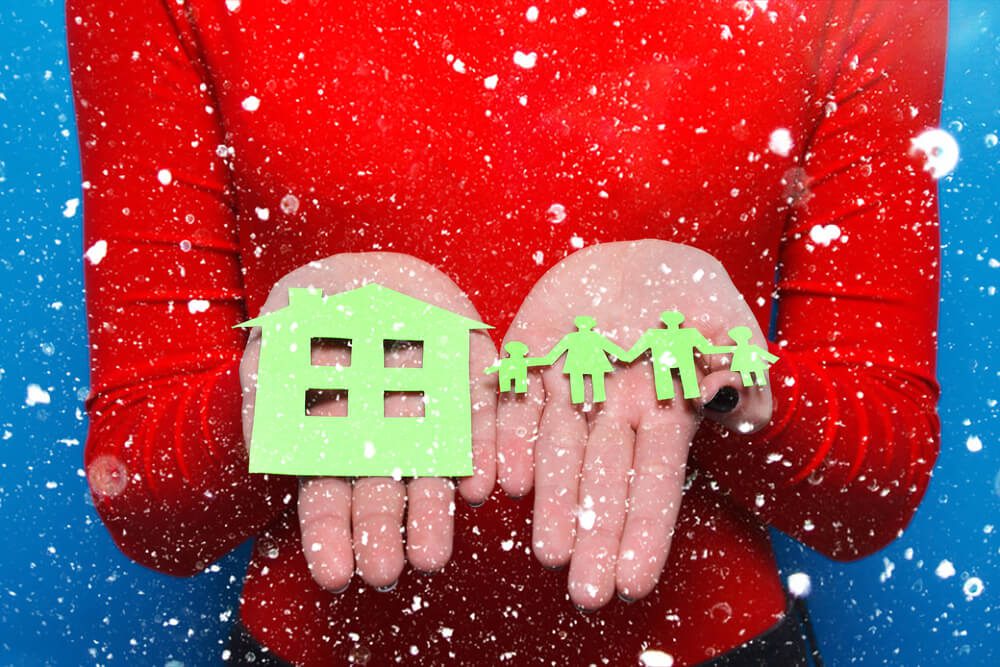 If you're struggling to find a unique gift for someone special in your life this holiday season, consider life insurance as a Christmas gift. It's not something you hear about often, yet it stands out as an exceptionally thoughtful choice. Here are some of the main factors to consider before giving someone the gift of life insurance.
Provide a Child with Future Security
Setting a child up with a whole life policy will give them years of a fixed premium along with steadily growing equity. It's a great way to ensure that the child will have access to funds as an adult. The funds can be used to pay for a college education which, in turn, could lead to a lucrative career.
Spread Peace of Mind to Loved Ones
When you give life insurance as a gift you are providing a feeling of confidence to them about their family's future security. The best life insurance policies work as a financial safety net that grows in value over time. It can be tapped into as a useful resource in times of financial crisis.
Protect Your Family
Life insurance as a Christmas gift is ideal for newlyweds to provide them a comfortable starting point for future planning. A life insurance policy can also be used to provide financial relief for unforeseen emergencies. Gifting a loved one an individual life insurance policy is like giving the gift of security to their family at the same time.
Consider Term Life as an Affordable Option
The monthly premiums for term life insurance cost less than whole life insurance, but there aren't as many financial benefits. The value won't grow like it does for whole life insurance and it won't give you access to loans. It gives the policyholder coverage for a specific period of time and then it expires. If you wish, you can extend a term life policy by converting it into whole life coverage.
Life Insurance Policies Give You Options
The two main options to consider are term life coverage and whole life coverage. It's common for people on a tight budget to choose term life due to its lower premiums. Those who choose whole life will get lifelong benefits and a source of future funds, thus making whole life insurance a worthwhile, albeit more costly, investment.
It's Surprisingly Unique
If you really want to give someone a big surprise for the holidays, life insurance as a Christmas gift is a solid selection. In particular, young people might find it to be a unique expression of goodwill. Life insurance is generally not viewed as a topic for gift giving because it can be difficult to discuss end-of-life planning. However, the more you learn about life insurance from talking with an experienced agent, the more you'll understand how valuable it is.
Avoid the Retail Shopping Rush
The overly crowded shopping malls you see in the last few months of the year can prove more annoying than exciting. Online shopping provides a more personalized shopping experience that also allows for social distancing. Life insurance can be purchased online, saving you the time and effort of going to a store. However, you can also meet with an agent to discuss your interest in life insurance and to review your options.
Sometimes the best surprises are the ones you don't see in the movies or hear about on television. Life insurance as a Christmas gift can be the most memorable surprise of one's lifetime. For more information, contact us at Unisource Insurance Associates in Milwaukee, Wisconsin to get started today!