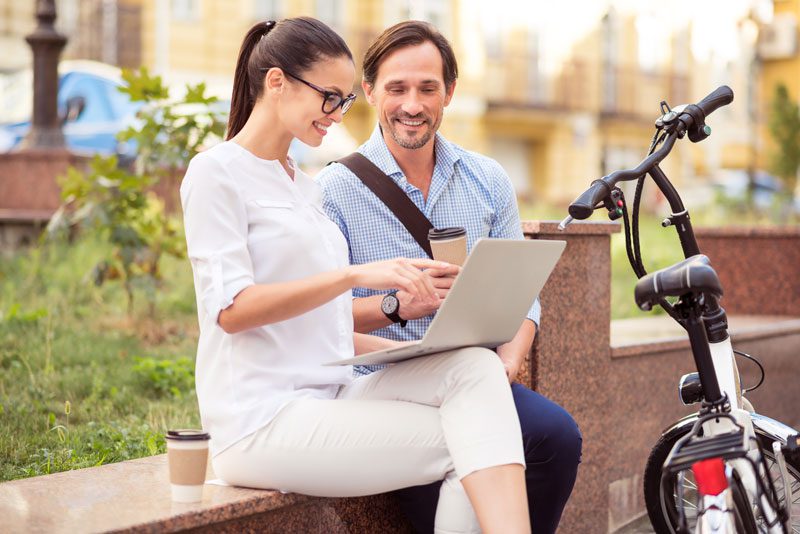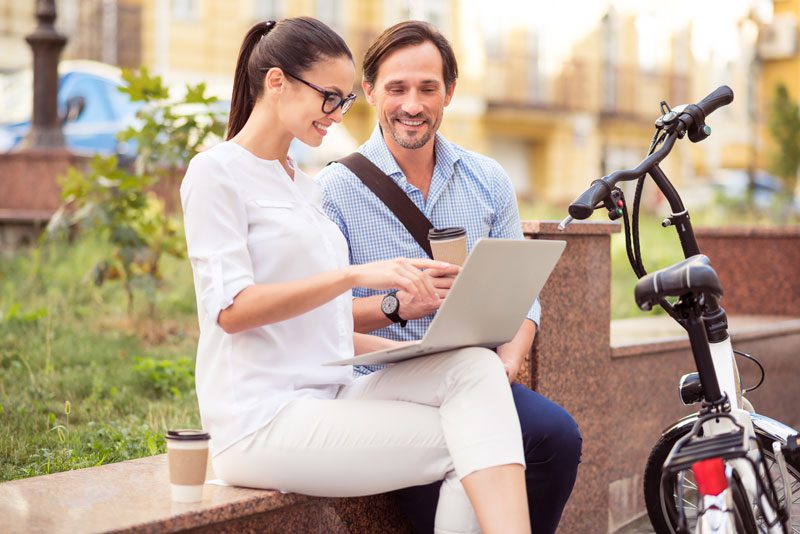 How Millennials can help protect their assets and finances.  
Good money management is a must, especially for millennials just starting out. Even though the youth of today aren't too concerned about what will happen tomorrow, it's important to understand that no one is invincible and that coverage should be there for when you need it the most. While saving for the future is highly advised, financial management in the form of life insurance can help, too. Here's how.
Life insurance is cheaper when you're younger.
Life insurance premiums are generally based on your risk of mortality. As a result, the younger and healthier you are, the lower the premium should be. Since the average life expectancy is somewhere around age 79, there's less risk for a company to insure a millennial in good health. You can lock in a low rate and a quality policy now.
You have dependents.
Your dependents rely on your income to make ends meet. Whether your dependent is a child, spouse, live-in partner with whom you own a house, a relative with special needs, or a loved one whose long-term care you contribute to, life insurance is designed to help them when you're no longer around to do so.
Life insurance can maximize your savings.
If you always have a reason to dig into your savings, consider a permanent (or whole life) policy. This insurance policy has a death benefit and a savings component as well. You can borrow against it as well as use it in retirement, depending on the policy and the insurer.
Interested in learning more about the financial benefits associated with having a life insurance policy?  Then don't hesitate to contact the professionals at Unisource Insurance Associates in Wauwatosa, Wisconsin.  Our experienced team is ready to assist you with all your insurance needs.