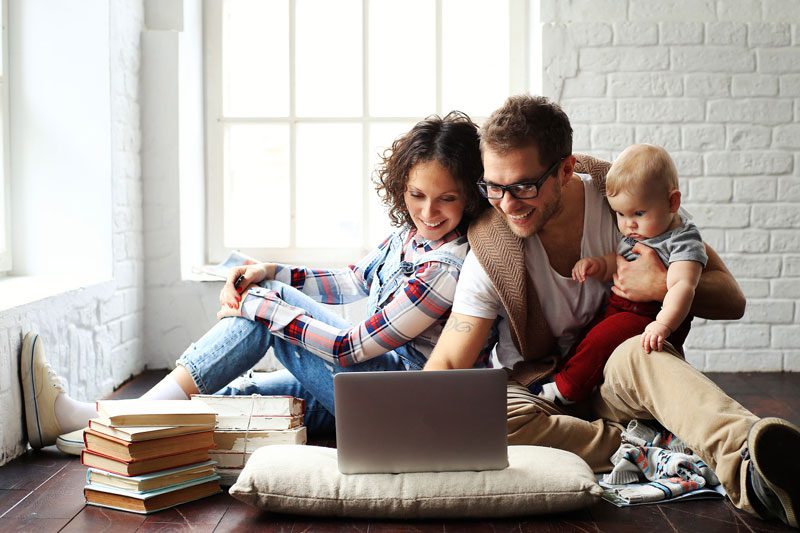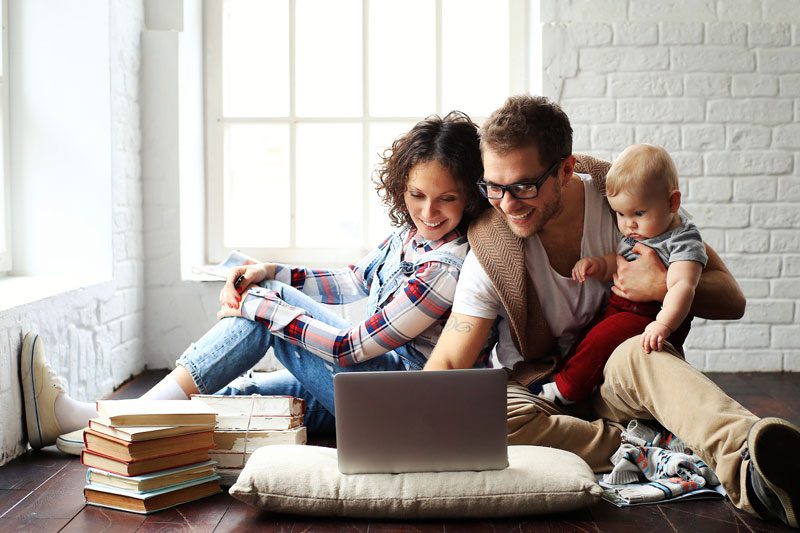 Misconceptions about life insurance and the truth behind them.
As with anything in life, life insurance has a fair amount of myths surrounding it. Unfortunately, the misconceptions can cause families to overlook the importance of securing coverage and misunderstand their own policy. To find out more about the truth behind these common myths, read on.
Myth: Only the breadwinner needs insurance.
Whether you bring home the largest paycheck of the household or the smallest, your family relies on your income to maintain its quality of life. Your income, no matter how small or large, would be missed if something were to happen to you. All adults should secure their own life insurance coverage.
Myth: Stay-at-home parents don't need insurance.
Similarly, parents who don't work outside of the home still need insurance coverage. They perform valuable services such as cooking, cleaning, transportation, and childcare. All of these services would be costly to replace if something happened to them, which is where life insurance could step in to help.
Myth: I can just renew my term life insurance policy once it expires.
A term life insurance policy provides coverage for a set amount of time, say 10, 20, or 30 years. Once it expires, you will have to take out a new policy. Because life insurance premiums increase with age, renewing your policy when the term expires can be expensive. Moreover, poor health can make renewal impossible.
Looking for a reliable policy for your family? Then don't hesitate to contact the professionals at Unisource Insurance Associates in Wauwatosa, Wisconsin. Our experienced team is ready to assist you with all your insurance needs.