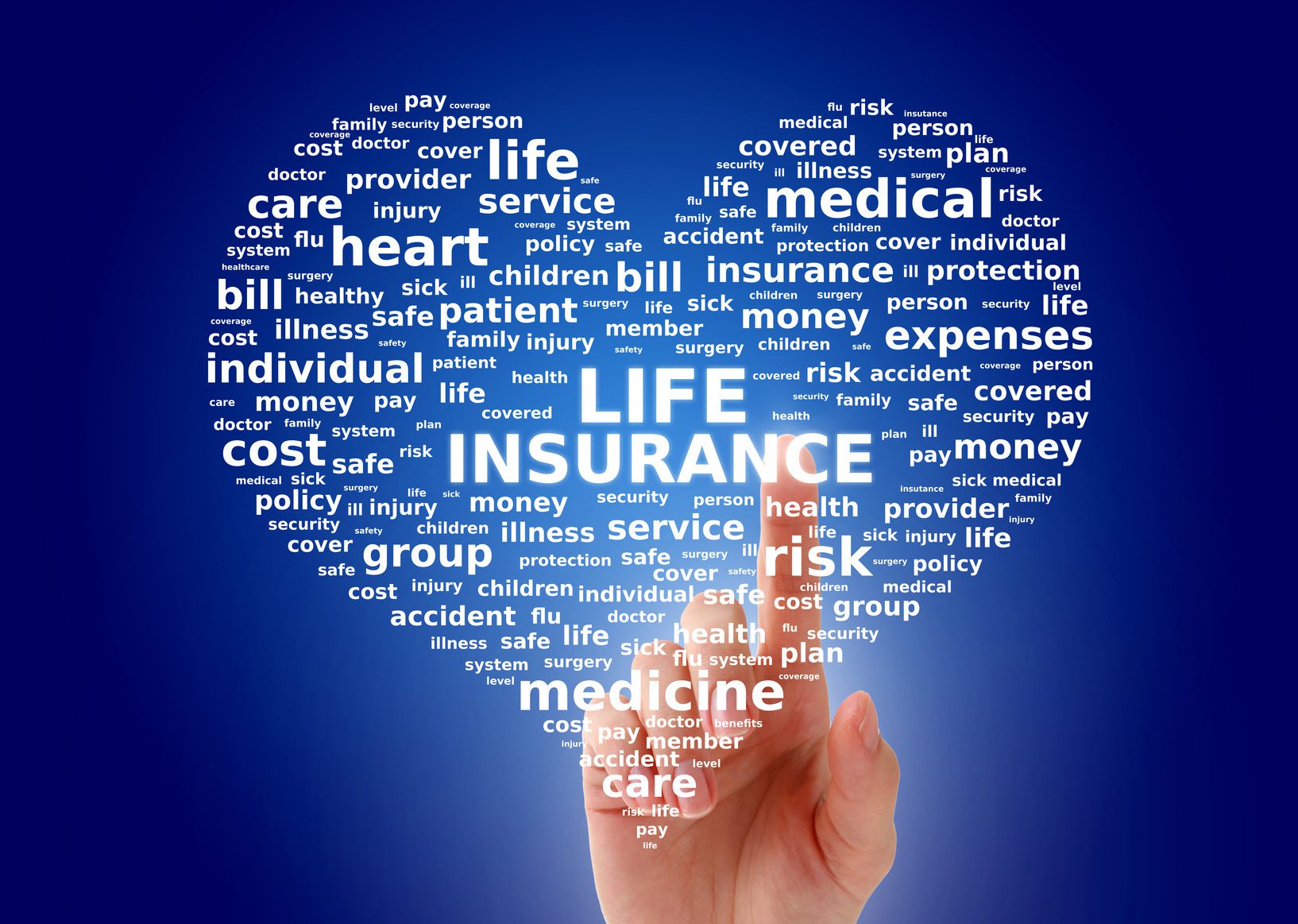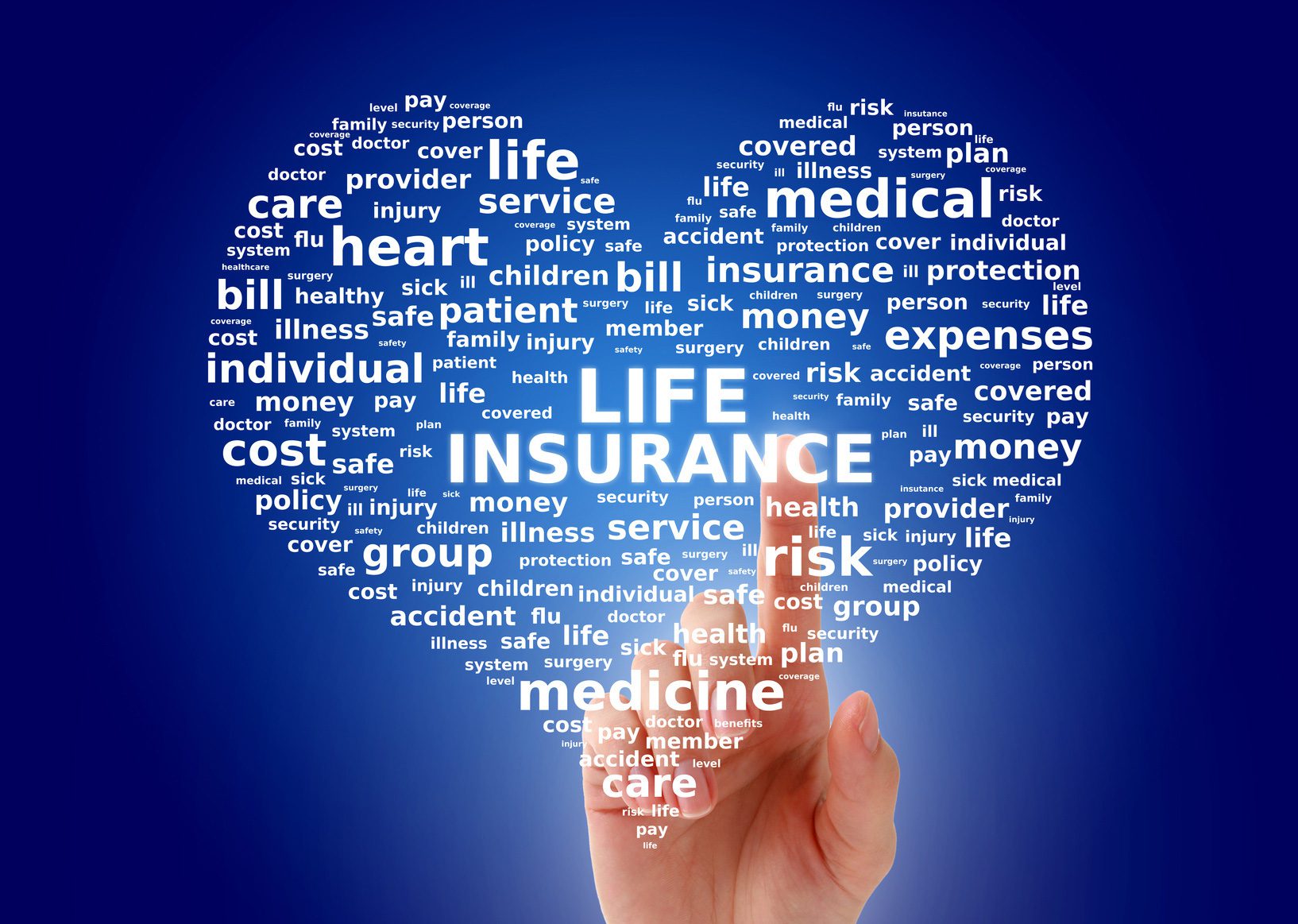 Don't fall into these common traps when selecting your life insurance policy!
Buying life insurance is one of the most important decisions you're going to make. As a selfless policy, you will never reap the benefits of life insurance but your family will. You buy life insurance to help protect your family from getting caught out financially.
While many think that the first online policy that they see will fit the bill, to select the wrong policy for you can be a costly mistake to make!
Avoid making these common mistakes when it comes to life insurance!
Not Doing Your Homework
Not all life insurance policies are made alike, similarly, not all policies meet your own specific and unique needs. Avoid picking a policy at random or without examining the fine details.
Waiting Too Long to Get Coverage
Without life insurance, you leave your family vulnerable if something unexpected happens to you. Buying a policy while you're young and in relatively good health ensures that you a) get coverage, and b) enjoy lower rates. Should you wait until you're much older to get insurance, the policy premium will be much higher as you are at a higher risk for health issues.
Buying for Too Short of a Term
You may be trying to save a few dollars by choosing shorter term coverage. However, should you buy a 5-year policy and you have medical issues 6 years from now, your insurance rates will certainly spike – if you manage to get coverage at all.
Lying on Your Application
All of us want to save money on our insurance rates – but cheating the system usually always ends up backfiring. Never lie about your health or personal information as, ultimately, this is detrimental to your family should your coverage be disqualified.
Buying Too Little
Always buy ten to twelve times your income in life insurance coverage. While this seems excessive, if you're the primary source of income in your household, then your spouse and kids need to be taken care of financially.
Be sure to talk to a life insurance agent when deciding on the coverage of your policy. Our professionals at Unisource Insurance Associates works to provide a policy to meet your needs and budget! Contact us today in Wauwatosa, Wisconsin!