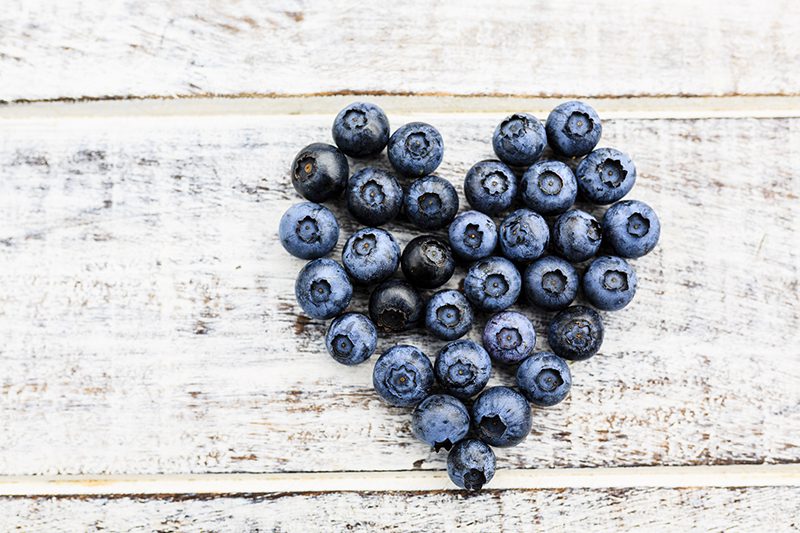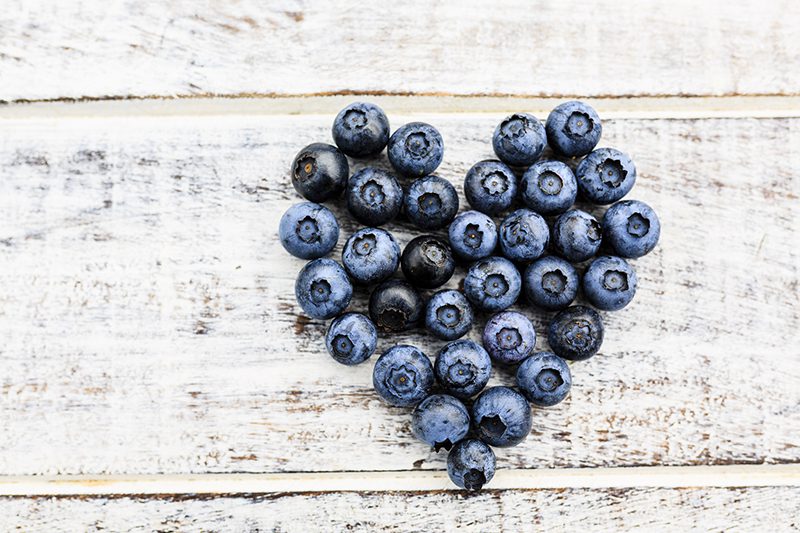 Whip up a delicious fruit parfait this summer!
One of the best ways to cool down in summer is to indulge in some cool yogurt or cold ice cream. Because the summer is all about enjoying the seasonal delights, mixing fresh fruit and berries with this snack is ideal! Enter, parfaits. They are perfect for summer and even better for your waistline (over ice cream!). To get started on making your own, read on.
Choose Your Yogurt
Select your favorite yogurt, whether that is plain, coconut, lemon, or berry-flavored. Make your parfait healthier by opting for a plant-based yogurt, such as coconut milk yogurt or almond milk yogurt.
Select Your Layers
What texture and taste do you want? Some of the top options are granola, frozen mixed berries, fresh fruit, and cookie crumbs.
Use a Frosted Glass
A pre-frosted glass is ideal for making parfaits. It adds a delicious chilling factor and keeps your snack nice and cold. Pop two tall parfait glasses into the freezer for at least 20 minutes before building your parfait.
Layer It Up
To make your parfait, take two glasses and place a large spoonful of yogurt into the bottom of each glass. Next, add a tablespoon of your favorite granola (or cookie crumbs), then your frozen berries on top. Add another dollop of yogurt, and sprinkle with a few pieces of fruit.
Finish With Toppings
Finish your parfaits with a sprinkle of cinnamon, coconut shreds, cacao nibs, or some shaved dark chocolate!
Parfaits take less than two minutes to put together once you have all of your ingredients at the ready. Be sure to visit us at Unisource Insurance Associates for all of your insurance needs in Wauwatosa, Wisconsin.