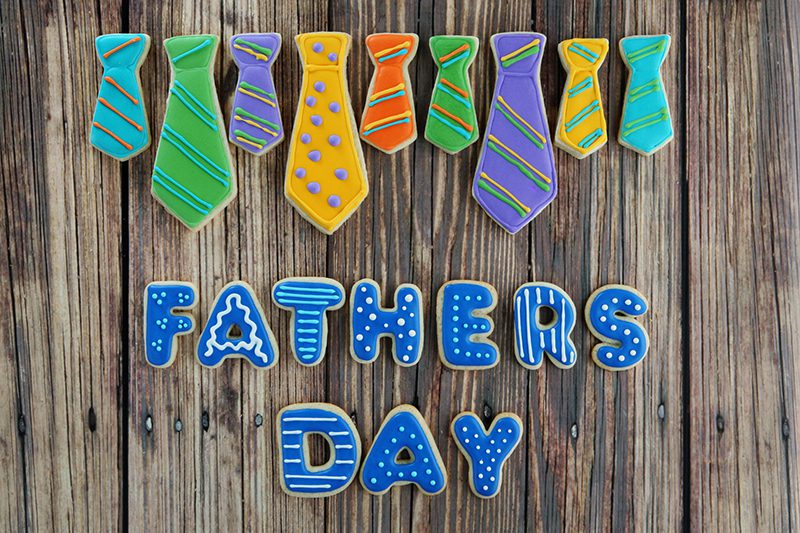 Father's Day is right around the corner (June 21, 2020), and many of us are wondering how best to celebrate the special men in our lives. With COVID-19 disrupting just about everything in 2020, this Father's Day is set to be a more different one than usual. To help, we've rounded up a few ideas on how you can celebrate Father's Day during the pandemic.
Make him some homemade treats – Go the extra mile by making him his favorite dessert or sweet treat, whether that's cookies or cheesecake! Since many of us have been getting more active in the kitchen the past couple of months, now is the time to test your skills. Leave them on his doorstep for a surprise.
Send him an I.O.U. – If you were going to spoil your dad with a fancy dinner, a game of golf or a road trip away and can no longer do so, think ahead to the future. When restaurants and events get back up and running, promise to take your dad out to treat him to Father's Day – belatedly!
Video call – If getting together in person is not an option, carve out some time to video call your dad and catch up. Discuss your favorite memories and tell him how much you appreciate him.
Try to make Father's Day as special as possible. For all of your personal and commercial insurance needs, contact the team at Unisource Insurance Associates.