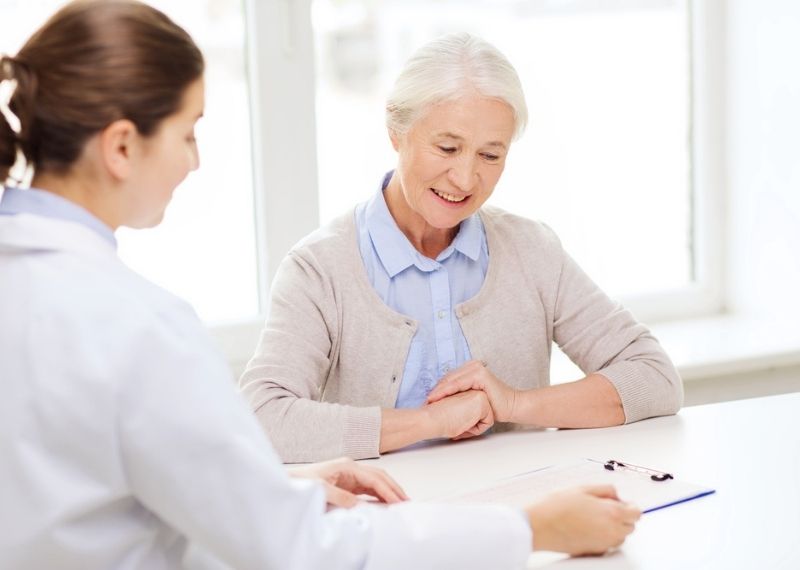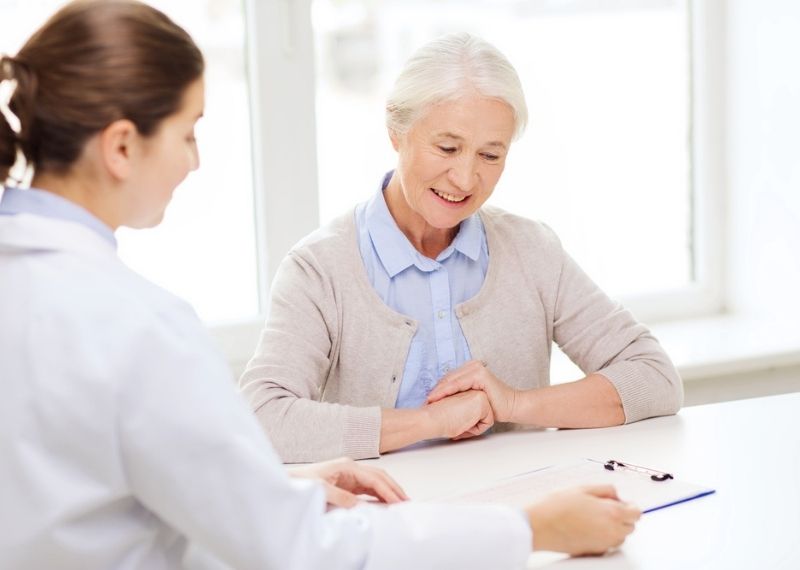 Medicare is health insurance for senior citizens from the age of 65. Eligible citizens can sign up for this insurance 3 months before they turn 65. However, those with any form of disability or terminal stage renal diseases can register for it earlier than that. This post contains details about Medicare and tips on using Medicare. Read on to find out more!
Types of Medicare
Part A (Hospital Insurance)
Part B (Medical Insurance)
Part C (Medicare advantage plan)
Part D (Prescription Drug coverage)
Medigap (Medicare supplemental insurance)
How Much Does a Medicare Plan Usually Cost?
Like every other insurance, Medicare requires a monthly premium for coverage and consists of parts of out-of-pocket expenses and premium-free ones each time you get a covered service.
Part A cost is considered premium-free for most people. This is because they paid their Medicare taxes before their retirement or at least for 10 years. However, those who do not qualify can buy coverage between $274 to $499 monthly.

Part B costs $170 or higher with a $233 deductible. It goes hand-in-hand with Part A. The cost for the other parts depends on the plan you join.
How Does Medicare Work?
Medicare provides coverage for the cost of most approved health care services and supplies. After paying your premium, you get to pay your share of the medical cost as you get them. There are no limits to what you pay out-of-pocket unless you have a Medigap plan. You can go to any hospital that allows Medicare. However, it only works for those who are residents of the United States.
Easy Tips on How to Best Use Medicare
Create Your Secure Medicare Account
This will help you access your information at any time at your convenience. It also allows you;
Add your prescription
View your Medicare claims
Print a copy of your Medicare card
Review the service you are eligible to in part A and B
Learn more about your premiums
You need a Medicare number to get a Medicare account. Get it from your social security number if you do not have one.
Grant Medicare Access to Talk to Your Confidant
Medicare will not share information about your Medicare account unless permitted to do so. You need to give written permission. You need to complete an authorization form and mail it to Medicare first. Next, log in to your account to grant permission. The authorization form will advise Medicare of the person(s) you choose to access your Medicare information.
Find Out If You Are Eligible for Help With Cost
Senior citizens with limited resources may qualify for programs that help with paying medical costs. Some of such programs are:
Medicaid
Medicare savings program
Program for all-inclusive care for elders (PACE)
Lower prescription cost
Supplemental security income
Save and Print Information
You can go paperless and get Medicare information electronically, like handbook and claims statements. The link to the handbook is sent to your email, and the handbook is available as a PDF. The claim statements are mailed every 3 months. Both are also available on your Medicare account.
Schedule Your Visits With Your Doctor
You can schedule visits with your doctor during your first year with Medicare. Your doctor will want to know your health history, needs, and preventive services appropriate for you.
Your health is important to you and your family, and that is why you should insure it. At Unisource Insurance Associates, we offer the right kind of Medicare Insurance tailored to your needs. Reach out to us today to get a quote!