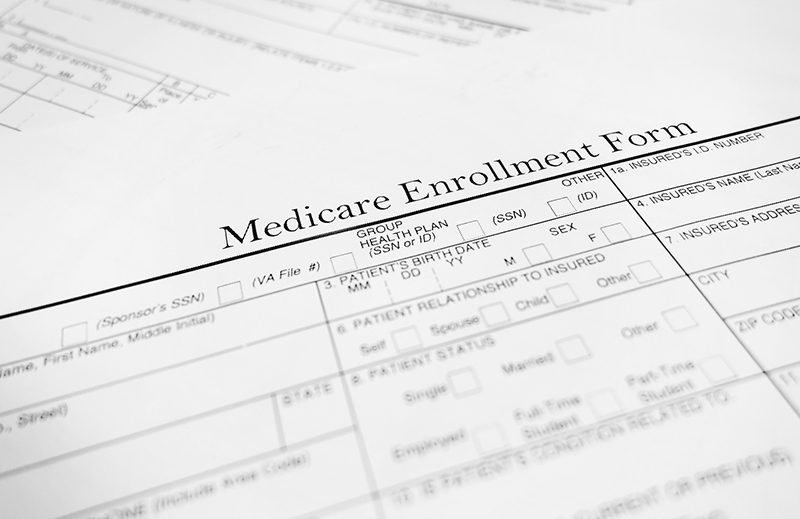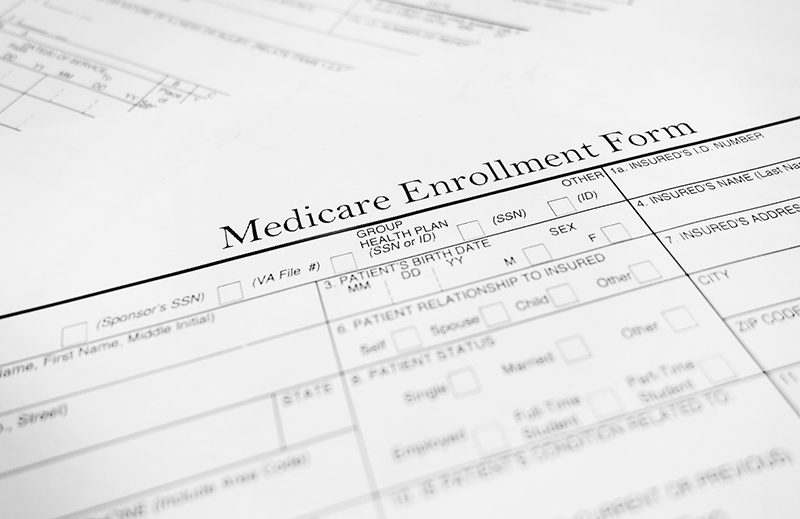 Secure your health care before December 7th, 2016.
If you've yet to apply for health care coverage, be sure to make a move before December 7th, 2016. For those looking to sign up for Part A (hospital insurance) and/or Part B (medical insurance), you must first be eligible for Medicare, and then you'll have a 7-month Initial Enrollment Period. For those born in 1951, you qualify for this coverage!
When you sign up for Medicare Part A and/or Medicare Part B during the first three months of your Initial Enrolment Period, your coverage start date will depend on your birthday. These plans start the first month that you turn 65.
Those who were born in 1951 were not only eligible for this 2016 coverage but should know that in the year that they were born, Nat King Cole's song Too Young reached number one! As one of the most beloved songs of all time, 1951 was a good musical year to be born!
Here are some lesser-known facts about the song that made 1951 a hit year!
The music was written by Sidney Lippman and first published in 1951, recorded by Nat King Cole.
The song was a million-selling record and reached the #1 position on the Billboard Charts.
What's more, it stayed at #1 for five weeks and on the Best Seller chart for 29 weeks!
Billboard ranked this version as the No. 1 song of 1951.
Nat King Cole said that this was one of his three favorite songs amongst his own.
If you were born in 1951, be sure to give this song a listen while you're prepping your Medicare application! For more information about signing up, visit the Medicare website. Here at Unisource Insurance, we strive to provide Medicare solutions insurance that meets your needs and budget. Our agents represent multiple carriers and can pair you to the coverage that you need to help protect yourself and those you love. Visit us today in Milwaukee, Wisconsin to get started!