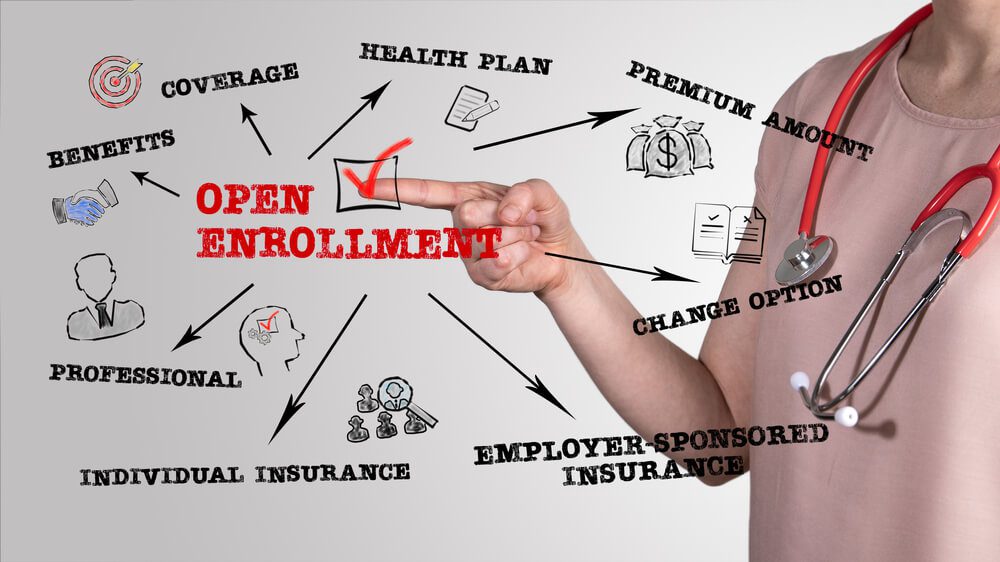 The final months of every year are the time to think about updating your Medicare policy. Every year, the Medicare Open Enrollment lasts from October 15 until December 7. So before you start planning your holiday shopping, make sure you prioritize Medicare updates to ensure you have the proper healthcare coverage for 2022. Here are some important points to consider while you evaluate your coverage.
Medicare Open Enrollment Options
Several changes are made to Medicare health plans each year to reflect current prescription drug charges and new medical solutions. Part D covers prescription drug coverage, which allows you to customize your plan for certain products. Simply by already carrying Part D or Medicare Advantage (MA), you can update your plan during the Open Enrollment period.
On New Year's Day 2022, new changes to Medicare will take effect. You usually receive a letter about these changes before October. Changes to MA and Part D plans involve premiums, copayments, and other policy elements. You may consider during this time going back to Original Medicare while maintaining a stand-alone Part D plan. Or, if you currently carry Original Medicare, you have the option of enrolling in an MA plan.
There are various options available in terms of switching from one plan to another, so it helps to talk with an agent to avoid overlooking specific details. You can completely switch, for example, from one Part D plan to another. If you are an end-stage renal disease (ESRD) patient, the 21st Century Cures Act now allows you to enroll in Medicare Advantage.
Understanding Your Medicare and Medigap Health Coverage Options
You can enroll in both Medicare and Medigap through the government website medicare.gov. However, navigating through hundreds of insurance plans can be time-consuming and confusing for many individuals. The plan that works best for you might not be obvious in a huge pool of choices. That's why it's helpful to work with experienced Medicare.
Even though Medicare is complicated and you only have until December 7 to update your policy, you can simplify the process by working with Medicare agents. Keeping up with annual changes can be overwhelming for people who would rather focus on the holidays. So talk with our professionals at Unisource Insurance Associates to help you update your coverage appropriately for your needs.