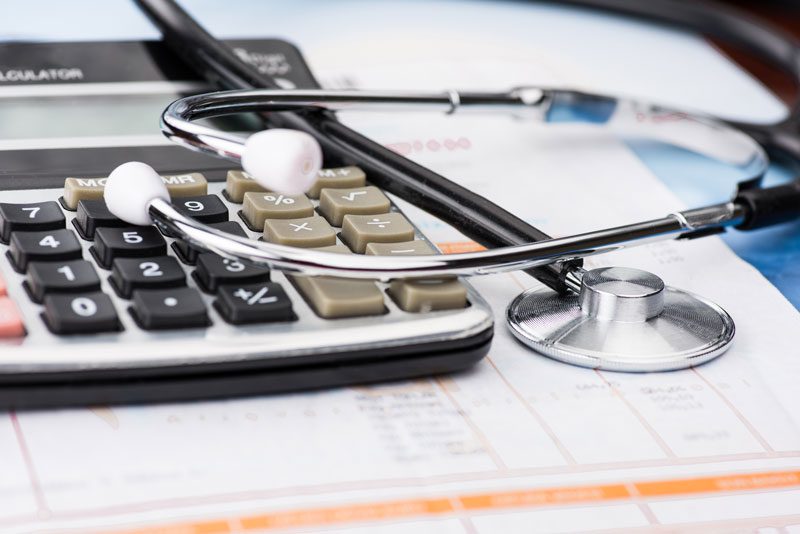 Are you ready to sign up for healthcare?
Open Enrollment began on October 15 and will run until December 7, as it has every year. This is the time for many Americans to sign up, renew, or change their Medicare plans and policies to suit their healthcare needs.
The Open Enrollment period allows you to join a new Medicare Advantage Plan or by taking on a new stand-alone plan. As healthcare is essential to obtain, now is when you should carve out some time to ensure that you're properly better protected.
Open Enrollment basics:
If you enroll in a plan during Open Enrollment, your coverage will start on January 1st, 2017.
In many cases, Open Enrollment is the only time that you can pick a new Medicare Advantage or Medicare Part D plan.
If you have Medicare Advantage, you can also switch to Original Medicare.
Your coverage options:
Unsatisfied with your coverage? You can make changes to your plan during this time. Beginning January 1st, 2017, your new plan will take effect.
Take a look at other Medicare options in your area that may suit your individual needs in the upcoming year.
If you're already enrolled in Medicare Part D prescription plan or Medicare Advantage Plan and you don't want to make any changes to your coverage for 2017, you don't need to do anything in Open Enrollment, assuming that your current plan is still available in 2017.
The Affordable Care Act requires most Americans to get health insurance or face a tax penalty. The penalty is set to increase each year, so why not get insured? With your health and financial coverage in tow, you'll be able to rest easy knowing that you're covered.
Here at Unisource Insurance, we strive to provide Medicare solutions insurance that meets your needs and budget. Our agents represent multiple carriers and can pair you to the coverage that you need to help protect yourself and those you love. Visit us today in Milwaukee, Wisconsin to get started!